S.P.Balasubramaniam, famously known as S.P.B. or Balu, was born on 4th June, 1946, in Nellore district, Andhra Pradesh. His father, S.P.Sambamurthy, was a Harikatha artist, and S.P.B's music interest grew after seeing his father perform. He has five sisters and two brothers. His keen interest in the music field was proved when he started learning musical instruments like flute and harmonium all by himself, just by seeing the notations. He discontinued his studies due to his illness, but continued his interest in the music field. He led a small troupe and was recognized as the best singer in many small competitions.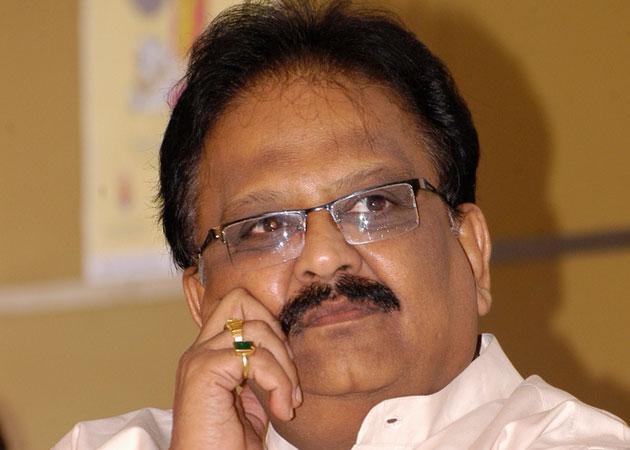 Balu started his music career with his debut song through the movie, "Sri Sri Sri Maryada Ramanna", in the year 1966. But within a few days, he even got a chance to debut in a non-Telugu song, which was in Kannada. So, he started his career almost simultaneously in both the Telugu and Kannada industries. He has even won the "Guinness World Records" for recording the most number of songs. He is a pack of versatility. He manages to be a singer, music director, actor and a film producer. He has won numerous awards and titles by various governmental and non-governmental associations. He also hosted a show on Kannada Television called "Yede Tumbi Haaduvenu", which recorded the highest TRP of that time. In a time where Kannadigas are forgetting their mother tongue, S.P.B. being a non-Kannadiga, has never made anyone feel that he doesn't know Kannada.
...
S.P.B's wife is Savitri, and the couple have two children; Pallavi and S.P.B.Charan. Charan is also a singer and film producer.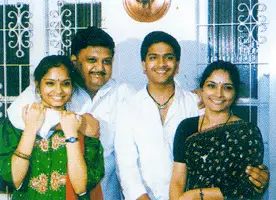 ...
Balu is now recognized internationally and still enthusiastically participates in all the movies he gets. He got the opportunity of national recognition from his movie, " Sankarabharanam Click to look into! >> Read More... ", which is said to be the best movie of all time in the Telugu language.