Ekta Kapoor Ekta Kapoor; a legendry producer in Indian TV and >> Read More... is considered as the Television Queen of the TV industry. She is the top rated producer. Most of the shows run under her production on almost every channel. She is very superstitious and believes various things. So during her initial years she always used to start her serial with K initial, she believes that by starting with K her serial would do well. And this was even true , most of her serials ran for 10-15 years. Almost every serial was loved by everyone. List of the shows is:
1. Kyunki Saas Bhi Kabhi Bahu Thi: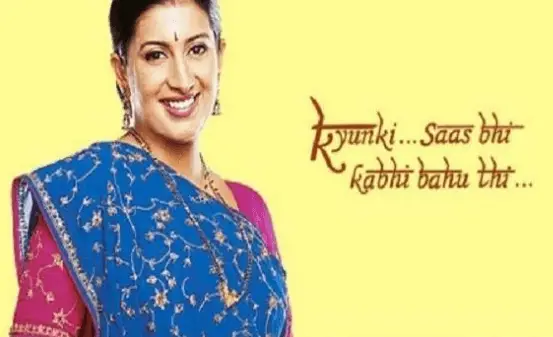 ...
This show was started on 3rd July 2000. The main character was played by Tulsi i.e. Smriti Irani. This show has had the highest achieved TRP i.e. 22.4. This show is based on a family drama. This show has won many awards. This show was telecasted on channel Star Plus.
2. Kahani Ghar Ghar Ki: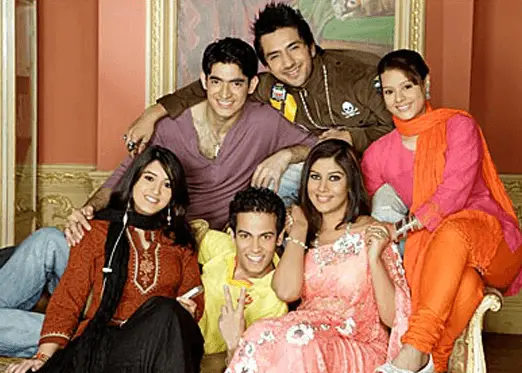 ...
This show was started on 16th October 2000. This serial was also dubbed in English. This show is a family drama. The plot is that Saakshi i.e. Parvati is a very innocent girl but unfortunately when hurdles come in her life and her family, she becomes independent and faces the problems to save her family.
3. Kya Hua Tera Wada:
...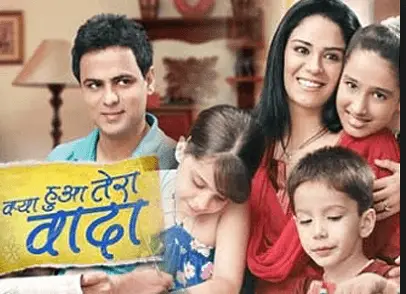 This show is based on the lady Mona Singh Mona Singh is a popular Indian model-turned-televi >> Read More... who has to go with a lot of struggle in her life when her husband has extra marital affair with some other girl and then he dies. Many problems come in her life and family, and she faces all of them very strongly. The show ends with a happy ending.
4. Kasautii Zindagi Ki:
This show is based on the love story of Prerna and Anurag,depicting how circumstances changed their whole life. They both get married to different people. Then, many difficulties came in their life. This show is also one of the highest TRP rated show. The show ends with the death of Prerna and Anurag. And the title signifies that after the death their soul will reunite.
5. Kahin Kissi Roz:
This show was aired on between April 2001 and off aired on September 2004. This show is a thriller drama with 714 episodes. This show is based on the revenge of a mother-in-law and her daughter-in-law. Many twist and turns reveal various things about the mysterious death. The show starts with everybody coming to know about this cold, and the show ends with the death of the mother-in-law.
6. Kahin to Hoga:
This show was aired in September 2003 and off aired inended in February 2007. It has total 799 episodes. This show is a romantic-drama. Aamna Shariff played as Kashish and Rajeev Khandelwal Rajeev Khandelwal is a model turned film and telev >> Read More... as Sujet Garewal.
7. Kitni Mohabbat Hai:
This show is a romantic-drama. This show has two seasons and both the seasons were loved by people. The lead characters were played by Karan Kundra Karan Kundra is a dashing, handsome, sexy, stylish >> Read More... and . It was a youngster orineted show. Both the leads were a real life couple, but later on, they both broke up, and now they share a friendly relation.
8. Kutumb: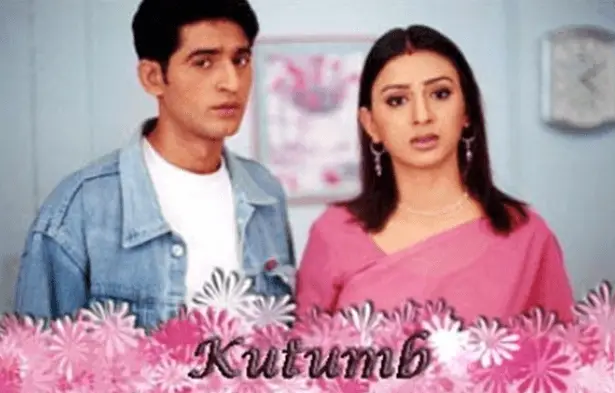 On 29th October 2001 it was on aired,started airing and on 7th February 2003 it wasgot off aired. This show had two seasons, but both of them were not related to each other. Kutumb means family and the show revolves around this and about the love of Pratham and Gauri.
9. Kasamh Se Kasamh Se is a drama soap opera that was aired on >> Read More... :
This is the story of three sisters, how the twist and turns and circumstances change their lives. This show was on aired on 16th January 2006 and went off the air on 12th March 2009. The show came five days a week i.e. from Monday to Friday.
10. Kumkum Bhagya Kumkum Bhagya was broadcasted on Zee TV channel. I >> Read More... :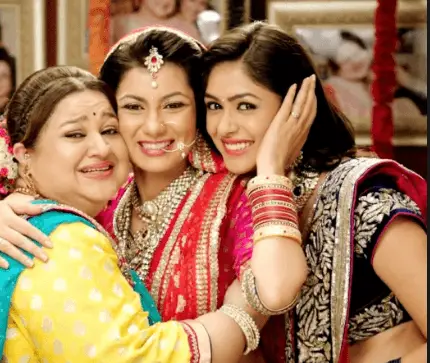 This show was aired on 15th April 4, 2014, and is still going on. This show is one of the popular serials of Zee TV, and it is loved by everyone. It is based on the love struggle of Abhi who is a rock star in the show and Pragya who is a middle-class girl.