International singers like Shawn Mendes, Charlie Puth, Justin Bieber, Taylor Swift, and Selena Gomez are famous, and they do International concerts. Some of our Indian singers are also famous, and they do International concerts, too.
List of top 10 musicians who have done International Concerts is:
1. Armaan Malik
He is the youngest singer to have gone on a world tour. He has established his family name by this decision. Last year, he had gone on a world tour. He performed in SSE Arena, Wembley, which is a huge platform for any singer. He has upload the video of his world tour on YouTube.
2. Sonu Nigam
Currently, his World Tour is going on. He is doing a concert with Atif Aslam. They will perform in places like Canada, US. Then in July, he will perform at places like Greenwich and Loughborough in the UK.
From 25th August, 2017, she will be performing at various places like Detroit, Oakland, Los Angeles, Sugar Land, Kansas, Duluth, Oxon Hill, and Brampton in the USA and Canada. She has a huge fan base in these countries.
4. A R Rahman
He is rocking with his music in Hollywood. He has done many International concerts. Some of the places where he has performed are Leeds, Birmingham, SSE Arena Wembley, Vancouver, Redmond, and San Jose in the US, London, and Canada.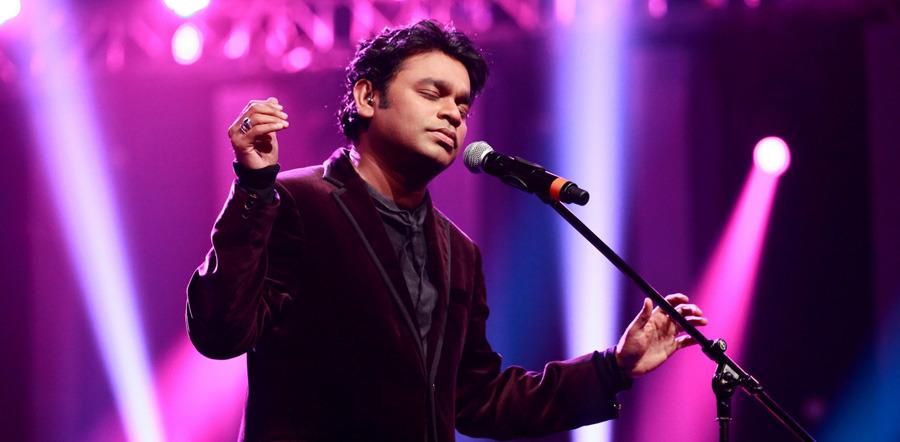 5. Kailash Kher
He has a unique voice. He is very famous in India for his classical touch. He has done many International concerts. He always gets positive reviews for his concerts. He has performed in places like Town Hall Theater, Boulder Theater in New York.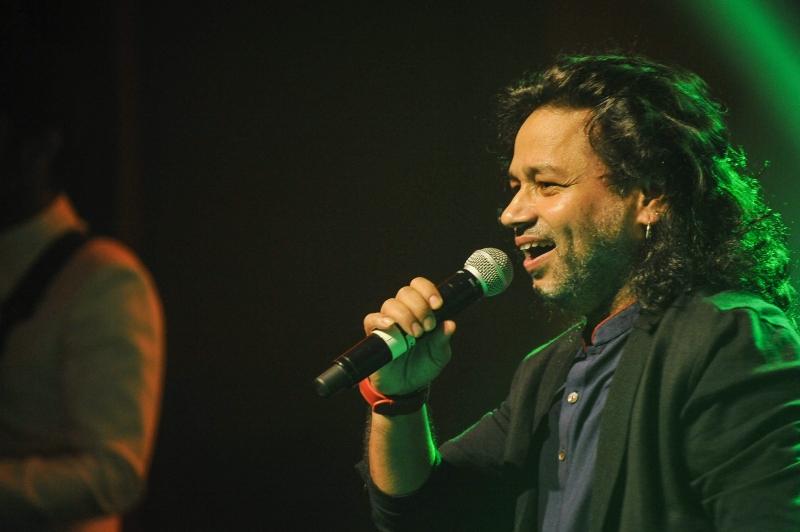 6. Arijit Singh
Recently, his World tour of the year 2018 has been announced. He has done many International concerts. He will be performing in many places of Canada, US, Europe, and Australia. He has a huge amount of fan following in foreign countries also.
Recently, the news came that she is pregnant. She has performed with Ayushmann in the year 2016 in July in Orlando. She has also done many other concerts in places like Canada, London, and New York.
He is an actor and singer both. He has also done some International concerts. He has done one of the concerts with Sunidhi Chauhan in Orlando which is in Florida. Currently, with Kriti Sanon, he is promoting his movie, Bareilly Ki Barfi.
He and his brother Sulaiman have done many International concerts like in Riverbend Center, Landers Center, Odeum Expo Center, Curtis Culwell Center in Canada, and US.
10. Shaan
Recently, he has done his World Tour of the year 2017. He has performed in places like Eventim Apollo, The NSC Arena, Terrace Theater, Fox Theater, Flint Center for the performing Arts, New Jersey performing arts center, The O2 Arena, Coconut Greek, Bruton Theater, and Motor Point Arena Center in US, Canada, Greenwich, UK.