The Bollywood talk show called "Koffee with Karan" has been one of the most popular talk shows in India. The prominent names in the film industry attend and engage with the emcee, Karan Johar Karan Johar is one among the top ten celebrities i >> Read More... . The seventh season of the programme, which is due to premiere next month after six successful seasons, is returning. The show received harsh criticism after going on pause for a while two years ago. The show was trending on social media once again recently when it was announced that Season 7 would be coming back. Fans are looking forward to seeing their favourite starters on the show!
King Khan has an altogether different presence in whatever reality he attends. His charming personality and witty answers make him one of the most appealing guests on Koffee with Karan. The audience loves him, and so do we! The king of Bollywood remains the most anticipated guest on Koffee with Karan!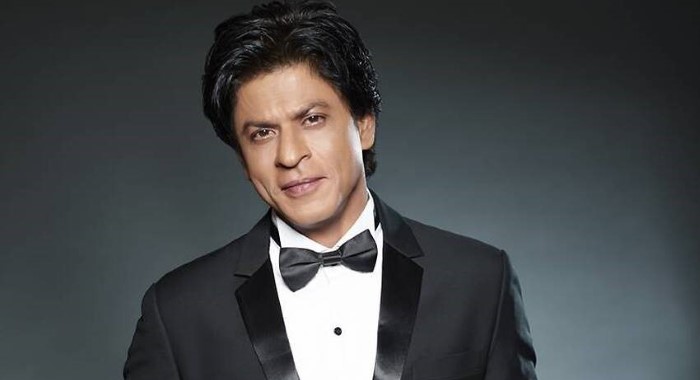 From Bollywood gossip to funny anecdotes about the BTS of a movie shoot, Kareena Kapoor has it all! The superstar knows exactly what would quench the audience's thirst for the latest Bollywood talk. The internet greatly waits for her arrival in this new season of KwK with fresh titbits.
For the longest time, the audience has been demanding an Alia Bhatt starrer Koffee with Karan episode, and this season seems to be the perfect time given the fact that Alia is currently starting the new chapter of motherhood and marriage in her life.
...
Ranveer Singh is the best entertainer Bollywood has to offer and what more is needed in a KwK episode other than an entertaining guest? According to speculations, he will adorn the Koffee couch Along with Ranveer's rad wardrobe decisions, the internet anticipates
...
Leave it to the Kapoor sisters to absolutely leave the audience enthralled and asking for more. Like Kareena, Karishma Kapoor has a been a very loved guest on Karan's list. Sisters Kareena Kapoor and Karishma Kapoor appeared together in season 2 of the show alongside Shahid Kapoor Shahid Kapoor also identifies as the name Shahid K >> Read More... . We'll be waiting for them to possibly show up this season as well!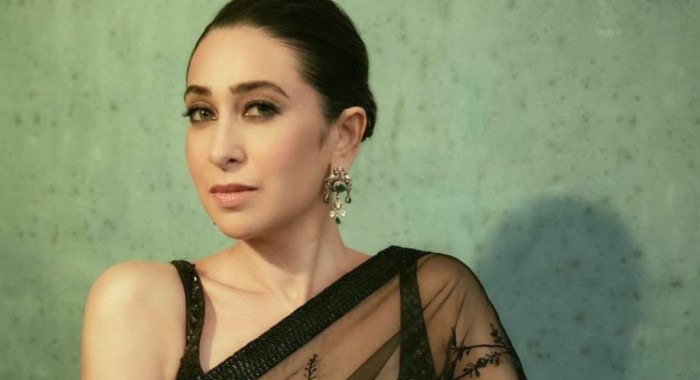 ...
The new Bollywood diva already made an appearance in the new KwK season, and it was high time! All the anticipation and manifestation truly paid off. She also talked about her sister and shared a laugh with Karan about Bollywood's tittle-tattle.
...
In season 6, star father-daughter combination and Sara Ali Khan opened up about the dynamics of their family and shared some amusing incidents from their youth with Karan. Ever since, the latter has been an expected guest on the list.
...
8. Ananya Panday
Ananya Panday has already appeared on Koffee with Karan 7 to discuss the movie and everything else that has been going on in her life as she gets ready for two major releases. The actress has recently kept a quiet profile, so getting a glimpse into her love life after seeing her work with Vijay Devarakonda was great.
...
Although JugJugg Jeeyo, in which Varun Dhawan recently starred, earned lukewarm reviews from viewers, we are curious as to what went on behind the scenes during filming. According to sources, Varun Dhawan and Anil Kapoor Anil Kapoor was born on 24th December 1956 in Mumb >> Read More... will appear on the programme and discuss their experiences working together.
10. Anil Kapoor
Varun's JugJugg Jeeyo co-star will join him on Koffee with Karan season 7, and this definitely sounds like an intriguing combo. The two of them displayed incredible chemistry in the recently released movie, and we would love to see it carry over to the Koffee Couch.