The legacy of a director comes from his or her films. Bad films portray bad reputation, and good ones create wonder. Everyone waits for some promising movies that are going to create a whole lot of change to Indian cinema. So a keen request to these directors- Do call it a day. Let's see who comes first.
1. Shirish Kunder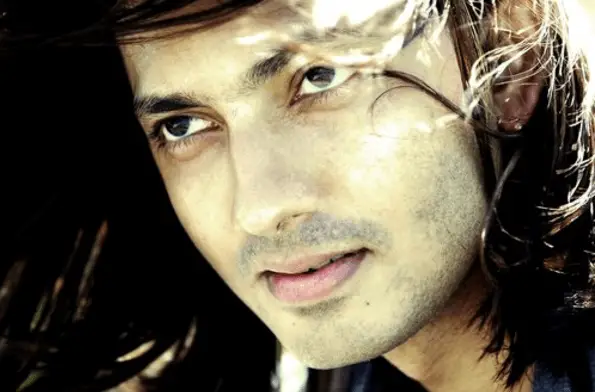 He edited many films including Farah Khan's 'Main Hoon Na' (2004), directed 'Jaan-E-Mann' (2006) and brought out the 'Joker' in him, which obviously was a flop. A film writer, director, producer, and editor, he got married to Farah Khan (a director and choreographer), in the year 2004. All will be same for his next, so he better edit himself.

2. Anubhav Sinha

'Ra One', a silly attempt by him, is the crisis of midlife for the director. 'Gulaab Gang' also didn't acquire much recognition. Still, he is trying to deliver more and more movies hoping to come across a respectful one. He must vacate his place.

3. Punit Malhotra

Punit, a director and a writer, is the nephew of Manish Malhotra (a famous Indian designer). Dear Punit, if you are aware of your non-innovative and yawning production stories, then you should stop taking Imran Khan in every movie of yours. Not much to tell about him and his works, so give it an end.

4. Indra Kumar

Though he is least bothered about criticism, he is calmly covering up all his good work like 'Dil', 'Ishq', 'Beta', with some unbearable movies like 'Grand Masti' and upcoming 'Total Dhamaal'. Now, the exit for him too should be a 'Dhamaal' one.

5. Atul Agnihotri

He had been dishonored by public as an actor. Someone, please rescue us from his supply of conflicting films. His first movie was 'Pasand Apni Apni' (1983), then, 'Dil Ne Jise Apna Kaha' was good enough though to watch. But the next 'Hello' tortured us a great deal. Now he is back with 'O Teri', please let us all run.

6. Rakesh Roshan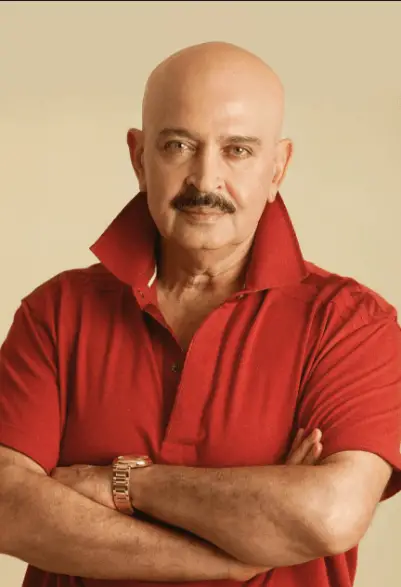 Inspite of his great works and desirable passion for exploring with his movies, in 'Krrish 3'; his works will never be recognized by the Bollywood industry. Flops exceeded over hits, until his direction 'Kaho Naa Pyaar Hai', starring Hrithik Roshan (son and actor), in the year 2000, regained his popularity, though for some time. Do resign.

7. Ram Gopal Varma

Most of his works are in Telugu cinema. Though his trials in Bollywood are determinative still his 'Aag' gave the answers. This kind of erroneous career fault was depressing, from a guy who delivered much-loved 'Satya' and 'Sarkar'. It's time for his pack up.

8. Prabhu Deva

He has worked in Tamil, Telugu, Kannada, Malayalam and Bollywood Movies. There are many directions by him like, 'ABCD: Any Body Can Dance' and 'Rowdy Rathore', which were not a success. His dancing capability is adorable, but his direction is a little bit low-down comparing to others. Stepping outside your well- earned fortress and venturing your wilderness is a great thing but always it does not carry out like that. Real time to analyze the awareness of his comfort zone and he should stay inside his fortress.

9. Rohit Shetty

He is an Indian cinematographer and director. The 'Golmaal' series might have hovered his fame for him, but his 'Chennai Express', starring the Badshah of Bollywood (Shah Rukh Khan) was enough to create a fuss but still couldn't come up to that mark. He should seriously stop including silly fighting scenes.

10. Sajid Khan & Farah Khan

Both brother and sister work in a team and are much talked about, for their works, but their laborious movie directions are not quite mesmerizing. Farah Khan is known for her choreographic work in Bollywood films and Sajid Khan is well-known for his directions. Their directions, 'Tees Maar Khan' and 'Himmatwala' are worthless and a pillar of plausible mockery.