Acting is an intense profession as there is always a race to be at the top. However, not everyone makes it to the top; some fade away among names forgotten from people's minds. Sometimes they get to choose, and sometimes they have no other option but to accept their fate.  We've prepared a list of the top 10 actors who came but couldn't conquer.
Fardeen Khan was a star with a bright future. His first debut got him a Filmfare award for best debut. His movies got average to good reviews at the box office. However, his popularity couldn't soar much higher when he was caught in a drug-related case. After the 90s, he didn't appear in many movies and slowly left the film world.
...
We all remember him as Lakshman from ' Main Hoon Na Click to look into! >> Read More... '. After that, not so much. This is the gist of his movie career, too. He debuted with 'Chura Liyaa Hai Tumne' and acted in 'Main Hoon Na'. After that, he couldn't get any substantial roles and slowly left the acting world.
...
...
Popularly known as the Aashiqui boy, Rahul Roy was the national heart-throb during the 90s. His film 'Aashiqui' had taken cinema halls by storm. However, his career span faded out after his Aashiqui era. He tried his hands in a few movies but couldn't get the same reception and slowly faded from the movie scene and Bollywood. He appeared on Bigg Boss Bigg Boss Tamil is the Tamil language version of t >> Read More... and a few other shows after a while. He still has to make a comeback in the movies.
...
She was known for her childish charms and her girl-next-door persona. Her beautiful performance in 'Jo Jeeta Wahi Sikandar' won people's hearts. But after giving a few fantastic performances, she disappeared from the movies. She is now married and hasn't confirmed if she would like to come back.
...
Who remembers the Neelam show? Yes, we're talking about that Neelam. Famous in the 90s for her roles in 'Ham Saath Saath Hai' and a few supporting roles, she, too, faded away from Bollywood. She is married to Sameer Soni and lives in Mumbai now. She was last seen in a Netflix original, 'Fabulous Lives of Bollywood Wives'.
...
...
6.
Best remembered for his role as Jacob in Twilight and the ex-boyfriend of Taylor Swift Taylor Swift is the big name in the music industry >> Read More... , Taylor Lautner has had his share of popularity in showbiz. However, after Twilight and a few unsuccessful ventures, he couldn't establish himself as a serious actor.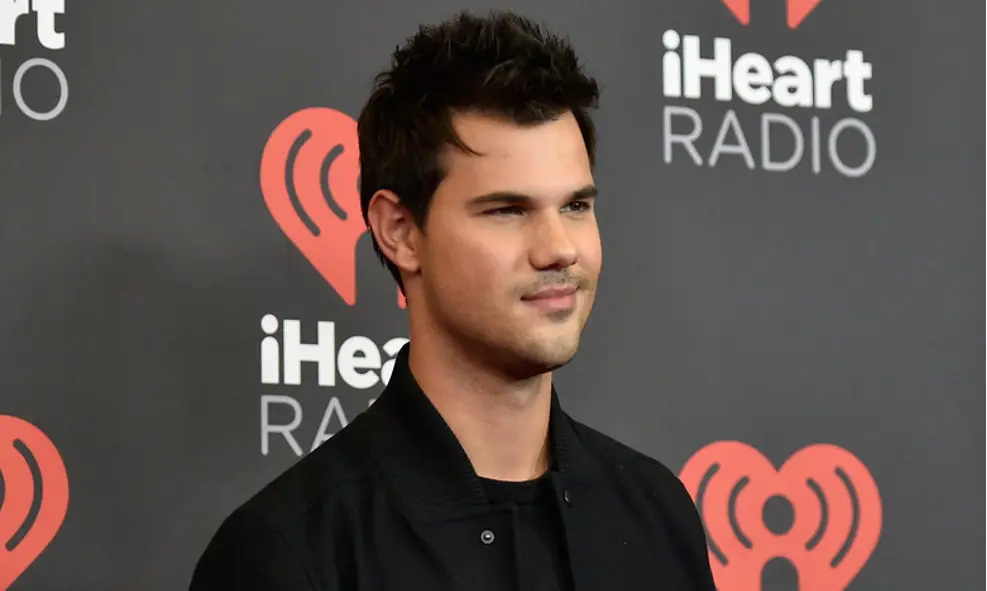 7. Freddie Prinze Jr.
Do you remember him from the one episode of 'F.R.I.E.N.D.S'? Fans of the show definitely do. He played the adorable nanny who was too emotional for Ross. He starred in a few other movies like 'I know what you did last summer', 'Scooby-Doo', etc. but hasn't worked in any recent films.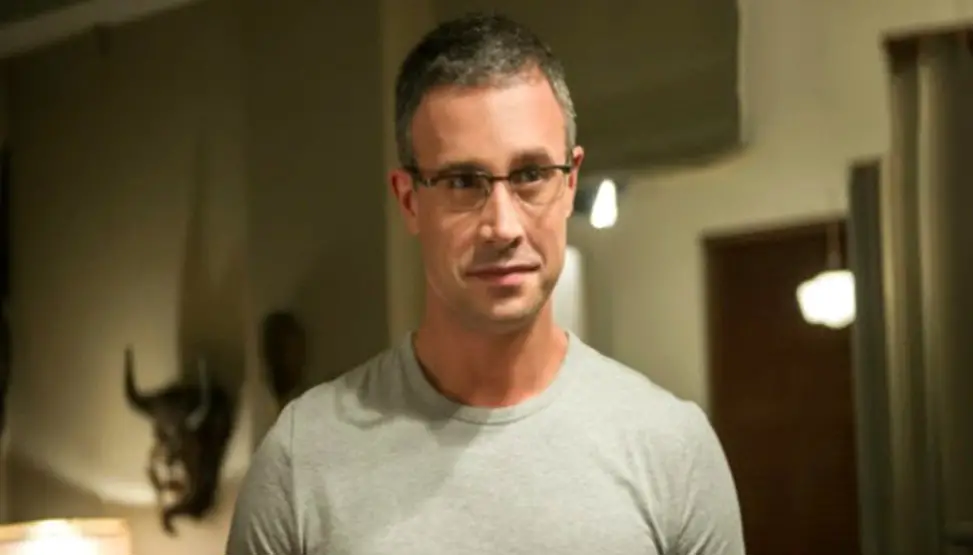 Ashmit Patel's most notable role was in 'Murder'. However, after a few stints in other films, he couldn't impress the audience or make a mark on Bollywood. He did not completely fade out, though, as he was active on television shows. He hasn't been very active and mostly faded from Bollywood.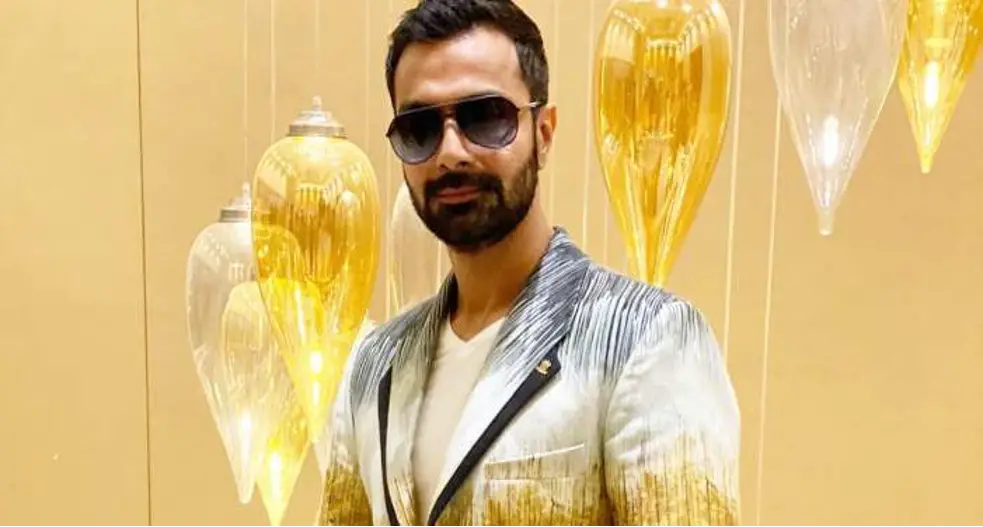 9.
Known to be one of the top actors of his time, with movies like ' The Mummy Click to look into! >> Read More... ' and 'School Ties' on his resume, Brendan Fraser was doing pretty well for himself. However, after the rush of these films, he couldn't get the same impression from the audience and vanished. He doesn't act anymore and has been living a low-key life for a while now.
Rimi Sen was a popular name in the last decade. She worked in both Telugu as well as Bollywood film industries. However, after a few missed films, she left the movie business. Her last stint was with Bigg Boss but she's been missing in action for a while now.
Do you remember these stars? Comment some of their movies that you liked!