Although there are some big movies given by Bollywood, time and again, they might not always be inspirational movies. There have been times when movies were made with severe inspiration from South Korean films. They've generally hand-picked the most famous films from the northeast country and remade them play by play.
Sometimes, an upgraded version of the original movie is made with an Indian touch to it, which is similar to the original one.
Here are the top 10 movies of Bollywood which were made expertly and inspired by South Korean movies.
...
'Dhamaka' is an upcoming Indian action thriller film directed by Ram Madhvani Ram Madhvani is an Indian Director. He has worked >> Read More... and produced by RSVP movies, starring Kartik Aaryan His name is Karthik Tiwari, and he was born in Gwa >> Read More... , Mrunal Thakur Mrunal Thakur is a television and film actress who >> Read More... , Farabi Md Refat and Vishwajeet Pradhan Vishwajeet Pradhan was born on 11 September, 1965 >> Read More... . It is an official remake of the 2013 film 'The Terror Live'. The storyline of the movie is that of a journalist (Aaryan) who covers the live broadcast of a terror attack in Mumbai. Due to the seesaw events that occurred in his life, he must now decide between his future career and the rationalist in him. 'Dhamaka' is to be released in December this year.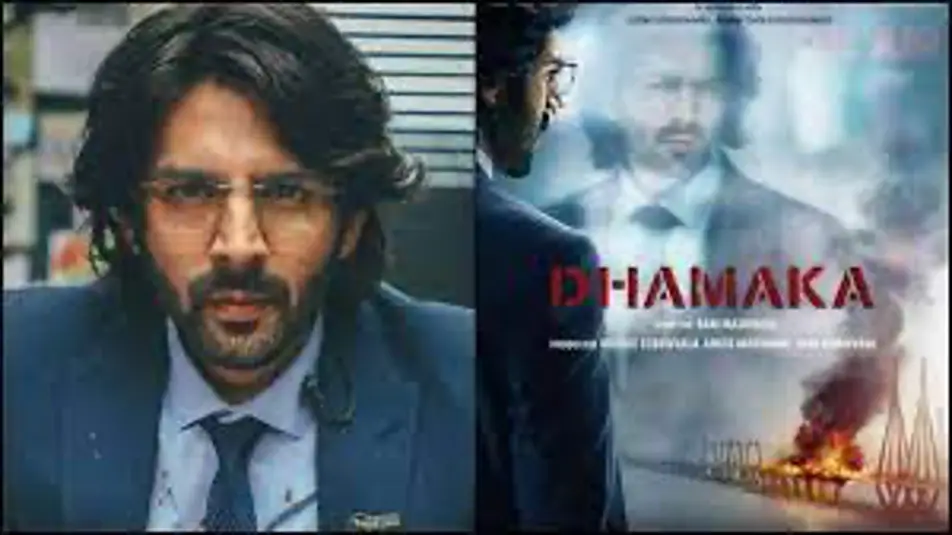 ...
Superstar Salman Khan Salman Khan is a very famous Indian actor and a pr >> Read More... 's 2019 film 'Bharat' starring and Disha Patani Disha is an India based model turned actress. She >> Read More... was reconstructed from the film 'An Ode to my father'. The film has been the third highest-earning film in the history of South Korea. It shows the journey of a man and a nation together. It is the story of a young boy (Bharat) who promises his father that he will keep his family together at all costs.
...
John Abraham Like some of our sexy stars, John Abraham has had >> Read More... 's 'Rocky Handsome', directed by Nishikant Kamat Nishikant Kamat is a famous director of Indian fil >> Read More... , is a remake of the classic action movie 'The Man from Nowhere'. It was South Korea's highest-earning film in 2010. The film follows the story of an ex-special agent who is involved with a drug ring drama. He has to save the only person who understands him from being the victim of her parents' fight.
...
...
4. Teen (2016)
'Teen' is a mystery thriller film written and directed by Ribhu Dasgupta Ribhu Dasgupta is a renowned psychological thrille >> Read More... . It is the remake of the 2013 South Korean film 'Montage'. It is the story of a grandfather (), who visits the police station regularly, desperate to find the kidnapper and murderer of his granddaughter in an 8-year-old case. In the movie, a supporting role is played by Vidya Balan Vidya Balan is an award winning Bollywood actress >> Read More... who is an inspector for the case.
...
The film 'Prem Ratan Dhan Payo' is inspired by the South Korean film 'Masquerade'. This film marked the reunion of the director-actor couple - Sooraj Bharjata and Salman Khan. The movie also starred Sonam Kapoor Sonam Kapoor, Daughter of Anil Kapoor and model Su >> Read More... and .
...
The movie 'Jazbaa' is actress Aishwarya Rai Bachchan's comeback movie directed by Sanjay Gupta Sanjay Gupta is an Indian filmmaker who has even p >> Read More... . The film is said to be inspired by the South Korean film 'Seven Days'. This story is of a mother (lawyer) who has to win an unwinnable case to save her kidnapped daughter. The original movie was directed by Won-Shin-Yun, starring Park-Min-Soon and Kim-Mi-Sook.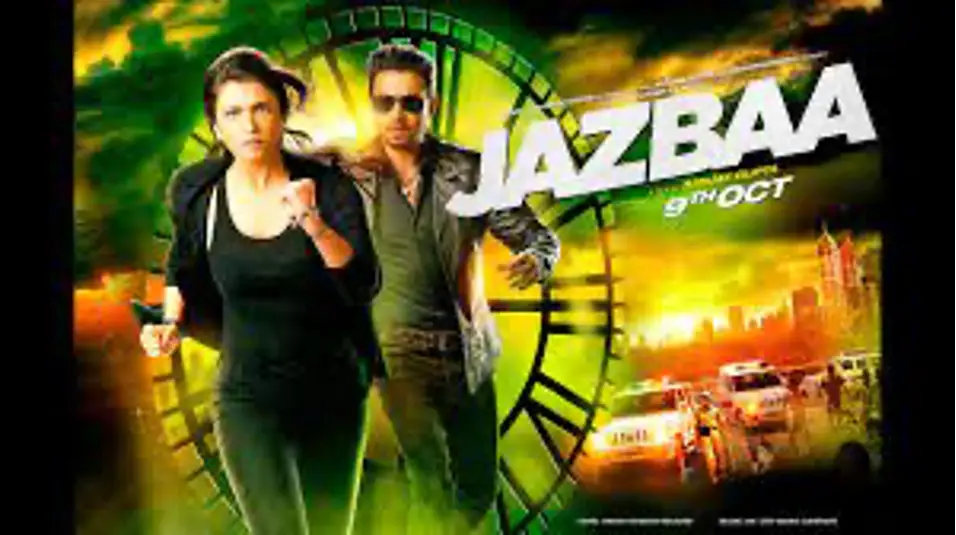 'Ek Villain' starring Sidharth Malhotra Sidharth Malhotra is an Indian actor who was born >> Read More... , Shraddha Kapoor Shraddha Kapoor, born on March 3rd, 1989, is a you >> Read More... and Ritesh Deshmukh is a romantic thriller film. It was inspired by the South Korean film 'I Saw the Devil'. The storyline of the movie is that of a gangster (Guru) who falls in love with a girl (Aisha) who is suffering from a dangerous disease but still lives her life to the fullest. For her, he decides to mend his ways, but when Aisha gets killed, he searches for the culprit. This movie was famous for the killer acting done by Ritesh Deshmukh (villain).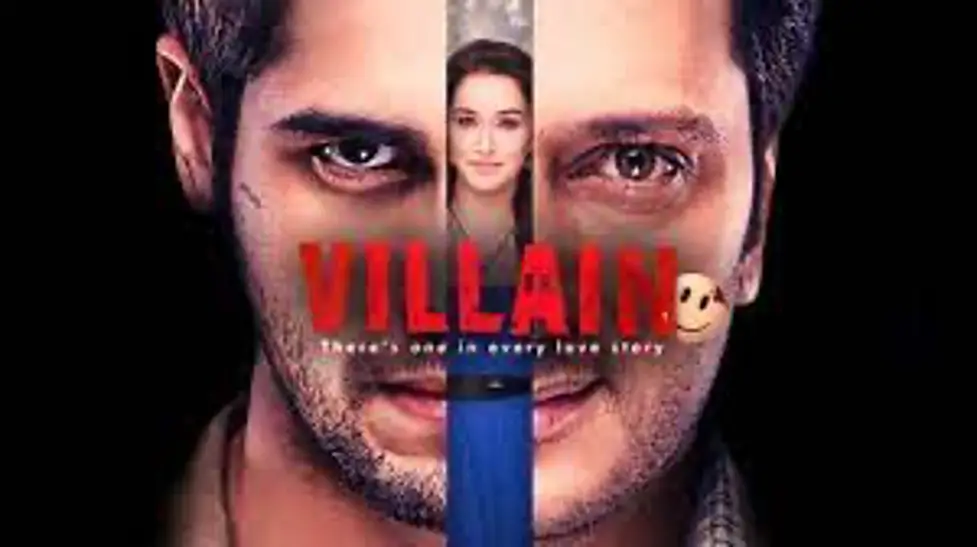 8. Barfi (2012)
'Barfi' is one of the most appreciated films of Anurag Basu. The film starring Priyanka Chopra, Ranbir Kapoor, and Illeana D'Cruz is reportedly said to have copied scenes from the South Korean film ' Lover Click to look into! >> Read More... 's Concerto'. The original movie starred Cha-Tae-Hyun and Son-Ye-Jin, two of the well-known actors in the Korean industry.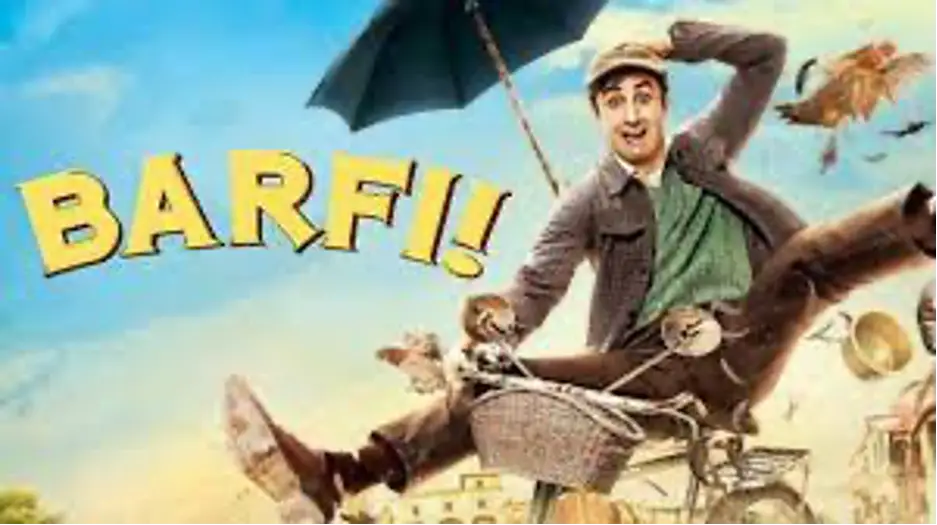 'Murder 2', directed by Mohit Suri Mohit Suri has directed many Indian movies mostly >> Read More... , starring Emraan Hashmi Emraan Hashmi is one of the most successful & cont >> Read More... and Jacqueline Fernandez Jacqueline Fernandez is one of the top actresses i >> Read More... , was inspired by one of the hit movies of South Korea named 'The Chaser'. The film is about an ex-police officer who is asked to investigate about missing sex workers. When a young woman sent by him is kidnapped, he sets out to find her.
10. Zinda (2006)
Zinda is a Neo-Noir action-thriller film starring Sanjay Dutt July 29, 1959, was the day when the two legends of >> Read More... and John Abraham. It is the story of a man who sets out to find the people who kidnapped him and imprisoned him for 15 years. This movie was copied from the popular South Korean film ' Oldboy Click to look into! >> Read More... '.