Film writers should have the first and last say in the film, but this doesn't hold true in Bollywood. Indian audiences hardly know their writers apart from the Javed-Salim duo. Writers should be given more credit as they are the heart of the movie. They are the ones which give rise to memorable characters and make an impeccable story. Here is our list of top ten writers who have given us some memorable characters and stories.
1. Gulzar
Sampooran Singh Kalra known as Gulzar moved to India after partition and started his career with S.D. Burman. He is a famous Indian poet and lyricist. He has been awarded with all the renowned awards for his work in the Hindi Cinema. He is one of the best writers and all his works are a piece of art.
...
2. Javed Akhtar Javed Akhtar is an Indian poet, lyricist, film scr >> Read More...
Javed Akhtar, an incredible writer who is more popularly known as the duo, Javed-Salim. They both have given many mainstream movies to Bollywood including the "Sholay." Javed Akhtar is also a lyricist and scriptwriter. He is married to actress Shabana Azmi Shabana Azmi is a film actress of Indian origin an >> Read More... . He has two children, Farhan Akhtar One of the most recognized young director of India >> Read More... and Zoya Akhtar Zoya Akhtar has now become a household name promin >> Read More... from his first marriage.
...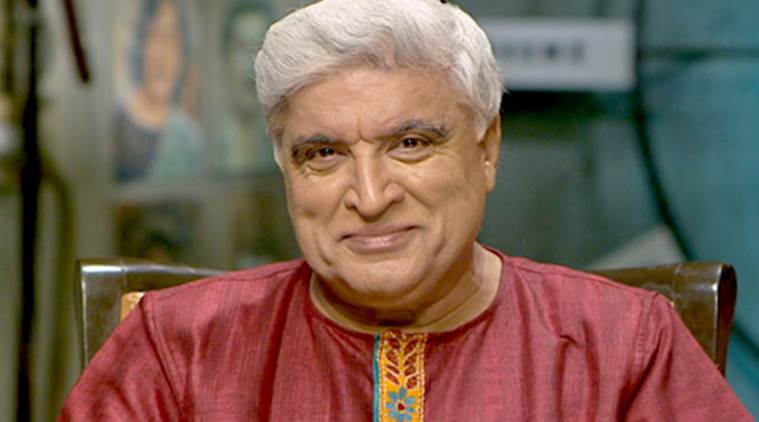 3.
...
Salim Khan is an amazing poet and father of the superstar Salman Khan Salman Khan is a very famous Indian actor and a pr >> Read More... . Salim Khan has given some incredible stories to Hindi Cinema. Salim Khan married Helen after his first marriage ended and adopted a homeless girl, Arpita Khan Adorable and forever loving sister of Salman Khan >> Read More... . Salim Khan's family is one of the legendary families of Bollywood.
4.
...
Yash Chopra was the founder of Yash Raj Cinemas and needs no introduction. He was a very famous film-maker and has shaped the careers of many Bollywood strugglers. Now his son is following his footsteps. "Trishul," " Kabhie Kabhie Kabhie-Kabhie was a TV serial premiered on Zee TV >> Read More... ," and "Silsila" are some of his few works for which he got immense appreciation.
...
5. Rajkumar Santoshi Rajkumar Santoshi is an Indian filmmaker who shot >> Read More...
Rajkumar Santoshi
...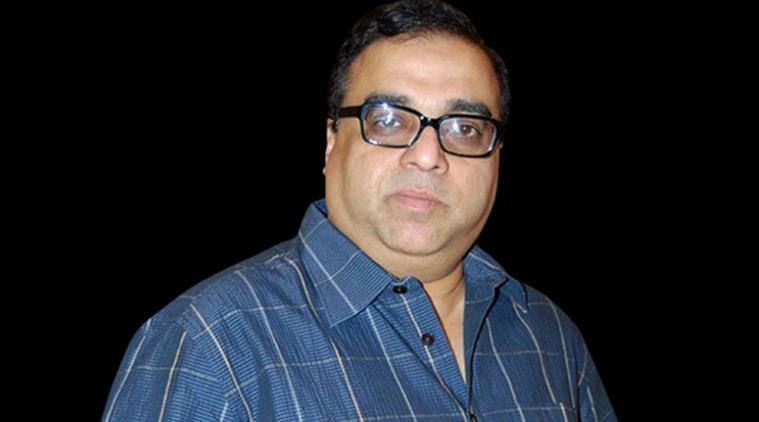 6.
...
His films, " Karz Click to look into! >> Read More... ," "Meri Jung," and "Saudagar" are some of the movies that made Bollywood what it is today. He also received National Award for his work in the movie, "Iqbal.".Subhash Ghai is one of the best scriptwriters and he has proved this time and again.
7. Rajkumar Hirani Rajkumar Hirani is one of the ace director, screen >> Read More...
Rajkumar Hirani has a different style of writing which is clearly evident from the first movie he wrote. "Munna Bhai M.B.B.S," "Lage Raho Munnabhai," "PK," and " 3 Idiots Click to look into! >> Read More... " are some of the works he is best known for. He has been awarded with eleven Filmfare awards.
8.
Imtiaz Ali is a young talented writer and director. He has some of the blockbusters like " Jab We Met Click to look into! >> Read More... ," " Rockstar Click to look into! >> Read More... ," and " Love Aaj Kal Click to look into! >> Read More... " in his kitty. His movies say enough and we need say no more to describe his talent.
9. Karan Johar Karan Johar is one among the top ten celebrities i >> Read More...
Karan Johar has continued the legacy of his father, Yash Johar The founder of Dharma Production, Yash Johar was b >> Read More... . He is the chairman of one of the biggest production companies, Dharma Productions and has done a lot of work apart from writing and directing. He also hosts a successful talk-show named "Koffee with Karan."
10. Anurag Kashyap Born on 10th September 1972, Anurag Kashyap has es >> Read More...
Anurag Kashyap is the face of new emerging Cinema. "Dev.D," "Gangs of Wasseypur," and "That Girl In Yellow Boots" are some of the movies with which he has shown that he has a different mindset and will change the course of Hindi Cinema.