1. Adhyayan Suman-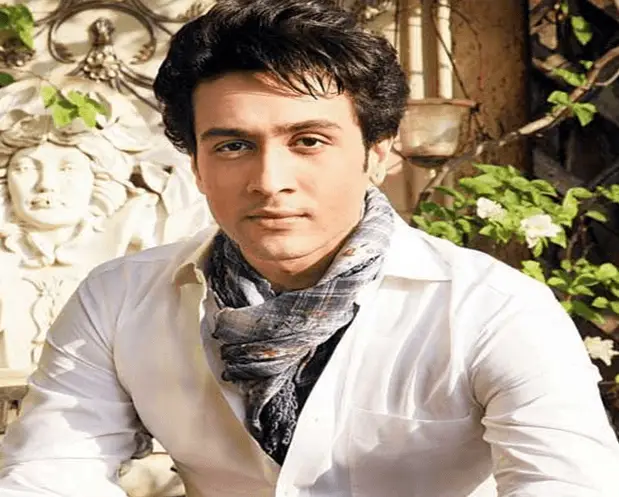 He started his career with the movie Haal – e – Dil, but it did not work. Another entry which he took is in the movie Jashnn and Dehradun Dairies, but they are also the flops ones. He saw in the movie Heartless in 2014. Then he is not in any movie. He is the son of Shekhar Suman.
2. Harman Baweja –
He was first seen in the movie Love Story 2050 with the Priyanka Chopra, but it was a flop film. Later one many films which he acted also gone flop. It was a flop and bad starting for him.
3.Sikander Kher –
The actor started his career with his debut film Woodstock Villa in 2008. And then the movie goes a big flop and then he has not seen in many movies. Recently he got engaged with the cousin of the Sonam Kapoor who is Priya Singh.
4. Fardeen Khan –
He was very good in his acting career in the started as he also won the best film fare award for the best debut actor. He started his career with the movie Prem Aggan in 1999 but the graph goes down of him, and last time he was seen in the movie Dulha Mil Gaya in 2010.
5. Ruslaan Mumtaz –
One of the most handsome and charming actors also tried hard for his acting career, but goes waste. He started his career with the Mp3 Mera Pehla Pehla Pyaar and then many movies like Tere Sang, Jane Kaha Se Aayi Hai. But it was all not so good or hit movies. Although he had tried a lot for the movies.
6. Amar Upadhyay-
He is a no doubt a very good and talented actor and also one of the hard worker actor, but he did not become much famous and popular. He made his debut film with the Dhoonthe Reh Jaogey in 1998 but it was not a good try. Later on did few movies also.
7. Zayed Khan –
He is a son of the Sanjay Khan and made the entry in Bollywood with his debut film Chura Liya Hai Tumne in 2003, but it was not a good film. Later on, he was seen in the hit film Main Hoo Na with the Shahrukh Khan. He is a very talented and also he had worked so hard for the movies.
8. Rohit Roy –
He has a great debut film Aashiqui, but then he did not do the movie later. He becomes more popular in the Big Boss rather than the movies. He is also preparing for the comeback in the Bollywood movies.
9. Vatsal Sheth –
He is one of the most handsome and smart actors. His film Tarzan was a great hit and achievement in the Bollywood industry. But later he was not seen in any movies. He was later on seen in the daily television serial on Star Plus.
10. Uday Chopra -
He is the son of the most popular and talented director Yash Raj Chopra, but unfortunately he was not so famous or popular in the career field. He did many movies, but all are not so hit movies, but he tried so hard and with a dedication to improving the career.