For a long time, Bollywood has treated its female actors as second-class citizens. They don't get meatier parts, they make less money than their male counterparts, and they are just eye candy to get a few applause at the theatre. Bollywood is prone to casting females who are physically appealing on the outside but cannot act to save their lives because of the business's expectations of its women. Here are the five worst Bollywood actresses who never should have entered the industry.
Ameesha formerly had a successful profession. In the commercially successful Kaho Na Pyaar Hai, she made her acting debut opposite Hrithik. However, you cannot do much to enhance your career if you lack competence. After her debut, Ameesha participated in several other films, but her lack of skill was always apparent. It's understandable why we don't see her very much these days. Without a doubt, Ameesha Patel is among the worst Bollywood actors and actresses of our time.
...
Even if Salman Khan Salman Khan is a very famous Indian actor and a pr >> Read More... is not a legendary actor, he does seem like a capable performer when teamed with Daisy. Daisy doesn't have much experience in Bollywood, except for a few embarrassing roles. She had a lead female role with Salman in Jai Ho Click to look into! >> Read More... , where critics considered her acting overacting.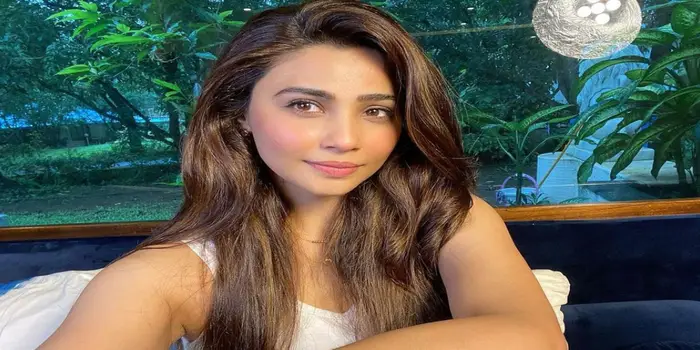 Jacqueline Fernandez's performance has not considerably improved in the more than ten years since she made her Bollywood debut. She continues playing useless accessories to their male counterparts since the female can't act and she has to feed.
...
Sunny Leone gained notoriety in Indian media due to her participation in Bigg Boss Bigg Boss Tamil is the Tamil language version of t >> Read More... . She is a former adult actress who decided to move to India to seek a career in Bollywood to capitalise on her reputation. Sunny also wanted to get rid of her prior hypersexualized persona. However, Bollywood still uses her as a typecast character in pornographic movies, which is all their responsibility. However, Sunny also doesn't seem to have much acting ability, so people doubt her movies will get any better soon.
...
Imagine having to live up to your mother's standards as the former perfect woman. Much more so considering Esha Deol's abject failure. Esha doesn't have a career to speak of, except from a few sometimes good movies (in which she was forced to play insignificant parts).
...
For many years, Rakhi Sawant has kept us entertained on television. You can scorn or hate her, but you cannot turn a blind eye to her. She has appeared in several films in dancing cameos, which she performs pretty well since the woman can dance, but most of her acting parts have been terrible, loud, and caricature-like.
...
Talent may occasionally run in families. On rare occasions, it chooses to leave out one or two persons. Unfortunately, Tanisha was the family member. You have some gigantic shoes to fill with Tanuja as a mother, Kajol as a sister, and Rani as a cousin. Tanisha, however, didn't quite measure up in the acting department. She received both the alluring tunes and the ethereal YRF launch. But she had forgotten how to behave. Even the finest among us are susceptible to it.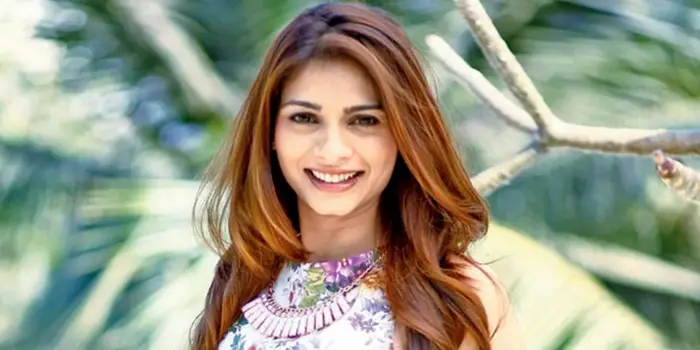 ...
8. Zareen Khan
Sadly, Zareen had to represent Salman Khan's separation from Katrina, but such is life. Salman frequently casts women in his films who resemble his former lovers, so everyone noticed when Zareen was paired with him in Veer soon after their breakup. Zareen's career never really got off despite early media attention due to Veer's abject failure. In my opinion, Salman needs to stand up for the group and stop releasing actresses.
...
For every Starkid who succeeds in Bollywood, four others, like Shamita, get lost in the chaos and never make it back. Shamita had a red carpet reception despite not being a star thanks to a big production like Mohabbatein, an ensemble piece with six newcomers, of whom only Jimmy Shergill Jimmy Shergill is a renowned Indian actor and prod >> Read More... could perform. Reality television has provided solace for Shamita.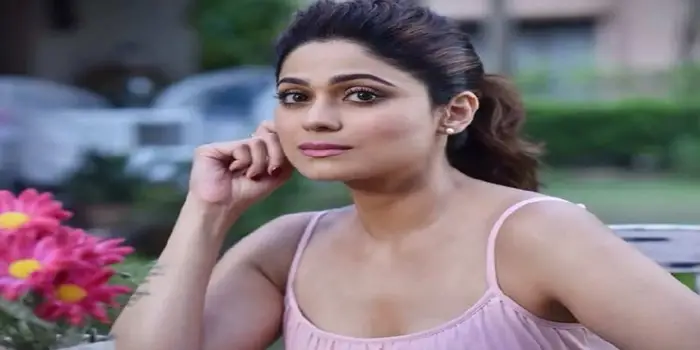 It is simple to understand why Sonakshi Sinha is included in this list. She played Kushi in the 2014 comedy-action movie Action Jackson Click to look into! >> Read More... . The audience was unimpressed with her lacklustre performance and the movie's visual effects. Many even thought buying a box office ticket was a waste of money. If Sonakshi Sinha does not change, her acting career could be finished.