1. Priyanka Chopra Born on 18 July 1982, Priyanka Chopra is an establ >> Read More...
The exotic singer and Quantico actress is the daughter of Dr. Madhu Akhauri and Dr. Ashok Chopra, both physicians in the Indian Army. In her childhood days,  she has studied in a lot of schools and hence been exposed to various cultures. According to her, she owes her friendliness and her personality to her army background.
...
2. Lara Dutta Lara Dutta is an Indian actress, model, movie prod >> Read More...
Lara Dutta Bhupati, former Miss Intercontinental and Miss Universe, was born to (retired) Wing Commander LK Dutta. Her sister, Sabrina Dutta, also serves in the Indian Air force. Lara holds a degree in economics along with a minor in communications. She gives importance to her family and is proud of belonging to the Indian Navy.
...
3. Anushka Sharma Born in an army family to Col. Ajay Kumar and Ashi >> Read More...
...
Our cute and friendly ghost Anushka Sharma's father, Colonel Ajay Kumar Sharma has served as Major for the Indian army. Her outgoing personality and charisma can be attributed to her school days in various cantonment schools across the nation, where she spent the major part of her life.
4. Aishwarya Rai
Aishwarya Rai Bachchan Aishwarya Rai Bachchan is a popular Indian actress >> Read More... , former Miss World and the most beautiful woman in the country, if not the world, is the daughter of former army officer and biologist Krishnaraj Rai. She owes her strength, her natural charm, and the ability to survive through thick and thin to her father.
5. Preity Zinta Preity, also known as Preity Zinta is a famous Act >> Read More...
Always bubbly and cheerful, Kings XI Punjab owner Preity Zinta was born to Indian Army officer, Durganand Sinha, who died in a car accident when Preity was 13. Her elder brother Deepankar Zinta also belongs to the Indian rmy, where he is a commissioned officer. Born a tomboy, the army background instilled in her a sense of discipline that makes her who she is today.
6. Celina Jaitley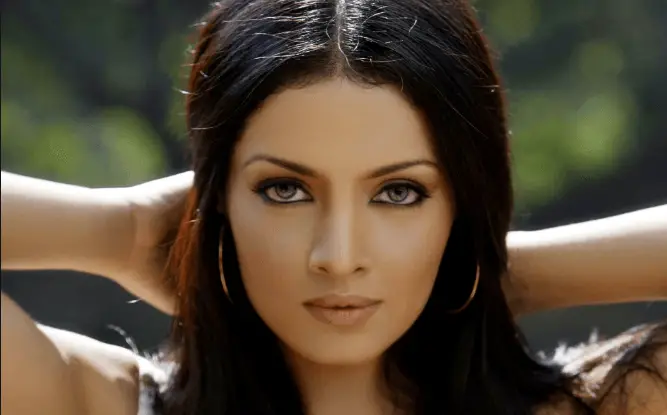 This bright-eyed beauty queen was born to VK Jaitley who was a Colonel in the Indian Army. Her open, liberal minded thinking and strong values are a by-product of her Army background.
7.
Former Miss Universe, Sushmita Sen's father Shuber Sen has served as an Indian Air Force Wing Commander. Sushmita has studied in various Air Force schools and we're sure it has played a huge role in shaping her perspective towards life.
8. Gul Panag A former beauty queen, model and social activist, >> Read More...
Gul Panag was born to Wing Commander LK Dutta. The former Miss Universe says that her swimming and public speaking skills were honed by her exposure to various cultures and the Air Force clubs she attended which proved very fruitful in her beauty contests and her career.
9. Neha Dhupia Neha Dhupia is a Bollywood actress who began her c >> Read More...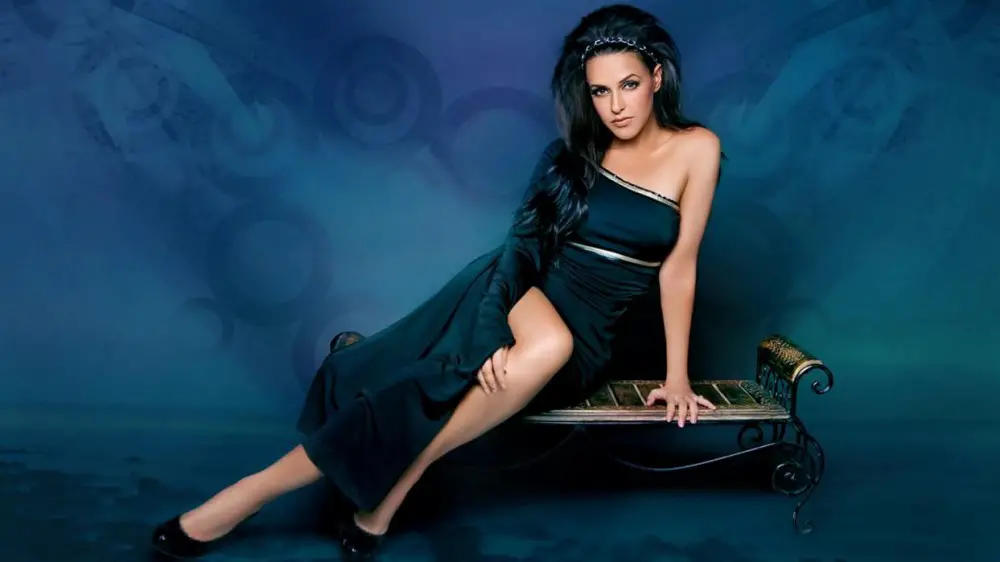 This diva hails from a navy background. She is the daughter of Indian Navy Commander Pradip Singh Dhupia. Whether it's her bold and confident personality or even her Miss India Miss India was a TV serial that was aired on Doord >> Read More... crown, Neha attributes it to her Navy background. She believes in never forgetting your past and the people who supported you in your hard times, and makes it a point to associate herself with the Indian Navy even today.
10. Chitrangada Singh With her stunning good looks it was not surprising >> Read More...
This beauty was born to Indian Army Officer Colonel Niranjan Singh. She has formal training in Kathak, and her independent nature and grace is built by her army background.