Bollywood and Fashion industry always work hand in hand. They have a strong bond and the common people are often inspired by the Bollywood fashion. With time, the Bollywood celebs pulled off some fashion trends which impressed them. The fans went crazy when their favourite stars did something out of the box, and they religiously followed them.
1. The Frameless Specs
Hrithik Roshan is one actor who can pull off any new look and be a trendsetter. In his early days, he wore frameless specs in Kaho Na Pyar Hai, and soon everyone could be seen wearing them. These specs then came into existence and the actor himself liked his look.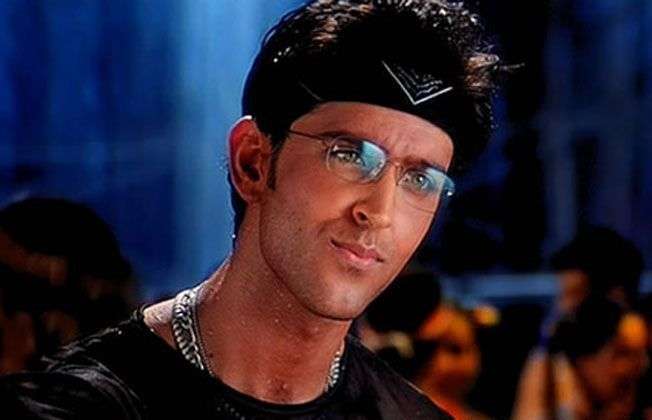 2. The Chopped Hairstyle
Aamir Khan has always been looked upon when it comes to hairstyle. He gave the Indian youth a chance to experiment with hairstyle by chopping their hair off.
3. The Denim Shirt
Urmila Matondkar introduced the style of wearing a denim shirt and it is back in fashion. The trend setter tied a knot and wore high waist pants. This trend was so much popular back in 80's, and now it's back, we can see it even now.
4. The Aviators
This is also called the Chulbul Pandey style. Salman Khan gave this style statement five years ago, and still can be seen pretty dominant. In this trend, you put your sunglasses in the back of your collar.
5. The Long Night T-shirt with Salwar
This style was introduced to us by Kareena Kapoor Khan. Bebo wore this attire in her movie Jab We Met. She always comes up with a trend and makes the audience go crazy, and follow her. This attire became favorite to all the girls, and it is followed even till now.
6. The Sophisticated Classy
Our very own international star, Priyanka Chopra, gave us a very classy fashion to follow. She wore some great summer clothes in her movie Dil Dhakne Do as Ayesha.
7. The GAP Sweatshirts
This trend giver was none other than Shah Rukh Khan. He wore this swaggy, loose-fitting GAP sweatshirt in his movie Kuch Kuch Hota Hai, depicting the days when he was in college. After this, we could see many "Rahul's" walking in the street with the same GAP sweatshirt.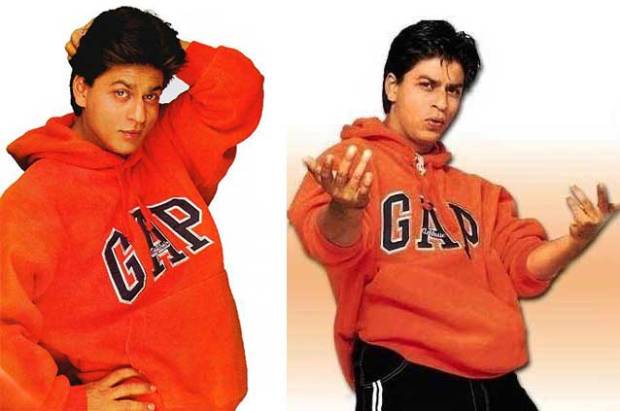 8. The Printed Skirts
Never have I imagined wearing a printed skirt so comfortably as Deepika Padukone did in the movie Cocktail. Her role was that of a rich brat, but she had an amazing fashion sense. The Aztec prints in the skirts mixed with some crop tops and you are one sassy girl.
9. Beret Caps and Knee High Boots
This trend was provided by the only fashion diva of Bollywood, Sonam Kapoor. She introduced this trend in her movie Aisha and then the sale of these things went to reach the sky.
10. The Leather Jackets
I can see every college guy owing at least one leather jacket. This is all because of the one youth idol, Ranbir Kapoor. He introduced this trend from the movie Roy.