Bollywood is quite unpredictable and anything can happen anytime. Any celeb may face downfall, and anyone can see great heights in no matter of time. Although, the career span of actresses are quite short lived as they are often seeing quitting the industry after their marriage. But, sometimes, the reason for the downfall of some actresses is the wrong choice they make regarding accepting a movie. Also, there are many other factors such as their looks and the entry of any other actress. Some movies that saved the career of the actresses are:
1. Devdas
This was a multi-starrer movie, but for Aishwarya Rai Bachchan it was a life saver. She had become quite popular from the movies she did before like Taal, Josh, Mohabbatein, and Hum Dil De Chuke Sanam, but the roles she got were quite insignificant. Sanjay Leela Bansali gave her the opportunity to completely explore herself and she did it very well.
2. Hum Aapke Hain Kaun
This movie is the biggest hit in Bollywood filled with laughter and loads of drama. The movie was a life saver for Madhuri Dixit and she got a new name because of it. Her span in the industry was that of ten years and in those ten years, she had seen many ups and downs until she was opposite to Salman Khan in this movie.
3. Namaste London
The foreign actor, Katrina Kaif started her career in Bollywood from the movie Boom, which did not go well. She then saw the downfall in her demand. Then came the movie starring Akshay Kumar opposite to her, and she knew it was her last chance for making her career reach heights and she did accomplish her mission.
4. Paa
This movie is a huge inspiration for the audience and for the actors too. Vidya Balan came into the industry from the movie Parineeta, and then saw many downs because of weak performance in the movies like Hey Babyy and Kismet Konnection. It was then she was offered the movie Paa opposite to Amitabh Bachchan where she gave a powerful performance.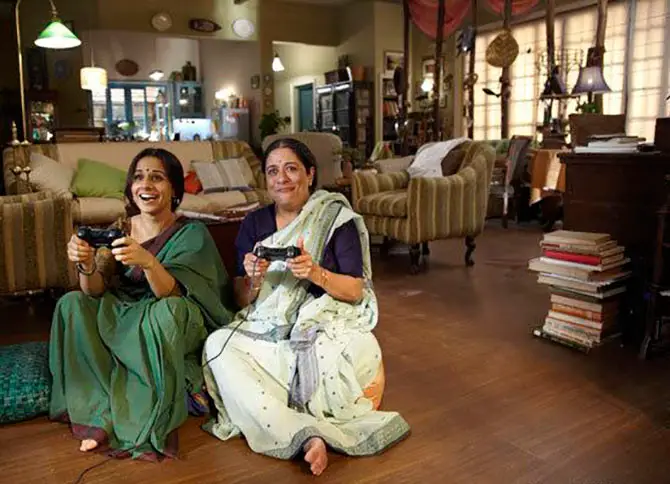 5. Jab We Met
This was one epic movie where the two actors had a great level of chemistry that made the movie reach heights. But little did everybody know that it was almost the last shot for Kareena Kapoor Khan, as she was facing a low phase in her career that time. Kareena is known to be Geet from then on.
6. Fashion
This eye-opening movie was released in 2008, and the star of the movie then never looked back after the success of the movie. Priyanka Chopra started her career with the movie Hero and then saw many ups, and downs. This movie saved her sinking ship, and now she is an international star.
The movie saved Kangana's career big time. Kangana Ranaut entered the bollywood industry from the movie Gangster. But Tanu weds Manu gave her fame. She gave her 100%, and the movie was a such a hit that it's sequel was also made. The actress then touched heights in the industry.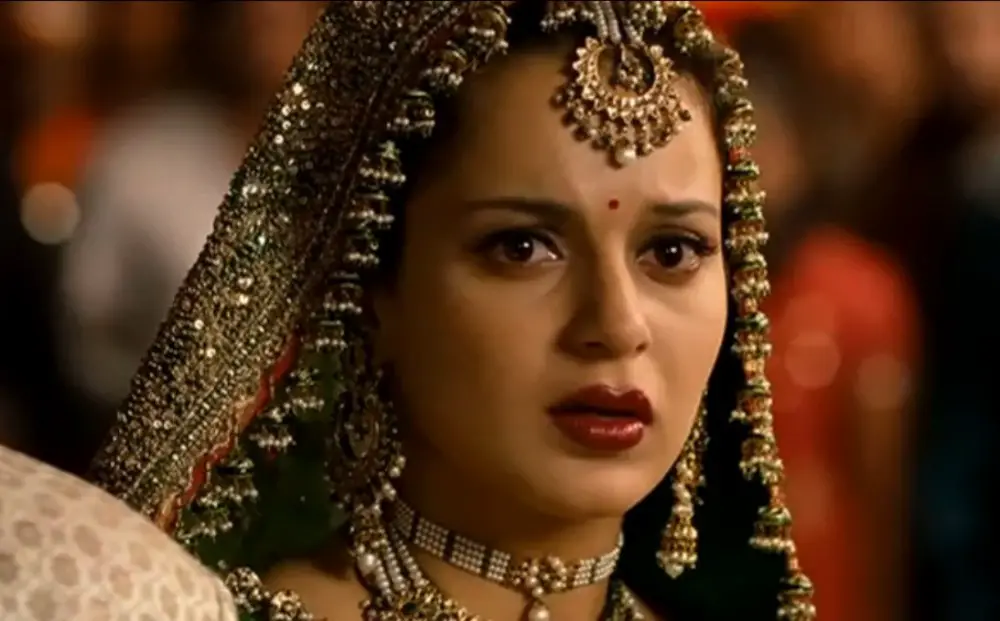 8. Cocktail
This multi-starrer movie was a life boat for Deepika Padukone. The actress is a self-made star, and made her debut into the industry with the movie Om Shanti Om, opposite to Shah Rukh Khan. Then she had several movies which were a flop and this was her last hope.
9. Saathiya
The movie had two very versatile actors, Vivek Oberio and Rani Mukerji. Rani had a great start in the Bollywood, and she was blessed with beautiful roles. But, somehow, her career stood still in the late 2000, and the movie Saathiya brought her great respect and fame because of her performance.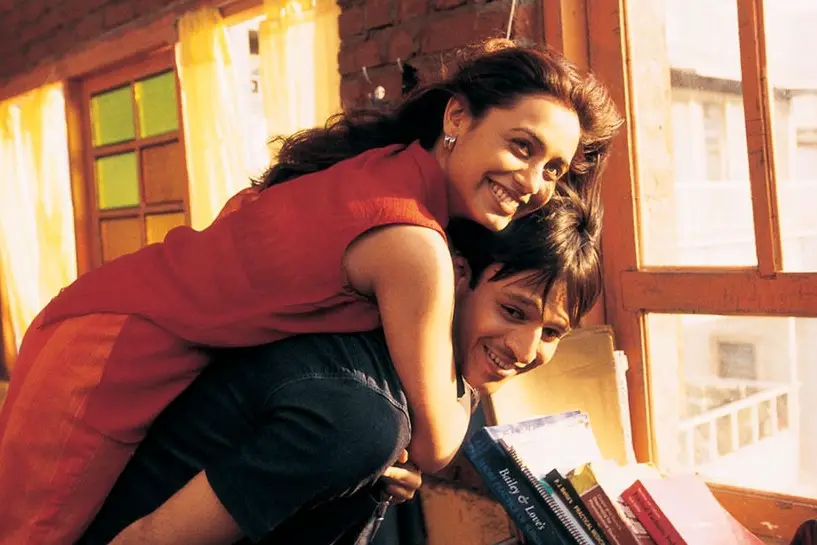 10. Koi Mil Gaya
Preity Zinta had a great smile, and was blessed with a pretty face, but then the face does not get the work done. After entering into the industry, she had faced a lot of struggles. Koi Mil Gaya gave her some stability.