There is a beginning to everything, and the same applies to Bollywood stars. They have worked their way up to become the stars they are now. Some actors get this post because of their surnames but these actors have published themselves. These celebrities have worked day and night, and the world has proof of their hard work. They worked as models, and then they have climbed up the ladder to success.
1. Aishwarya Rai Bachchan Aishwarya Rai Bachchan is a popular Indian actress >> Read More...
The title winner of the most beautiful woman has also seen some struggle during the initial days. She gave up her well planned educational career for modeling as it was her passion and we respect her for this. Before being an actress, she was a great model and was once featured in the Vogue and also won the Miss World Pageant in 1994.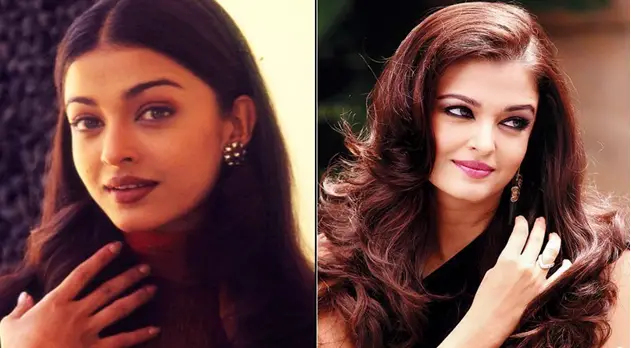 2. John Abraham Like some of our sexy stars, John Abraham has had >> Read More...
He was one of the most dominating faces in the modelling industry. The girls fell for him when they saw his glimpse. He attainted entry in Bollywood after winning the Gladrags Manhunt in 1999. This way, the industry got a hot man.
3. Arjun Rampal Amit Rampal is an Indian Actor, Host, Producer and >> Read More...
He was also a supermodel and indeed a very famous one. His intense look was well appreciated in the Bollywood industry when he debuted in 2001.
4. Priyanka Chopra Born on 18 July 1982, Priyanka Chopra is an establ >> Read More...
This face is recognized all over the world. She was a supermodel and because of her hard work which later paid off, we all know where she stands now. Before joining the industry, she also won the title of Miss World in 2000 and made India proud.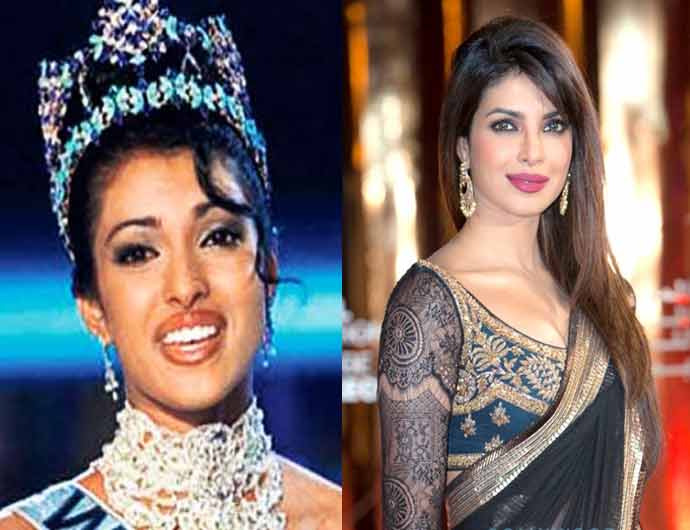 5. Deepika Padukone Deepika Padukone is an Indian actress and model. S >> Read More...
She has seen heights since the starting of her modeling career. She was also signed by some international brands during her modeling days. She was a fresh face to feature in the Kingfisher Calendar in 2006. After which she knew no bounds.
6. Sushmita Sen "What is the essence of being a woman?" her winnin >> Read More...
The first woman to win the Miss Universe in 1994 and made the entire country proud. She was less known before her epic win, but later she climbed the success ladder like a boss.
7. Anushka Sharma Born in an army family to Col. Ajay Kumar and Ashi >> Read More...
This lady had a grand modeling entry; she walked the ramp for Wendell Rodricks Wendell Rodricks is an Indian fashion designer bor >> Read More... in 2007. This gave her confidence, and she went to Mumbai to pursue her dreams. Later, she made a debut opposite to the one and only Shahrukh Khan, and the movie was a super hit. Now, she is a proud wife of famous cricketer, Virat Kohli Virat is counted amongst the very best players, th >> Read More... .
8. Bipasha Basu Bipasha Basu, born in January 7,1979 in Delhi, is >> Read More...
She became a international model after she won the Ford Supermodel. She was then warmly welcomed by the acting industry as we need talent like her.
9. Katrina Kaif Latest Videos of Katrina Kaif >> Read More...
She started pursuing her passion at a very tender age of 14. Her hard workgave her a break in the London Fashion Week, and from there she got her first Bollywood movie.
10. Sidharth Malhotra Sidharth Malhotra is an Indian actor who was born >> Read More... ​
He started modeling when he was 18 and was quite successful in this field. His intense looks made him quite popular. Later, he entered into Bollywood as he recognized his passion for acting and since then he is an emerging movie star we all adore.