1. Matthew McConaughey Matthew McConaughey is an American actor. He was b >> Read More...
One of the most versatile actors of the 90s, was behind the bars for nine long hours after his neighbor's complaint about him to the police because of him playing loud music late night. When police visited Matthew's place, they found him naked dancing around his house and playing bongo. The actor was jailed for drug possession. Matthew later revealed that he sang a song along with his cell mate.
...
2. Paris Hilton Paris Hilton is an American based multifaceted soc >> Read More...
She was caught red-handed drunk and driving. What happened next is not hidden from anyone. She was sentenced to three years' probation, and even her license got suspended. But there was no change in Paris's careless behavior. Only a month later, Paris was found driving a car without the license. Paris was then sentenced to jail for 45 days, but she stayed behind the bar only for five days, rest 40 days she spent at her place with a monitoring bracelet on her wrist.
...
3. Tim Allen Tim Allen was born in Denver Colorado to Martha, a >> Read More...
Actor and comedian, Tim Allen was a coke dealer before he stepped in Hollywood. He was caught at Kalamazoo International Airport while transporting 650g of cocaine. To save himself from lifetime imprisonment, Tim pleaded guilty and revealed the name of other dealers involved in the same business. Later he was put at Federal Correctional Institution for 28 months.
...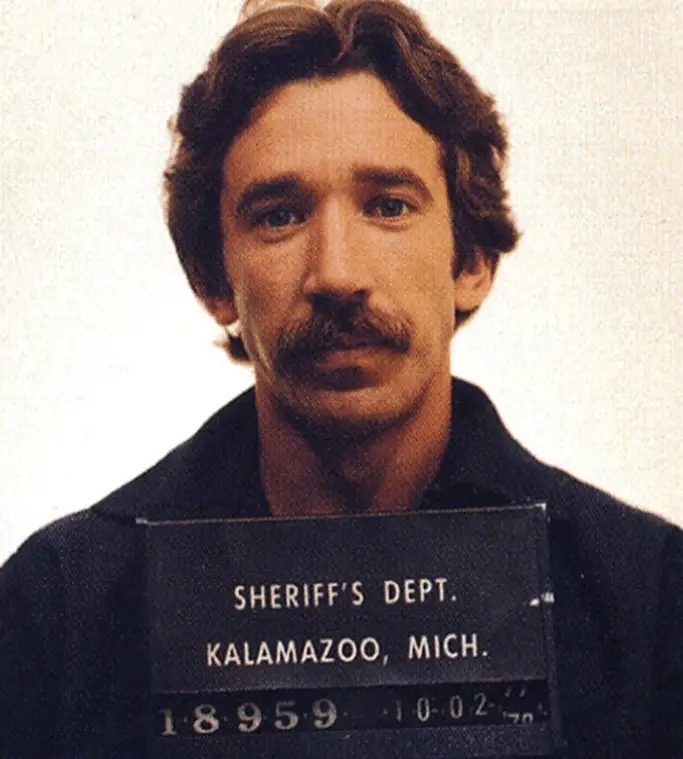 4. Christian Slater He joined the ranks with Tom Cruise and Brad Pitt >> Read More...
He was put behind the bars in August 1997 when police found him yelling in a late night party in Los Angeles. Christian molested his girlfriend after cocaine consumption. He even had a fight with a man who tried to stop him from punching his girlfriend. Not only this, he even kicked one of the police officers to avoid being arrested. The Broken Arrows actor was sentenced to three months in prison. He spent 100 days under rehabilitation facility.
...
5. Lil Wayne Lil Wayne, whose actual name is Dwayne Michael Car >> Read More...
...
The Grammy award winning rapper, Lil Wayne served five months in jail after a 40 caliber gun was located on his tour bus. Lil was in New York Click to look into! >> Read More... for a concert when police felt the smell of marijuana smoke from his tour bus. Lil tried to conceal the gun but was caught red handed. He was sentenced to jail for a year but was released within five months because of his good demeanor.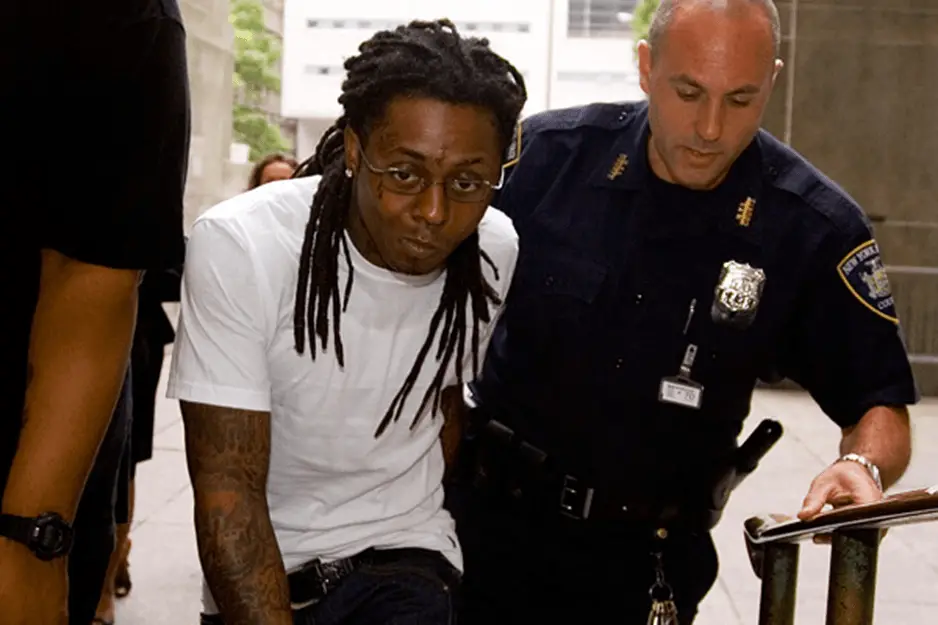 ...
6. Lil Kim Lil Kim, whose actual name is Kimberly Denise Jone >> Read More...
Lil Kim, popularly known as Hip- Hop Queen Bee was sentenced to a year and a day in jail along with three-years of probation and fine of $50,000 for lying to the federal jury about the involvement of a friend of hers in shooting.
...
7. Jamie Waylett Jamie Michael Waylett is an actor who was associat >> Read More...
The Harry Potter actor, Jamie Waylett was put behind the bars for three years because of his involvement in London riots.A CCTV footage showed Jamie accepting a bottle of champagne from a rioter and him holding a petrol bomb. Not only this, but Jamie also had some marijuana at his place.