Tollywood refers to the world of Telugu films. Here is the list of top 10 couples in Tollywood-
Nagarjuna - Amala
They are one of the best couples in Tollywood. Nagarjuna and Amala met at the shooting of Telugu movie, " Shiva Click to look into! >> Read More... " and later became a real life couple in 1992. They have a son named Akhil. Their marriage didn't disrupt their married life and they even acted together in various films after.
...
Rajasekhar - Jeevitha
They are also one of the ideal couples of Tollywood. Rajasekhar likes women who dress up traditionally and once he saw Jeevitha, he fell head over heels for her and their love is getting stronger day by day.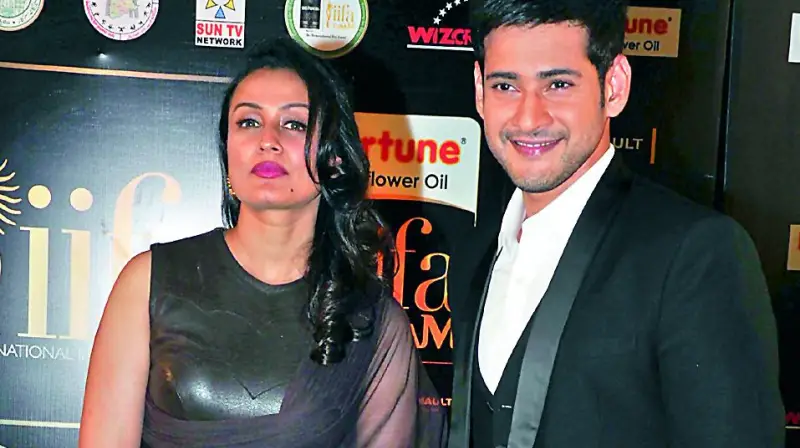 ...
Mahesh Babu is an Indian actor who has worked in various Telugu films. He owns the production house, 'G.Maheshbabu Entertainment Pvt.Ltd'. He met Namrata during the shoot of his movie, 'Vamsi' and they later got married in 2005. They have two children- Sitara and Gautama.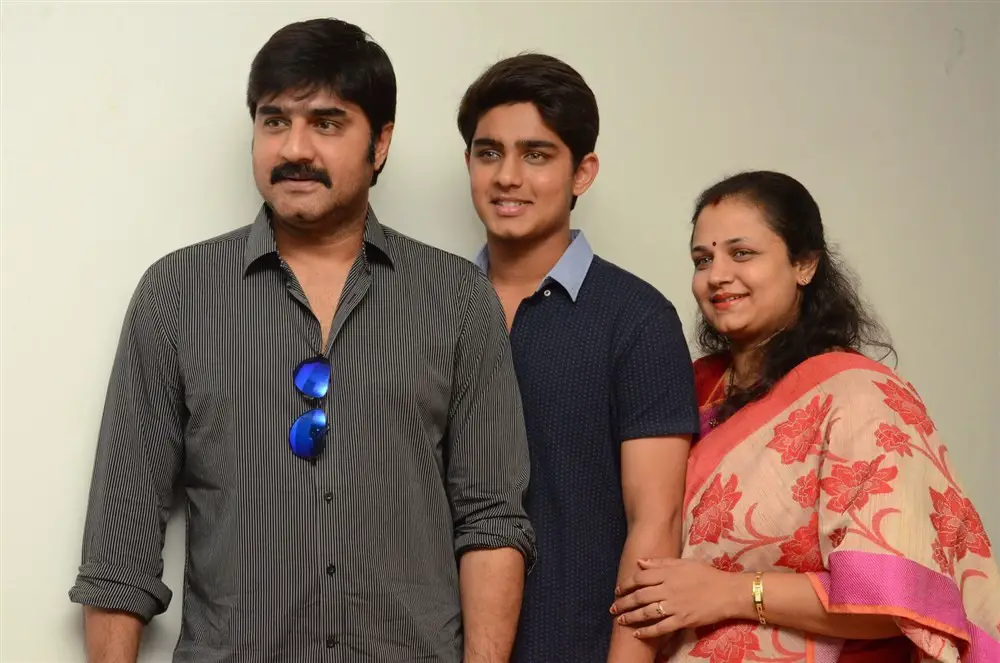 ...
Srikanth and Ooha have acted together in various Telugu films, and ' Game Click to look into! >> Read More... ' was their best one among all. They got married and have three children.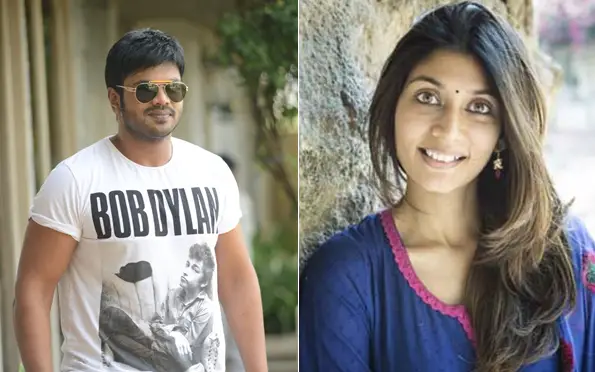 Manchu Manoj is a Telegu actor. He was born in the family of Manoj Babu, and in May 2015, he married his girlfriend, Pranathi Reddy after dating her for almost two years. Pranathi Reddy was his sister-in-law's classmate.
...
Manchu Vishnu - Viranica Reddy
Telugu cinema actor, Vishnu Manchu Manchu Vishnu is the first son of Veteran Telugu a >> Read More... married Viranica Reddy in March, 2009. She was the daughter of late Y.S Sudheekar Reddy. The best part about this couple's story is that they were featured in The Big Fat Indian Wedding series on NDTV Good Times.
...
Allu Arjun is the star of Tollywood, with his love story being no less than a fairytale. He met his wife Sneha Reddy at his friend's marriage in the United States. He married Sneha in 2000 and has a son, Aryan.
...
Tollywood actress Nani, got married to Anjana in 2012. They both are happily enjoying their married life.
...
Upasana was Ram Charan's childhood friend and they decided to turn their friendship into something more and got married in 2012.
Aadi - Aruna
Aadi's story is similar story to Allu Arjun's. He first saw Aruna at his sister's marriage and after that their families decided to get them married. They got married in 2014.