1. 'S. Janaki'
S. Janaki holds the record for having the most number of Tamil Nadu State Film Awards with six awards to her name. Although she is from Andhra Pradesh, she is versatile in Tamil and had been celebrated all over the south. Her vocal partnership with ' S P Balasubrahmanyam' is a masterpiece and she had sung many hit songs with him over the years. Janaki Amma is celebrated as the Nightingale of Indian Cinema. She had been active in the film industry from 1957.
2. 'K. S. Chithra'
Another Kerala-born singer, Chithra also has numerous awards for her beautiful voice and many hit songs, which includes four Tamil Nadu State Film Awards. Along with SPB, she had sung plenty of hit songs as well. And her best partnership with ' K J Yesudas' was carried out into Tamil industry creating wonders.
3. 'P Susheela'
P Susheela won the Tamil Nadu State Film Award a record three times. She was active during the 1970's to 1990's. It was during this time that she had won the three State Awards. She had many hit songs at this time, and most of them have become a classic in the recent time.
4. ' Swarnalatha'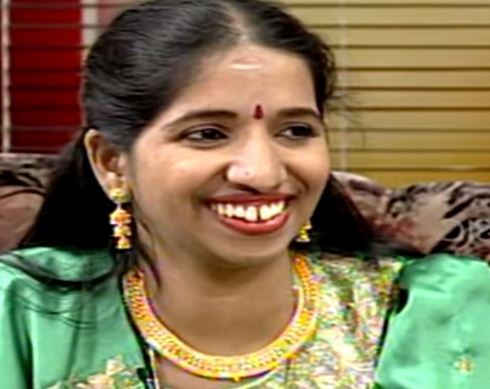 Swarnalatha had a very short career, but within that time this talented singer won three Tamil Nadu State Film Awards for her talent and also won a National Award for Best Female Playback singer. Her song in " Karuthamma" is all too famous and won her many honors. Within a short span of her career, she had sung in many languages like Badaga and Urdu.
5. ' Sujatha Mohan'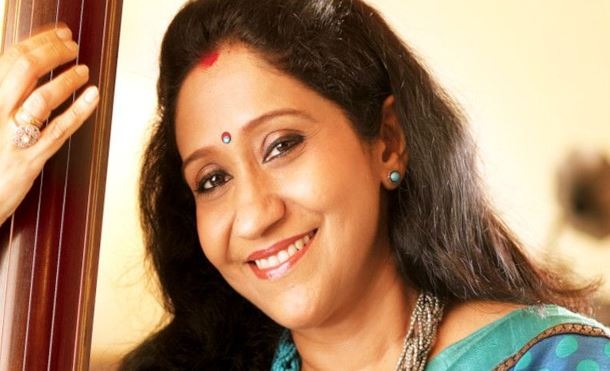 Another Keralite in the list of the best female singers in Tamil. Sujatha has given a number of hit songs in Tamil over her career. Her songs are still heard in the Tamil industry. She had won the Tamil Nadu State Film Award for a record three times during the years 1993, 1996 and 2001.
6. 'Chinmayi Sripada'
Chinmayi is from the new generation of playback singers, and she has become famous in Tamil Nadu within her short career already. She had her name on the Tamil Nadu State Award for Best Female Playback Singer for two times indicating her talent in singing. She will be more than famous in the years to come.
7. ' Shreya Ghoshal'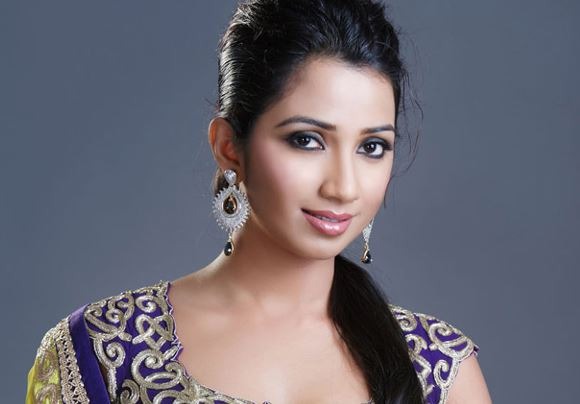 Everybody in India knows about Shreya Ghoshal. She is the best female singer you can get in the film industry nowadays. She had won the State Award once and had many hit songs to her name.
8. ' Saindhavi'
She is a young prodigy in singing in the recent years in Tamil film industry. She has no such awards or honors to her name so far, but she has a handful of hits in her name, which makes her the first choice as a singer in many new Tamil movies.
9. ' Bombay Jayashri'
She is a classical singer in Tamil Nadu. She had sung in many Tamil films and had many honors to her name. She is not a main time film singer, but a classical Carnatic vocalist. She was even nominated for the Academy Award for Best Original Song.
10. 'Singer - Madhushree'
Madhushree is a permanent singer in ' A R Rahman''s songs. Coming from a family with musical background this prodigy is fully talented. She had sung in many South Indian dialects so far.