1. K.J Yesudas
"Gana Gandharvan" of the Indian film industry. The voice of not only Malayalam movie songs but almost all the South Indian languages for almost half a century now. His voice has echoed in almost all the famous languages around India, and winner of many film awards you can ever imagine.
2. M.G. Sreekumar
Mostly famous in the South Indian parts, M. G. Sreekumar's voice is so famous such that most of the hit songs around the mid times were born from his vocals. He is active for almost 30 years now and still continuing his legacy throughout South India.
3. P. Jayachandran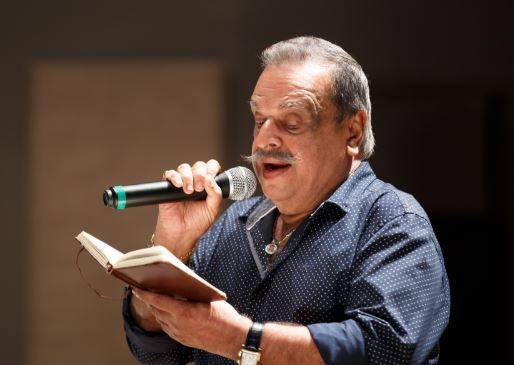 P Jayachandran is known as "Bhava Gayakan" in Malayalam film industry. His magical vocals had made him so popular, which lead him to his National Award and five Kerala State Film Awards. He had made his impact outside Kerala by winning Tamil Nadu State Film Award.
...
4. K. P. Udayabhanu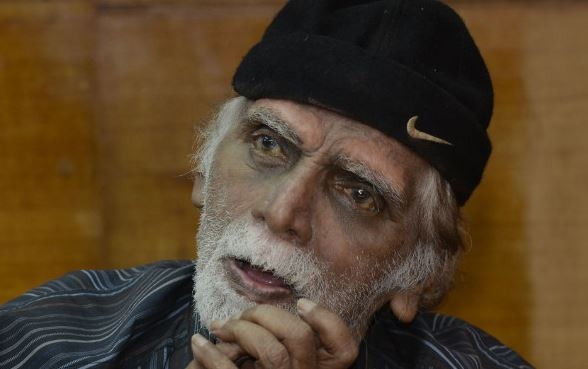 Started his singing career in parallel with his work. He is the winner of many awards and a Padma Shri. He sang less than a hundred songs, but the songs that were set to live through his voice were evergreen hits which make him so special.
...
Although, not a Malayalam based singer, 'Hariharan' is so famous among the new generation of song lovers. With his modern touch, he is so famous in multiple languages all around India. He is the winner of National Award two times.
6. G. Venugopal
...
Mainly famous for his works in Malayalam movie songs. He is the three-time winner of Kerala State Film Awards as a playback singer. His songs are filled with meaningful content, and his vocals stress to this particular idea. This makes him the perfect singer for devotional songs.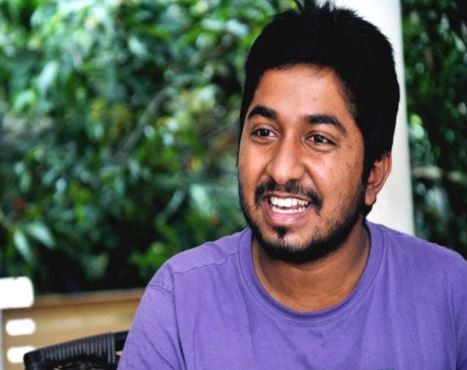 ...
Son of Malayalam film actor ' Sreenivasan Actor Sreenivasan is a Malayalam actor who had rul >> Read More... ', Vineeth Sreenivasan is out of his father's shade and created his empire in the new generation of Malayalam movies. He is now famous as an actor and director apart from his mind soothing voice.
...
Started his musical career by singing in many dramas, Kamukara Purushothaman was a notable old time classic singer in Malayalam film industry. When considering the hits of old times, we could see many were voiced by Kamukara.
...
Unni Menon can be defined by songs from "Pudhu Vellai Mazhai," "Oru Chembaneer," etc. Which makes him so special that most of the melody lovers know him just by his world class evergreen hits. When you take most famous hit songs, you could see Unni Menon's name close to it.
Son of "Gana Gandharvan," K J Yesudas, Vijay Yesudas is considered as the next wave in vocals in multiple languages. He has multiple hit songs under his name. Winner of Kerala State Film Award twice is a big boost for him in his early musical career.