A movie's success is greatly influenced by its soundtrack, thus we've compiled a list of the top 10 Kannada film composers for 2022.
The Kannada film industry saw the debut of Indian film music composer, sound designer, lyricist, and director Ravi Basrur in 2014. His successful movies include Ugramm, Mufti, K. G. F Chapter 1, and K. G. F Chapter 2.
...
2. V. Harikrishna
Playback vocalist, producer, and composer of film scores and soundtracks V. Harikrishna was born on November 5, 1974. He primarily composed the music for Kannada movies. Harikrishna made his debut as an independent composer in actor Darshan's maiden project, Jothe Jotheyali, in 2006 after working as a programmer and assistant musician. Since then, he has worked with many more prestigious production companies in addition to scoring the majority of Darshan's films.
A vocalist and composer for Indian motion picture soundtracks, Arjun Janya was born Lokesh Kumar Lokesh Kumar is an Indian movie director/producer/ >> Read More... . In the Kannada film Autograph Please in 2006, Arjun made his acting debut. He has since written the soundtrack for several popular movies, including Birugaali, Sanchari, Kempegowda, Varadanayaka, Victory, Vajrakaya, and Mukunda Murari Click to look into! >> Read More... . 99 is his 100th movie as a music director.
...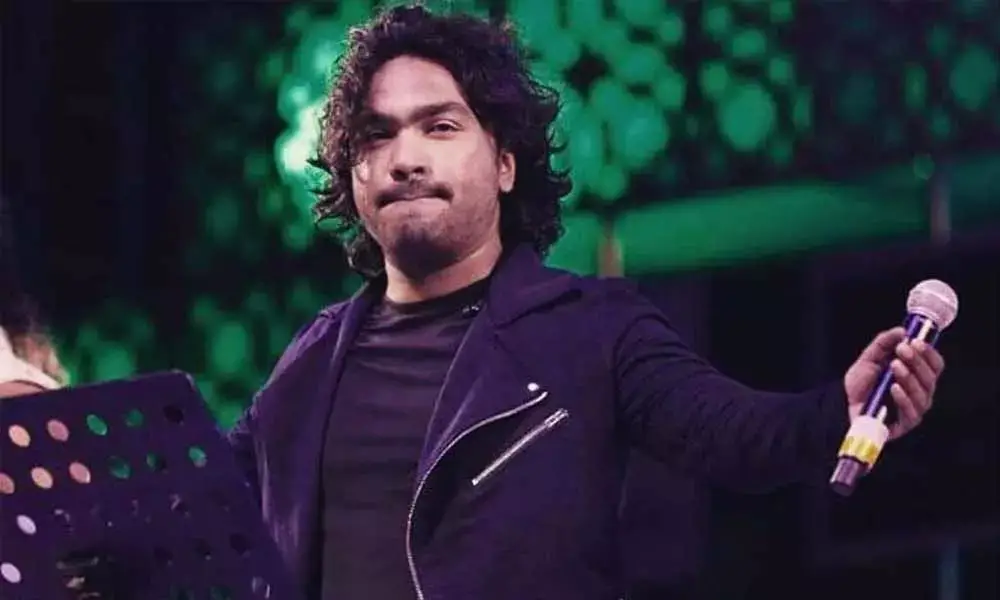 In the Kannada film business, J Anoop Seelin is a playback vocalist and director of Indian cinema music. Gooli, Eddelu Manjunatha, Yaksha, Preethse Preethse, Manasology, Sidlingu, Madarangi, Parari, Naanu Avanalla Avalu, and Aatagara are only a few of the movies for which he has composed the soundtrack. For his work on Sidlingu, he received the Karnataka State Film Award for Best Music Director.
...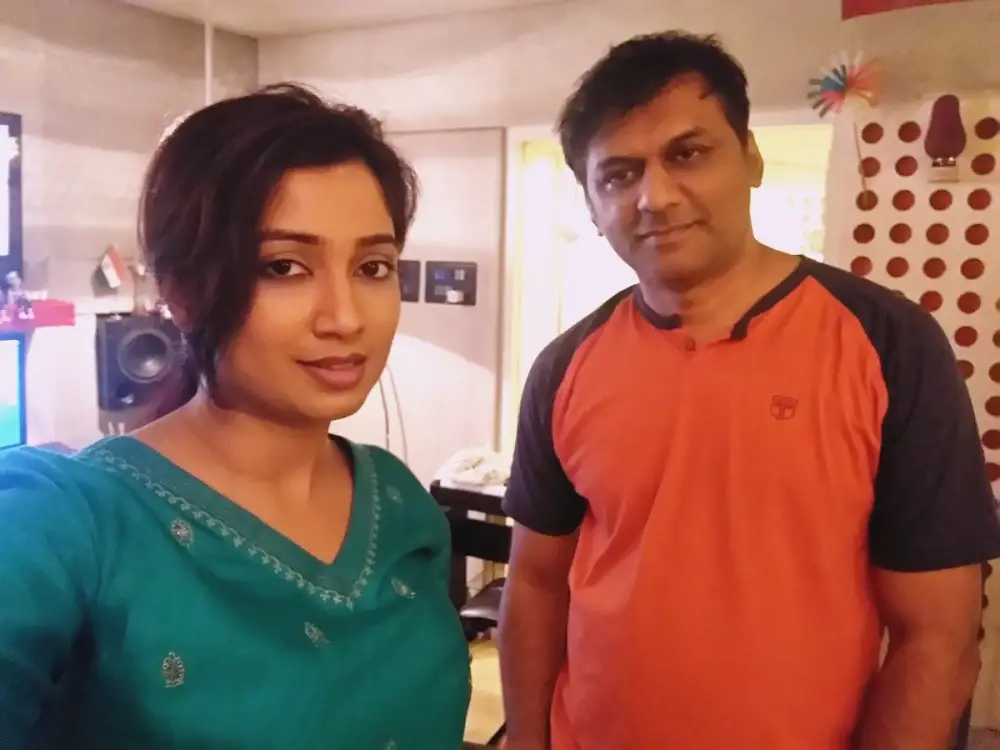 5. B. Ajaneesh Loknath
Indian composer B. Ajaneesh Loknath, born on November 20, 1990, composes Kannada films. For his work in the movie Ulidavaru Kandanthe Click to look into! >> Read More... , he was given the Karnataka State Film Award for Best Music Director in 2015.
...
6. V. Sridhar
V. Sridhar is a lyricist and composer from India who works in the Kannada cinema industry. In 2008's musical smash Mussanje Maathu, Sridhar made his acting debut to both critical acclaim and popular acclaim.
...
Indian singer-composer Charan Raj is well-known for his work in Kannada movies. He received the Karnataka State Film Award for Best Music Director for his efforts in Jeerjimbe (2016).
...
Indian filmmaker, composer, and lyricist Anup Bhandari specialises in Kannada films. Rangitaranga, a 2015 mystery thriller, marked his directing debut.
...
9. Gurukiran
An Indian music director for the Kannada cinema business in India is known as Gurukiran. He began his career as the music director of the Upendra-directed and -starred Kannada film A. His following film, Upendra, which included his soundtrack, helped him further solidify his standing in the Kannada film industry.
Sadhu Kokila is a Kannada-language film director, producer, actor, comedian, musician, occasional screenwriter, and lyricist from India. He started as a musician before switching to acting in movies, primarily playing comedy parts. Additionally, he has directed twelve Kannada movies, with Raktha Kanneeru being the most prominent.