Sandalwood has given us various talented actors. But ironically some actors and actresses have not got the recognition they deserve. Well, let's see some of the actors and actresses of Sandalwood, who were underrated.
' Ram Kumar Bio coming soon... >> Read More... '
...
Ram Kumar was one of the most talented actors of the Kannada cinema during his heyday. He delivered some box office hits including Muthina Haara, Aavesha, Sneha Loka, Habba, etc. However, at one point of time, his films performed badly at the box office and eventually he took up film production. He had the looks and talent to make it big but somehow didn't do so.

Vaijanath Biradar Born in a village in the district of Bidar, Karnat >> Read More...
Vaijanath Biradar essayed supporting roles with much aplomb. His film Kanasemba Kudureyaneri gave him the much-needed appreciation in a Film Festival in Madrid. However, he could have gotten more recognition in Sandalwood.
...
'Kishore'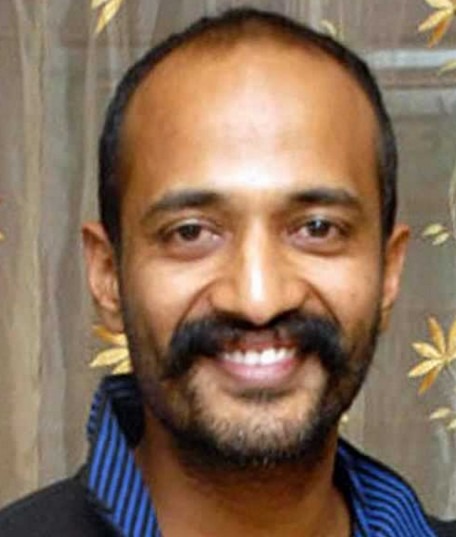 ...
Kishore is a prolific actor, and he has done some really good movies including Raakshasa, Attahasa, etc. Kishore has the looks and talent to make it big in Sandalwood and provided he is given a suitable role there is no doubt that he will do it full justice.
 
Malavika Avinash Malavika Avinash is a South Indian film actress, n >> Read More...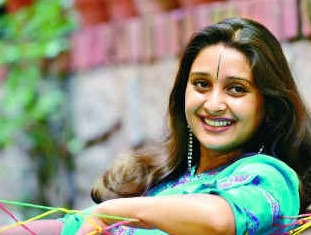 ...
This multi-talented lady with expressive eyes surely deserves more recognition. Her performances in films like Muktha, Cyanide, etc., deserve special mention. She was highly acclaimed for her stints on the television. 
Narasimha Raju Narasimha Raju is a famous Tollywood actor born on >> Read More...
...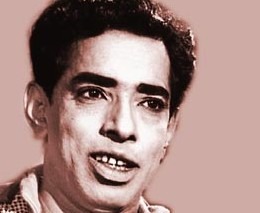 Narasimha Raju was a great comedian of his times, with a commendable timing. In fact, he was the most sought-after comedian of his time and his acting was very spontaneous. His combination with T N Balakrishna was much appreciated. Gaaligopura and Sandhyaraga are a couple of films in which he performed his best. Yet, the irony is that this super talented actor apparently didn't get any award during his entire career (though he was awarded posthumously).
 
...
Kalyan Kumar Kalyan Kumar is a prominent Kannada film actor who >> Read More...
...
Kalyan Kumar was one of the busiest actors of 1950s to 1970 when veterans like Raj Kumar Actor RajKumar came to limelight as he resembled S >> Read More... and Udaya Kumar dominated the industry. Kumar had worked in over 200 films and has been mainly known for his sophisticated performances.
 
' Ambika Ambika is an Indian actress. Ambika is known for h >> Read More... '
​Ambika had a great career during the 80s when she worked in Tamil, Kannada and Malayalam films. However, in Kannada, she was labeled for her controversial roles including the bold role in Chakravyuha.
' Bhavya Bhavya, the leading actress in Kannada film indust >> Read More... '
Could the Kannada audience forget Bhavya's splendid performances in Baddi Bangaramma, and Nee Bareda Kadambari? Never. However, though she acted with all the lead actors during her heyday, she could have been given more meaty roles so that her talent could be highlighted and recognized. After performing lead roles Bhavya was offered motherly roles.
Is there any other actor or actress of Sandalwood that you feel deserved more recognition?