Sona Mohapatra Sona Mohapatra was born on 17th of June in 1976 at >> Read More... is a versatile and multi-talented playback singer. Sona has featured in concerts, albums, music videos and Bollywood films. She started her passion for music with advertising jingles, and her one famous jingle was for Tata Salt. Apart from singing, Sona is a composer and lyricist too. Sona has sung few favorite tracks for the TV Show Satyamev Jayate. There are few amazing songs sung by Sona in Hindi films, music albums, and shows. So here is the list of her ten best one-
    1. Ambarsariya-
...
Sona is known for her unique baritone. This love ballad Punjabi touch song proves about her cheeky vibe that she put into her voice which makes her singing different from the rest. This romantic track has beautifully composed, written and sang with utmost beauty. The track is from the film Fukrey.
     2. Rupaiyaa-
...
The track Rupaiya was composed for one of the episodes for the TV show Satyameva Jayate Click to look into! >> Read More... , the episode was dealt about the big fat Indian wedding. SonaMohapatra with her dumdaar voice sung this track exceptionally well. Ram Sampath Ram Sampath is an Indian music producer and compos >> Read More... composed the music score of the song brilliantly well, and Swanand Kirkkire penned down powerful words which every daughter could relate.
     3. Bedardi Raja-
...
This raunchy and sultry song was from the film Delhi Belly Click to look into! >> Read More... . SonaMohapatra's baritone gave a whole new feel to this number. Indeed Sona can sing such a sultry song by keeping it ethereal too.
     4. Naina-
...
This soothing and emotional song is from the film Khoobsurat starring Fawad and Sonam Kapoor Sonam Kapoor, Daughter of Anil Kapoor and model Su >> Read More... . Sona's voice is the grace of this track. Her powerful baritone added magic in the song.
...
     5. Jiya Lage Na-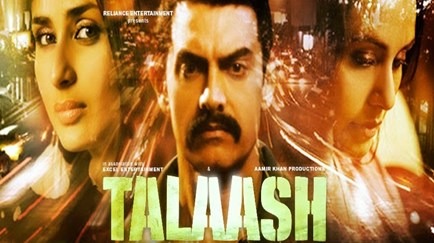 ...
The main USP of this track is Sona Mohapatra's voice which is splendid. The music arrangement and upbeat drums make the music appealing. The music is given by Ram Sampath who is also the husband of Sona Mohapatra.
     6. Bekhauff
...
Again Sona grabbed the mic to sing this song for one of the episodes on the TV show Satyameva Jayate. The track was composed for the episode dealing with fighting rape. Ram Sampath created the music of this score, and Svati Chakravarty wrote the lyrics.
     7. I hate you-
This peppy song was known not only for Aamir Khan's weird dance moves but the Sona's unique voice and fascinating lyrics made this track appealing. The track is from the film Delhi Belly.
     8. Qatl-E-Aam-
This soothing number is from the movie Raman Raghav 2.0. The song has profound lyrics and appealing music. The track words describe the real meaning of life. Sona sang this number perfectly well.
     9.Ishq Karenge-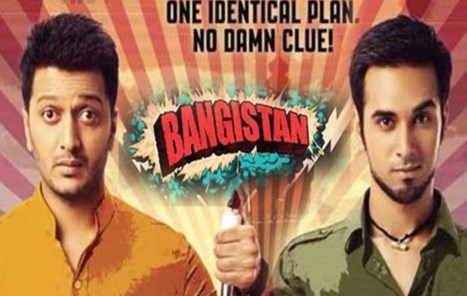 This song is from the comedy film Bangistan. The track has wonderful background score and likable lyrics make this song good to hear. Sona sang this catchy number brilliantly well along with other singers.
     10. Chori-
The song 'Chori Chori Teri Meri love story' is from the film Hunter. Sona's soulful and melodious tone matched with the light beats of the track.