Many people do not know how famous stars suddenly vanished from the industry. Here is the list of that celebs:-
1. Mandakini - Ram Teri Ganga Maili
Mandakini was on the top list in the Bollywood industry after the movie Ram Teri Ganga Maili. Within a six-year career, she had done films more than 40. In 1994, People saw Mandakini on live TV for a few seconds with underworld Don Daud Ibrahim in a cricket match in Dubai, which became an argument after they saw her with the most wanted criminal.
...
Shakti Kapoor was famous for his comedy and negative characters in the Bollywood industry and was the most demanded actor. Sting operation casting couch by Shakti Kapoor on 2005 where Shakti Kapoor tried to convince the undercover reporter for casting couch, and he also mentioned famous actresses name( Rani Mukherjee, Aishwarya Rai, etc.. became stars because of casting couch. When the sting operation came on TV, he downfall from the industry.
90s famous actress Mamta Kulkarni worked on many blockbuster movies, and she also felt downfall when her name bonded with Vikram Goswami, against whom drug-trafficking cases were going on. Mamta was at her peak and counted at the top list among other actresses, but because of Vikram, she had to say Goodbye to both Bollywood and India.
...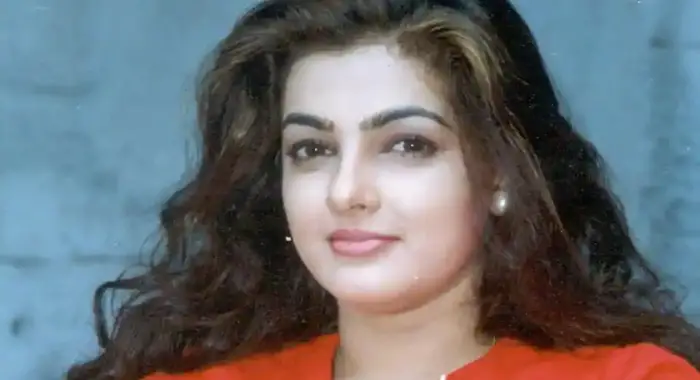 He became famous after the movie Gangster, but on 2009, something happened that ruined his career. His maid charged him with rape allegations that became viral, and his life changed in a few seconds, and it was the end of his stardom. Later, he said she was targeting him, and she took the case back. He tried to come back into the industry, but directors didn't cast him except in the Welcome Back movie, where he plays the role of the villain's son.
...
Sachin Tendulkar Born in Dadar in Mumbai, Sachin Ramesh Tendulkar i >> Read More... and Vinod Kambli are both names used to take together, but like Sachin, Vinod's careers were not successful.
After retiring from cricket, he tried modeling and acting but got nothing. Then a time came when he was a news reporter for cricket expert, but one day he made an allegation on the 1996 WC India Srilanka match to be fixed on live TV. People criticized him for this, and the audience didn't take him seriously anymore.
...
Vivek's journey was good seeing the movie Saathiya and Company, and people thought his future would be bright. But then Vivek's and Aishwarya's news came, and Salman started threatening him, which Vivek called a press conference where he challenged Salman openly. After the press conference, his career downfalls. At a show, he said to Salman that it was his big mistake to challenge him.
...
7. Papon
Papon fans know him for his iconic songs. His style of singing is non-identical of mainstream singers. When Papon became a successful artist and got selected as a judge on the reality show Voice Kids Of India. On a live video, he was with the kids. When the video went viral, a controversy started that Papon kissed a child forcefully and was wrong. After this video, the child rights commission charged him, and many music directors refused to work with him.
...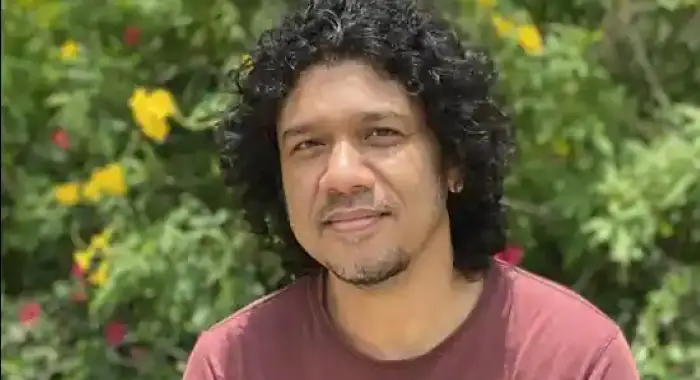 Abhijeet Bhattacharya was famous for his sweet-toned voice, but then he ruined his career after he revealed his sexist, homophobic comments ad hate speech. He also launched a scathing attack on three Khans with his atrocities which ended his music career.
...
Fardeen Khan had a superb career in the Bollywood industry. Suddenly, he got involved in a scandal that changed it. He was found guilty of cocaine abuse which ruined his career in acting. As per the reports, he has contended with his life outside Bollywood. He showed no interest in coming back to the industry.
Manisha Koirala was a famous actress of the late Bollywood Era. She belongs to the respected Koirala family from Nepal. Her alcohol addiction ruined her acting career, and after that, she did not get a call for any lead roles, which ended up destroying her career.