1. Sushmita Sen - Main Hoon Na
The sensuous, sexy, with a bent to strike up some sizzling chemistry with her eyes – the universities need more and more lecturers just like the attractive Sushmita! She is one of the most amazing actors, and also played her role of a teacher very well
2. Aamir Khan - Taare Zameen Par
Not solely did he treat his students like his own children he additionally cared enough to pursue Darsheel's characters' issues and guide him back onto the track. If you have one such teacher in your college or school, please get down on knee and give thanks to your fairy godparent at once.
3. Shah Rukh Khan - Mohabbatein
Shahrukh Khan played the role of a Music Teacher and he was the kind of teacher any student would love to have. He understands his students, guides them, and even helps them in their love life. Now that totally makes him a dream teacher.
4. Chitrangada Singh - Desi Boyz
While her teaching skills impressed the students of the college, it was her personality that made her so popular. Chitrangada played the role of a teacher very efficiently and she basically won our vote for Teacher of the Year.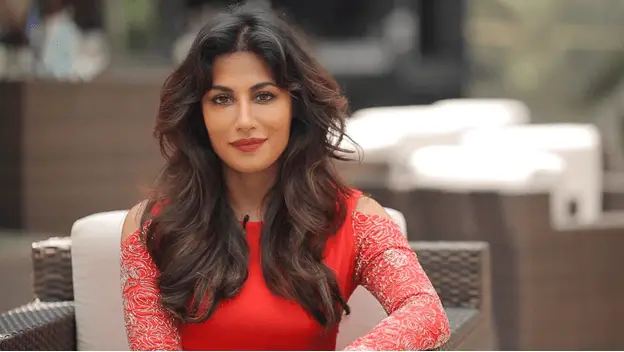 5. Amitabh Bachchan - Black
AB in Black was not your standard teacher, however, the quantity of pains that he took over his eyes wasn't that of a traditional teacher's either. He is a great artist, and played the role of teacher wondefully.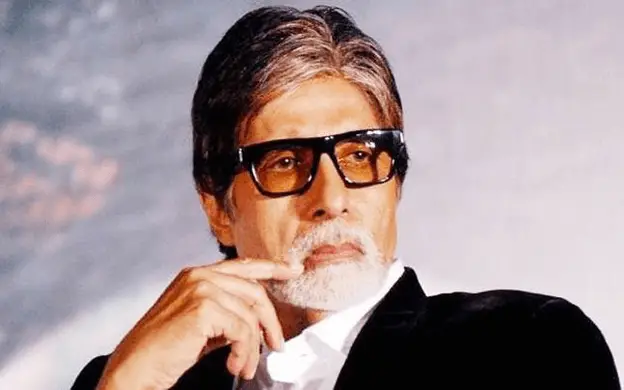 6. Shahid Kapoor - Paathshala
The movie was different and there's no denying that Shahid Kapoor played the role of the teacher in the school flawlessly. And in addition, a teacher as handsome as him. Well.
7. Vidya Balan - The Dirty Picture
Vidya tremendously did her role of a teacher in the movie. Everyone was happy to see her in the role of a teacher. In real life she is very simple, royal and has a strong personality.
8. Aamir Khan - Dangal
This 'haanikarak baapu' totally break his girls' bones and build their spirits when he was coaching them. He was the strictest teacher anyone can ever have, and he would never go smitten by the women. However, guess what? Typically, you need this kind of strictness to become disciplined. We've all had that one teacher who plays an important part in our life.
9. Shah Rukh Khan - Dear Zindagi
Sure he was Alia Bhatt's expert in Zindagi and not really a teacher, however, we're positive that Bhatt learned additional lessons concerning life, love and also the world from SRK than she did from any school room within the world!
10. Shah Rukh Khan - Chak De! India
The most handsome teacher and a coach was seen in the movie Chak De India, which was on the concept of the game of hockey. Shahrukh Khan played the character of the Indian coach and guides his team. They also go through many struggles, and later on, they win the world cup match. Shahrukh Khan is looking very young and smart in this movie.