Bollywood is known for men in a villain role. But there are a few women who have done villainous roles and played it perfectly. Here is a list of ten such movies where the heroines who broke these stereotypes, female avatars and transformed themselves into dacoits on screen.
1. Bandit Queen
Seema Biswas was the first to bring about this change with her portrayal as Phoolan Devi in "Bandit Queen." She also won a National Award for the film. It was a biographical film on the life of Phoolan Devi.
2. Supari
In 2003, in the movie 'Supari', Nandita Das played the role of a female don. However, the movie saw a different avatar without guns and arms. The movie has mostly been shot in Canada and also stars Uday Chopra, Rahul Dev and Irrfan Khan in the lead roles.
3. Godmother
Shabana Azmi played the role of Rambhi who picks up the gun to take revenge for her husband's death. "Godmother" is undoubtedly one of Shabana's finest works.
4. Shabri
In 2011, the movie 'Shabri' was released. It starred Isha Koppikar, our own Khallas girl, who played the role of a female gangster. It is a story of a woman who becomes a villain to take revenge from some brutal murderers.
5. Department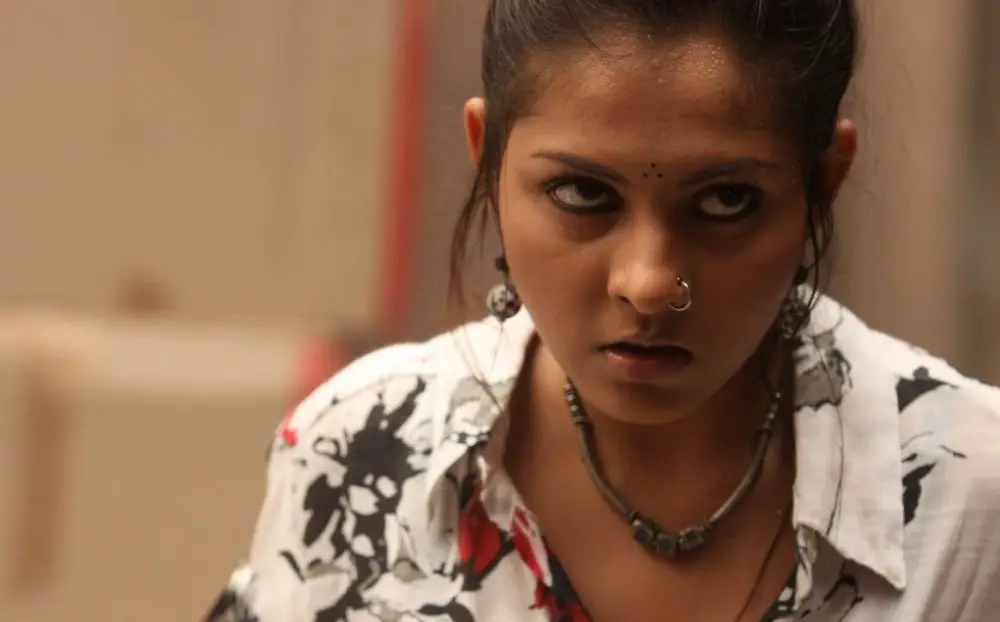 A much-appreciated role of this genre by Madhu Shalini in Ram Gopal Varma's 'Department.' The role had its own shades of gray in the movie. The film released in 2012 and received mixed responses from the critics.
6. Sherni
In 1988, the much-acclaimed film 'Sherni' was released. Sridevi portrayed the role of a dacoit and she tried to explore this genre when most of the other actresses were busy doing commercial cinema. Directed by Harmesh Malhotra, it also stars Shatrughan Sinha.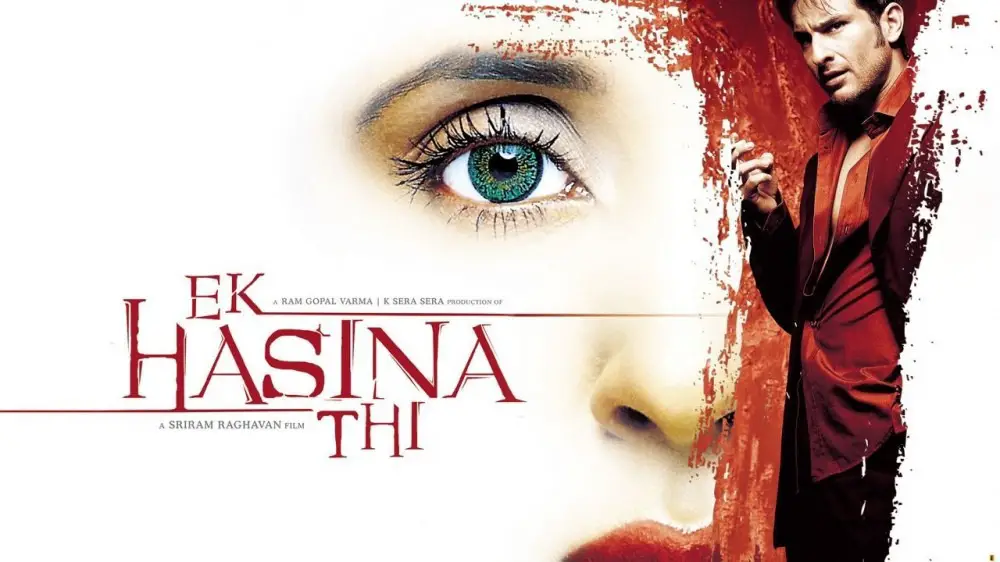 Though this character portrayed a compassionate side to the film, Pratima Kazmi is still remembered playing the role of a powerful gangster in 'Ek Hasina Thi.' The movie has Saif Ali Khan and Urmila Matondkar in the lead.
8.  Phas Gaya Re Obama
In the 2011 film, 'Phas Gaya Re Obama' Neha Dhupia played the role of a gangster who hates men. The movie was a comedy and had done well among its audience. It was well received by the critics and the film had been remade in Telugu.
9. Gulaab Gang ( Madhuri Dixit)
Our Dhak-Dhak girl, is also not far behind. She played the role of the leader of Gulaab Gang in the movie. The movie was directed by Soumik Sen and marked the return of Madhuri Dixit back to the silver screen.
10. Gulaab Gang ( Juhi Chawla)
The real villain of Gulaab Gang was Sumrita Devi (played by Juhi Chawla), the crude politician. In the end, she gets arrested for her deeds. The movie was not so well received by the audience.