1) ' Jay Z Jay-Z (originally Shawn Corey Carter) is a music a >> Read More... ', the well-known rapper is very much believed to be the member of "Illuminati," the suspicion being solidified with the release of his "On To The Nest Door" video, where he uses a goat skull and employs the Freemasonry Symbols.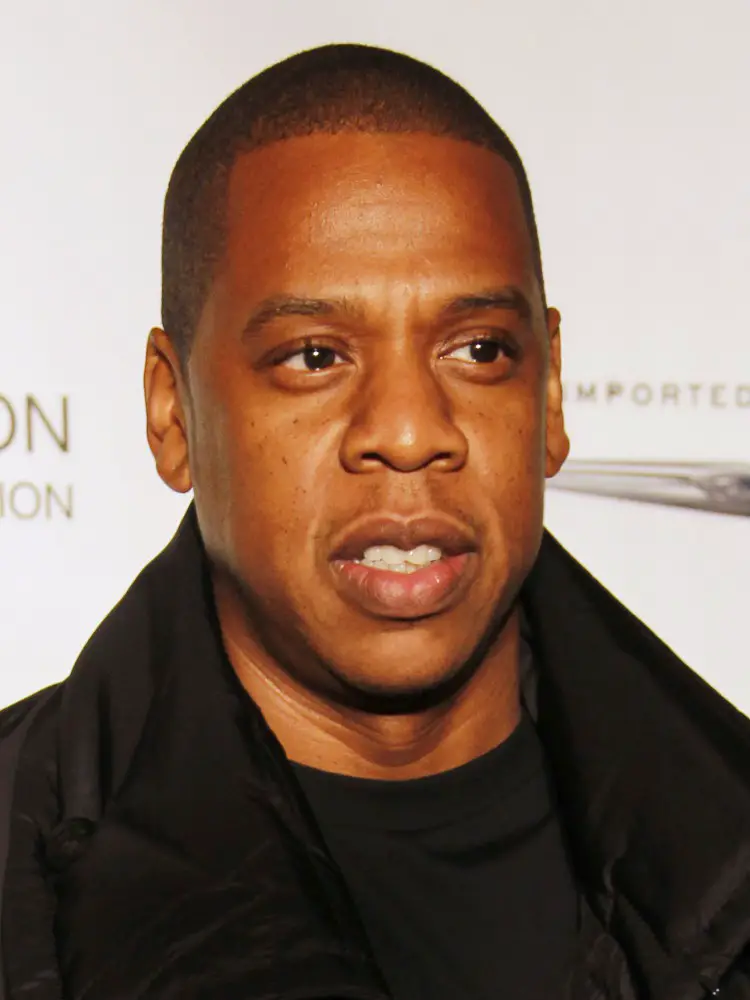 2) The American Singer, ' Adam Lambert Adam Lambert aka Adam Mitchel Lambert, is a singer >> Read More... ' is also rumored to be working for this organization. His song, Ghost Town's artwork is very much a revelation of the Hidden Hand of the Freemason, as per the believers.


3) ' Adele Adele was born as Adele Laurie Blue Adkins on 5th >> Read More... ' is also on the list! Yes, the fabulous singer is "reportedly" a member of the Illuminati, her recruitment being done at the scratch of her career, which was in the making. It is also believed that she uses the "one-eye-symbolism".
...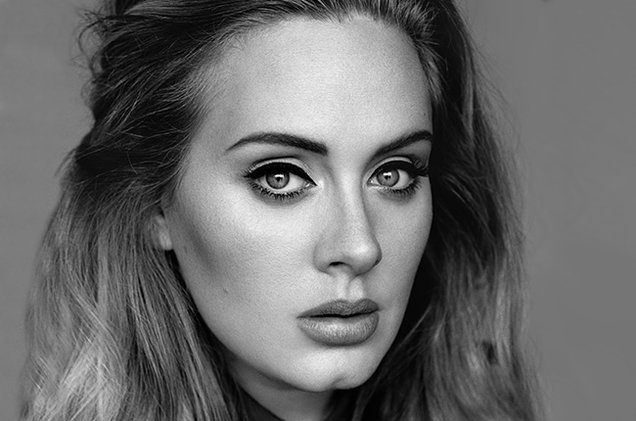 4) The 27-year-old Christopher Maurice ' Chris Brown Christopher Maurice aka Chris Brown, is an America >> Read More... ', is also thought to be recruited by The Illuminati. In his video, "New Flames", a burning triangle is seen, which happens to be a symbol of this group.


5) There are many reasons why people believe that ' Beyonce With her music, she mesmerizes people. With her da >> Read More... ' is a prominent member of this group, one of them being the little triangle-shaped symbols that she makes in her videos, which happen to coincide with Jay Z's symbols to represent the labels of his records and the symbol of this Secret Society as well. It is also believed that their child, Blue Ivy's name is not derived from any color, but is a short form for "Born Living Under Evil, Illuminati's Very Youngest".


6) The young Harry Potter star, '', is also rumored to be in Illuminati as she has sparkled the Illuminati Chatter is the clicks where she is seen as framing her eye by making a six, with her finger.
...


7) As per the theorists, '' is also one of the members of The Illuminati. It is also quite accepted that he is not just a single recruitment from his family, but is accompanied by his entire family.


8) The famous singer, ' Lady Gaga Stefani Joan Angelina Germanotta or ostentatiously >> Read More... ', has openly admitted to having incorporated a ritual of The Illuminati into her own shows. She also said that she did it after having dreamt about it.
...


9) '' is well-known for her un-matched natural power of seduction. As per some of the theorists, this distinctive upper-hand that she relishes might be because of a theory that the stunning actress is none other than a "Reptilian" (who happen to be a very crucial part of The Illuminati).


10) Love '''s mesmerizing voice? Here is another theory by The Illuminati theorists who claim the stunning singer to be a member of the Illuminati as according to them, almost every video that he launches has Illuminati symbolism lingering in it. Viola! Now we know how he gets us crazy with his songs!