"All that glitters is not gold." We all are fascinated by this world of glamour. We see celebrities and aspire to live a life like them. Somewhere down the lane we all are aware about the fact that their life is not easy. They struggle a lot. Drinking, smoking and the most essential "partying" is their main regular practice. However some celebrities avoid doing it much but some do it frequently on a daily basis or maybe I can say constantly. There are some stars who are really famous but there are some too who are not really seen over. Let's have a look at the ones you might not really see but know about them. These celebrities are not very known or famous but they are regular party lovers.
1. Prince Harry Born on September 15, 1984, in London, United King >> Read More... :
...
Being number four in the line of becoming King of England has its perks, as can be seen from the wild partying of Prince Harry. Known in the media as the "Wild Child", he had once been a part of a nude scandal too. He started having marijuana at 17 years of age and has since gone only more rogue. Post returning from Afghanistan, after a 20 week deployment, he spent the partying away till 10 the next morning.
2. Paris Hilton Paris Hilton is an American based multifaceted soc >> Read More... :
...
Paris Hilton is a singer, author, actor and much more. She is the highlight of each party and when it comes to partying, there is no one better than her. She is known as the Queen of Socialites.
3. Lindsay Lohan Lindsay Dee Lohan is a multitalented American. Act >> Read More... :
...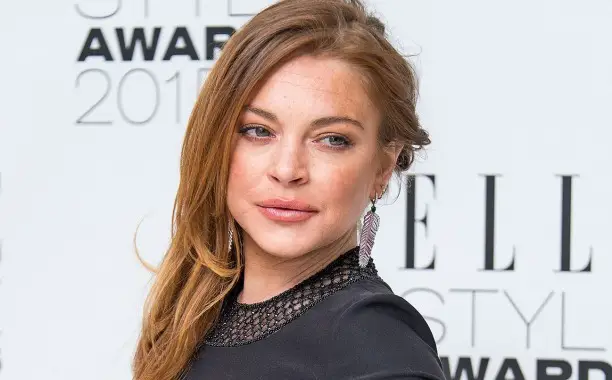 Lindsay has done famous movies like Mean Girls and The Parent Trap. She started her career at three by modelling, then acting and eventually singing. She is followed by the paparazzi everywhere and it brought to focus her wild partying and addiction habits. It is this lady for whom the morning of each day begins with the party of the last night ending. She has been to rehab countless times and even got arrested and jailed for DUI.
4. :
...
He may be famous for doing iconic movies like Major League, Wall Street and 'Platoon', but he is equally famous for his drug and alcohol addiction and his wild partying. He joked about his addictions on the Comedy Central Roast Charlie Sheen quite openly.
...
5. ' Rihanna Rihanna was born as Robyn Rihanna Fenty but is wor >> Read More... ':
...
She often parties in the company of 'Jay-Z', Snoop Dogg Snoop Dogg took birth as Calvin Cordozar Broadus, >> Read More... and Nicki Minaj Nicki Minaj took birth as Onika Tanya Maraj on Dec >> Read More... . She is addicted to partying hard and wild and smoking weed.
6. Miley Cyrus Miley Cyrus is a popular name amongst youngsters. >> Read More... :
...
She turned from the cute Disney princess to the wild popstar in no time at all. Gone were the long blonde locks and in came the improper clothes and dance moves. She loves smoking weed and flaunts it openly in public. She is a party addict as well.
7. Katy Perry Katy Perry was born to pastor parents Maurice Huds >> Read More... :
She and her bff Rihanna are two peas in a pod. They both love partying up and having a wild time together. Katy is single and likes to have a good time by partying late into the night.
8. Kate Moss Kate Moss is a famous model of English origin. She >> Read More... :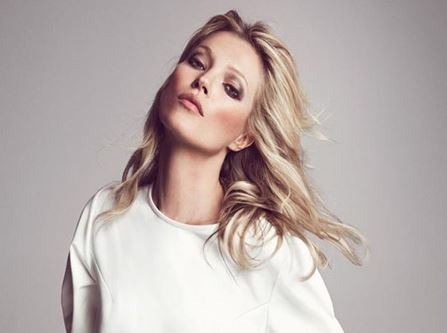 She may be one of the top supermodels but she is famous for her partying habits, her drug addiction and her abusive relationships. She likes to party at The Box in London, and spends every night painting the town red.
9. The Kardashians:
The Kardashians live life king size in the true sense of the phrase. They party large and they party hard. Their party pics are found all over Instagram and their other social media accounts. Despite being the youngest in the family, Kylie Jenner Kylie Jenner is an American television actress bor >> Read More... and Kendall Jenner Kendall Jenner was born on November 3, 1995.Kendal >> Read More... are seen going for late nights out every day. However, it seems Khloe Kardashian Khloe was born as Khloe Alexandra Kardashian to an >> Read More... still gets out more than her sisters do.
10. Britney Spears Britney Jean Spears or Britney Spears is an Americ >> Read More... :
She was The Pop Icon of the 90s. The original wild child! She never gets tired of partying, be it for her wedding or for kids' birthdays. She loves to celebrate every occasion on a big scale.