We all believe celebrities are impeccable people. We worship these flawless people. But contrary to our belief celebs suffer from physical deformity too. They accept it with grace, and this is something which makes them unique. Here's a list of Hollywood stars with physical defects:
1. Mila Kunis Mila Kunis was born in Chernivtsi, Ukraine in a re >> Read More...
She gained fame with the sitcom 'That 70s show'. The gorgeous star was loved by mass for breakthrough performance. Mila is one of the actresses with best eyes in Hollywood, but not many people know that lovely Mila suffers from heterochromia. Under this condition, the patient has two different eye colors. Mila's case was slightly more complicated; she not only had two different eye colors but was also partially blind. The actress revealed in an interview with Cosmopolitan magazine, "I was blind in one eye for many years, and nobody knew… I'm not blind anymore. I had surgery a couple of months ago. They cut it open and dropped a new lens in there."
...
2. Lily Allen Lily Allen aka Lily Rose Beatrice Cooper, is a sin >> Read More...
Singer and songwriter, Lily Allen is quite a versatile girl. This talented girl makes it to the list of people with the supernumerary nipple. Yes, you heard it right, Lily just like most of has two hands, two eyes but unlike us has three nipples. Lily showed off her extra nipple on the set of the show 'The Friday Night Project'. Well, this is not something which would bother anyone.
...
3. Karolina Kurkova Karolina Kurkova was born on 28th February, 1984 i >> Read More...
...
We all remember this super sexy Czech model, Karolina Kurkova. She increased the curiosity of everyone when she walked the ramp for Victoria Secret. Karolina was a show stopper the show stopper and looked stunning in everything she wore. This Czech model might look impeccable, but Karolina doesn't have a belly button. When she walked the ramp in a bikini people were amazed to see there was no belly button on her extra smooth abdomen. It is due to an operation that Karolina had when she was an infant.
4. 'Kesha'
...
Most popular pop star, Kesha fans are often called 'Animals.' Well, it's no wrong to call them animal since the sensational star revealed another strange fact about herself, which she was born with a tail. Yes, you all heard it right Kesha was born with a vestigial tail. In one of her interview with a British magazine, Kesha said, she had a tail when she was born. It was a tiny tail, about a quarter of an inch. Then doctors chopped it off and stole her tail." Well anyone would have kept such information private but not Kesha. Earlier she revealed she used to drink her urine. Eeewwwwww!!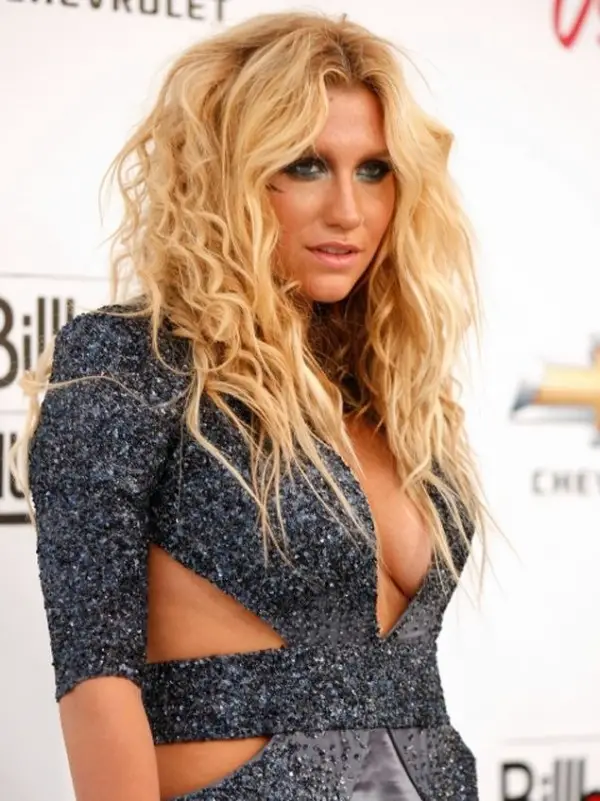 ...
5. Ashton Kutcher Ashton Kutcher is a prominent American model turne >> Read More...
One of the actors with perfect comedy timings, Ashton has webbed fingers. This condition is called syndactyly. "I have connected toes…They're slightly webbed. When everything else is this good-looking, something has got to be messed up!" says Ashton on British television.
...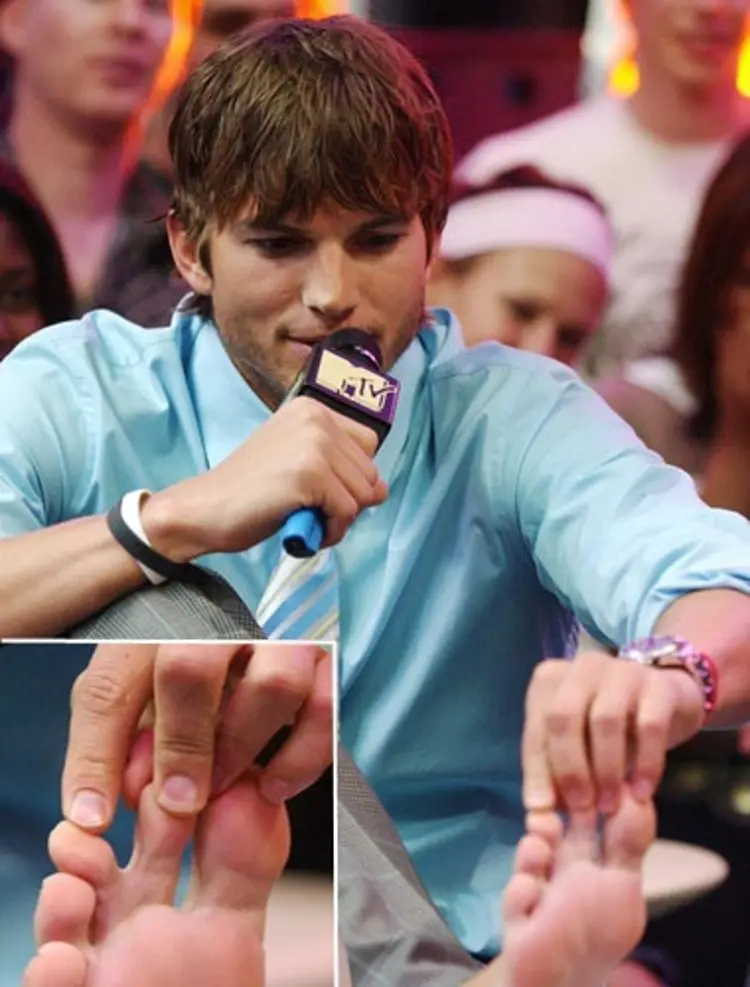 6. Joaquin Phoenix Dubbed as one of the incomparable actors of our ti >> Read More...
...
Actor, director, and producer, Joaquin Phoenix can do it all. He has won many accolades including a Grammy, and his deformity didn't stop him from achieving heights. Born with a microform cleft lip, Joaquin has a scar on his upper lip. Well, this doesn't shatter Joaquin's confidence. We appreciate this man for being himself all the while and his work in the entertainment industry of course.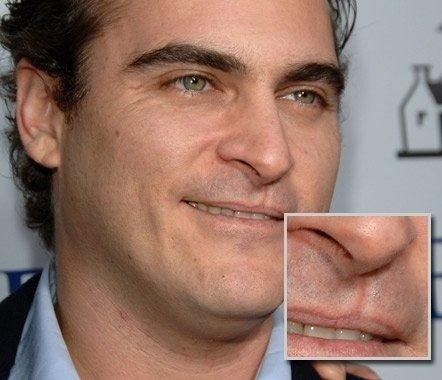 7. Tina Fey A multi-talented person, Tina Fey is an American a >> Read More...
She might make everyone laugh with her great sense of humor, but deep inside Tina feels pain. Her childhood gave her one of the darkest memories life. One fateful day, Tina was playing in her yard when a man came and slashed her face. Tina wore the scar of this incident every day and was extremely traumatized by the incident. Tina, one of the greatest comedian stars, should be proud of herself.