Cinema is a big platform where we get to see different genres. We enjoy romantic comedies, action films, children films, animation films, fantasy films, epic films etc. But when it comes to sentiments we become restrained just like some of the performances of the lead actor or actresses. In one way when we can consider it as a victory for the filmmakers, in other way we wonder whether the filmmakers receive due recognition for their attempt in sentimental films.
Nowadays the audiences want to enjoy their time in the theaters with little stuff to tax their mind. But again sentimental films are appreciated in a silent manner.
When the protagonist cries on the screen we just consider it as exaggeration. But when something is shown in its truest form there is room for criticism. And when the topic of exaggeration arises it should be noted that cinema itself is an exaggeration of real life happenings. While the hero beating the villain black and blue is one form of entertainment, the comedy is one form of entertainment, sentiments is an intense form of entertainment. So when the actors perform the character in a restrained manner in a sentimental film the flick gets good response.
...
For example Pichaikaran is a good film wherein Vijay Antony Vijay Antony is an actor, composer and even playba >> Read More... was at his restrained best in the character of a devoted son. Even Kamal Haasan, who is famous for his exaggerated outburst in Naayagan had, with the passage of time acted in a restrained manner in Thoongavanam. Yes, he had love for his son but the star played his character perfectly without overacting. Rajinikanth also did a restrained performance in Thalapathi and showed great finesse in the sentimental scenes with his friend Mammootty. These are some of the films that caught my attention. There may be many other such performances too.
...
Whether the sentiments are shown in its truest form or whether they are delivered in a restrained manner, the films are also not devoid of the lighter side of life. And again, when sentiments are delivered by the artists in a restrained manner it surely gets its due.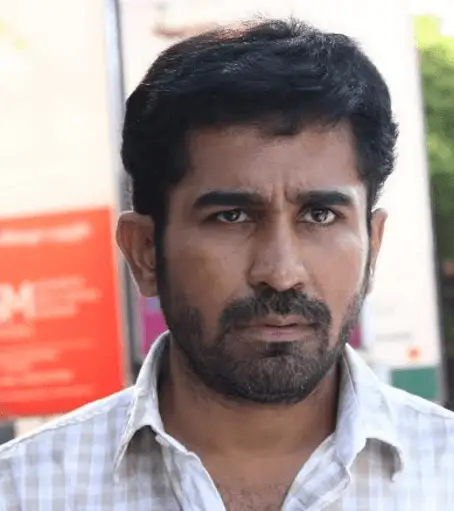 ...