1. ''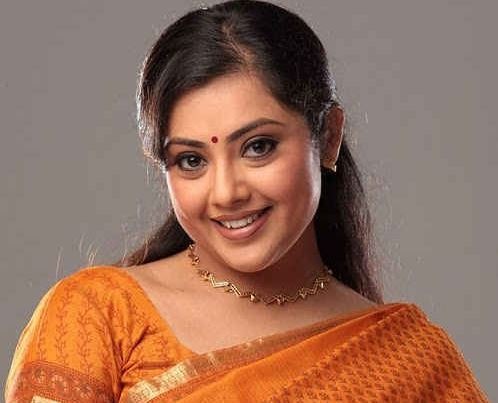 Meena is a very common actress in Malayalam film industry. Native to Tamil Nadu, she has grown into a good actress through Malayalam films. Many of her films are a mega hit, including the all too famous film "Drishyam".
2. 'Nikki Galrani'
She was called as the lucky actress in Malayalam during her debut into the Malayalam films. Many of her starting projects were hits, including the films " 1983 Click to look into! >> Read More... ", " Vellimoonga Click to look into! >> Read More... " when many of the fans didn't have many expectations from these movies. But it turns out that the movies were big budget hits later on.
...
3. Soundarya Raghu Soundarya Raghu was born on 18 July 1972. She was >> Read More...
...
Soundarya only acted in very few Malayalam films. Her sudden death was shocking news to the film industry as she was a talented actress. She was not a native Keralite though, but many people loved her performance as an actress.
4. Suhasini Maniratnam Suhasini Maniratnam was born on 15th August 1961 i >> Read More...
...
Most of the Kerala people don't know that Suhasini is a non-Malayalee. She is native to Tamil Nadu and has a handful of Tamil films to her name. She, just like Meena, had her career growth in Malayalam films and starred in many hit Malayalam films over the years.
5. ' Sharada Noted South Indian actress Sharada, a three-time r >> Read More... '
...
Here is an actress who has won many Kerala State Film Awards for the Best Actress category. She is native to Andhra Pradesh but had her utmost growth through Malayalam films. She starred as a female lead in many old Malayalam films, creating an epic image of herself in the history of Malayalam films.
...
6. Andrea Jeremiah It is sometimes fascinating to read about how film >> Read More...
...
Andrea Jeremiah doesn't have many roles as an actress in Malayalam film industry. But her role in the film "Annayum Rasoolum" was so good, that fans give her a space in their hearts.
7. Raai Laxmi Raai Laxmi or Lakshmi Rai is a famous South Indian >> Read More...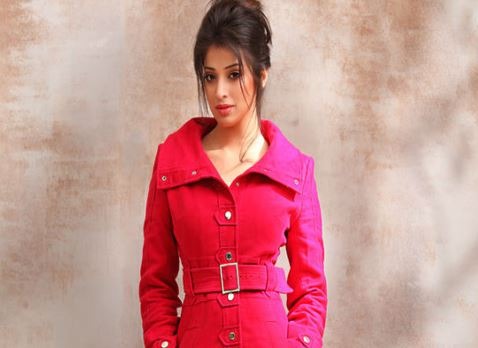 Raai Laxmi is not a stranger to Malayalam films. She had been a vital part in many of the Malayalam films, and most of them were box office hits. It is her stunning performance as an actress that keeps her in the Malayalam film industry as a front line actress.
8. Isha Talwar Isha Talwar was born on December 22, 1987, in Mumb >> Read More...
Aiysha from " Thattathin Marayathu Click to look into! >> Read More... " was a breakthrough for Isha Talwar. After that film her graph as an actress is always at its peak. She acted in many other roles in Malayalam films later on, and was a part in the big box office hit " Bangalore Days Click to look into! >> Read More... ".
9. Gautami Tadimalla Gautami Tadimalla is an actress who had a lot of c >> Read More...
Gautami is not a front row actress nowadays in Malayalam. But her unconditional performances during her golden ages cannot be replaced. She had acted with many of the well-known Malayalam actors, including ' Mohanlal Mohan Lal is the Super Star of the Malayalam film >> Read More... ' and ' Mammootty Muhammed Kutty Ismail Paniparambil is the original >> Read More... '.
10. Bhanu Priya Bhanu Priya or Manga Bhama is a popular Indian TV >> Read More...
Just like Gautami, Bhanu Priya was also the main actress during her golden ages. She was a permanent figure in many action films as a lead female role. She was not native to Kerala but it seems the opposite way due to her much-appreciated fan base in Kerala.