Sathish Ninasam Born with the name of Shivakumar on June 20 in Yel >> Read More... is a good comedian of Kannada film industry. However, of late he has also tried his luck in other genres too and has done a great job in that too thereby living to his nickname Abhinaya Chatura. Now let's see the top 10 movies of this competent actor.
Lucia
...
Lucia is yet another film that had Sathish and teaming together. This is a psychological thriller and Sathish took up the lead character. This was something new to him and he had two different shades of characters to play. Sathish did a wonderful job and got rave reviews from the critics. The movie was also a commercial success and Sathish was nominated for various awards.
Manasaare
...
Manasaare was the first film in which Sathish essayed the lead character. Sathish took up the role of a cable operator, who happens to be friend of Diganth. He had a peculiar dialogue delivery in this film and this upped the humorous essence of the movie. Some of his scenes with Diganth were the USP of the movie.
Dyavre
...
Gadda Viji Bio coming soon... >> Read More... directed this film which dealt with prisoners going to jail for several reasons. Sathish has done an exceptionally good job in this film which also has Yogaraj Bhat Yogaraj Bhat was born on 8th October, 1973 in Mand >> Read More... in the cast. Sathish's expressions are very good in the movie.
Kwatie Satisa
...
This is the remake of the Tamil flick Naduvula Konja Pakkam Kanom. The movie provides the term "temporary memory loss" a comic tinge to it. Sathish did a commendable job in this film that opened to good reviews.
...
Love in Mandya
...
This is a romantic film which has a rustic village in Mandya as the backdrop. The movie is learnt to be inspired by a real life happening and deals with couples who decide to elope in order to get hitched. Sathish gave an outstanding performance in the film. Satish who belongs to Mandya, slips into his character easily with his Mandya accent. The way he handles the predicaments in the story is commendable.
Rocket
...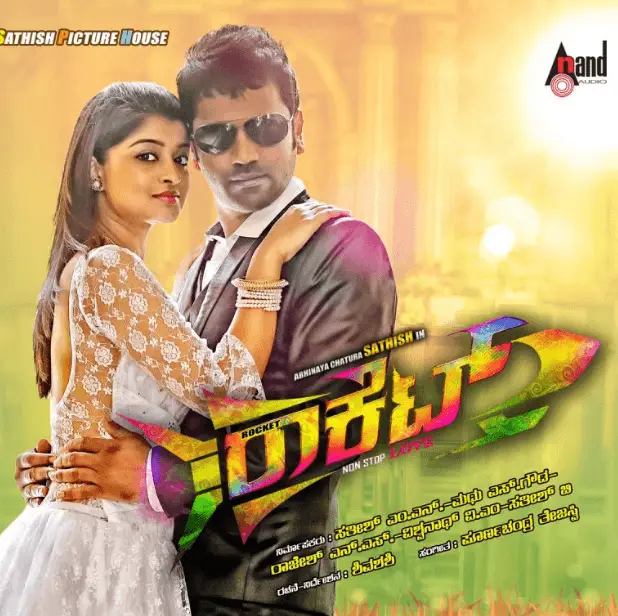 Rocket deals with the proceedings wherein a hero tries to win the love of the heroine when her marriage with someone else is fixed. Sathish is the show stealer and is ease at acting, comedy, and dancing.
Drama
Drama had Yash in the main role and was directed by Yogaraj Bhat. Sathish who made a special place for himself in comedy proved that he is at his best when it comes to comedy.
Pancharangi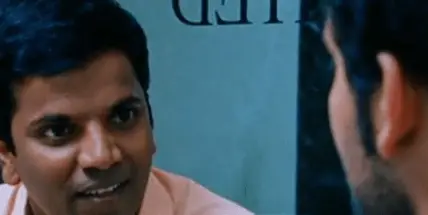 Sathish had worked under director Yogaraj Bhat in some films and this is his second association with him. Sathish took up the role of a bus driver and his scenes with his onscreen father Rockline Sudhakar Rockline Sudhakar is an Indian actor and veteran c >> Read More... deserve special mention; the humor element was very high. His dialogue delivery was also appreciable.
Lifeu Ishtene
Though Lifeu Ishtene had Diganth playing the main role, this directorial venture of Yogaraj Bhat's assistant Pawan Kumar had a meaty role for Sathish too. His role was etched beautifully with shades of both comedy and sentiments. He got rave reviews for his great performance in this film.
Anjada Gandhu
This movie with a refreshing appeal had Sathish playing a village role. His village accent was commendable and he gave a great performance. This film is the directorial endeavor of Pradeep Raj Pradeep Raj is an Indian diretor working in the So >> Read More... and is the remake of the Tamil venture Manam Kothi Paravai Click to look into! >> Read More... .