Directors are the reason for a movie to come up in theaters. Their ideas get transformed in the form of films and are accompanied by music and background score to make them presentable. It is the directors' ideas that we see on the big screen. For this reason, directors should have a creative brain that can think out of the box. Here is a list of successful directors in the Kannada Film Industry.
1. Upendra Rao Upendra Rao is an Indian actor, who was born on 18 >> Read More...
Upendra, a unique thinker, has proved to be an outstanding director. According to an online poll for the best film director in Sandalwood, Upendra won in a significant margin. He continues to entertain us with his acting and directions.
...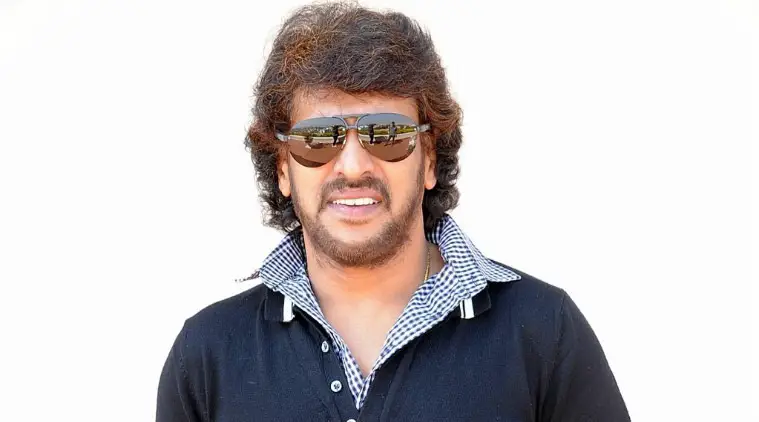 2. Yograj Bhat
Yograj Bhat is the pride of Sandalwood. He has introduced lyrics that nobody can understand, but still everybody is entertained with it. He spurred into fame after his blockbuster movie "Mungaru Male."
...
3. Shankar Nag Shankar Nag, most influential and talented Kannada >> Read More...
...
Shankar Nag was widely known as an actor rather than a director. He was a theater artist and a writer too. He established himself well in the Industry. But, by the time Sandalwood could make the best of him, he died in a car accident.
4. Puttanna Kanagal Puttanna Kanagal was known as Chitra Brahma (God o >> Read More...
...
Puttanna is considered one of the greatest and finest filmmakers in the Kannada Film Industry. His first film is "Bellimoda." He has given the Kannada Industry a vast number of movies in which the majority of the films are considered to be milestones in Sandalwood.
...
5. V. Ravichandran
Ravichandran is a talented actor, director, lyricist, screenwriter, producer, and editor. We can say that he is the definition of versatility. He has given many blockbusters to the Kannada Film Industry as an actor and a director.
...
6. ' Dwarakish Bungle Shama Rao Dwarakanath on 19th August 1942, >> Read More... '
...
Dwarakish was mainly famous for his comic roles in the films. He was an outstanding director and has given numerous hit movies to the Kannada audience.
7. ' Sudeep Sanjeev Sudeep, known by the short name, Sudeep is >> Read More... '
Sudeep is famous for his voice and his thinking. He is very successful both as an actor and a director. He also hosted the show Bigg Boss Bigg Boss Tamil is the Tamil language version of t >> Read More... on Colors Kannada channel.
8. ' Guruprasad Guruprasad is a prominent film actor, writer and d >> Read More... '
Guruprasad is a director who debuted through the movie "Mata" and further directed another movie "Eddelu Manjunatha." The audience received both the movies in a good way, and everyone is looking forward to more films from this director.
9. Duniya Suri
Suri came to the limelight after the success of his first film "Duniya." It was a huge box office hit, and from then, Suri has given many hit movies which have attracted a lot of audiences.
10. ' Prem Prem is a Tamil serial and movie actor. He was bor >> Read More... '
Prem entered Sandalwood through his debut "Kariya." He gave back-to-back three super hit movies and is now referred to as Hatrick director.