The star of a movie is usually one of the actors. Each audience will have certain demands of an actor or actress. But in general, being a skilled dancer is one of the major requirements. It is expected of actors to dazzle the audience with their acting prowess and their dance skills. There are many talented dancers in Sandalwood. Here is a list of Sandalwood's top 10 dancers.
Without even saying his name, we all agree that he is the most talented dancer in the Kannada film industry. He started as a kid actor and is now among the most successful actors in the whole film business. He has amused the crowd with his acting, dancing, and singing. Sadly, Puneeth passed away on October 29, 2021, after a severe heart attack.
...
2. Yash
As a result of his admirable character and way of thinking, Yash is currently the most sought-after actor. He is also a talented dancer in the business. He has produced many box office successes in which he has displayed his dancing talent.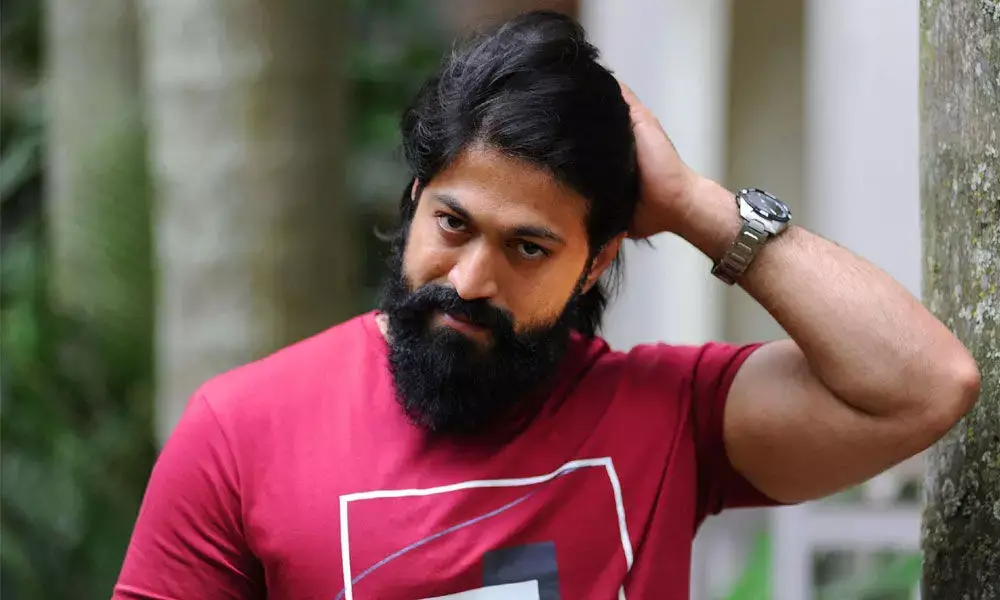 Shiva Rajkumar, more commonly referred to as Shivanna, is a talented dancer in the business. He is Puneeth Rajkumar's brother, and the two of them have performed together in several movies. When Shivanna dances, his followers go wild. He exhibits traits of his father, Dr Rajkumar, with who he is his son.
...
Dhruv has done quite well for himself in the profession for a rookie. He has shown off his dance abilities effectively in the few films he has done, and he is the nephew of the well-known actor Arjun Sarja Arjun Sarja was born as Srinivasa Sarja. He is an >> Read More... . The audience anticipates more movies.
...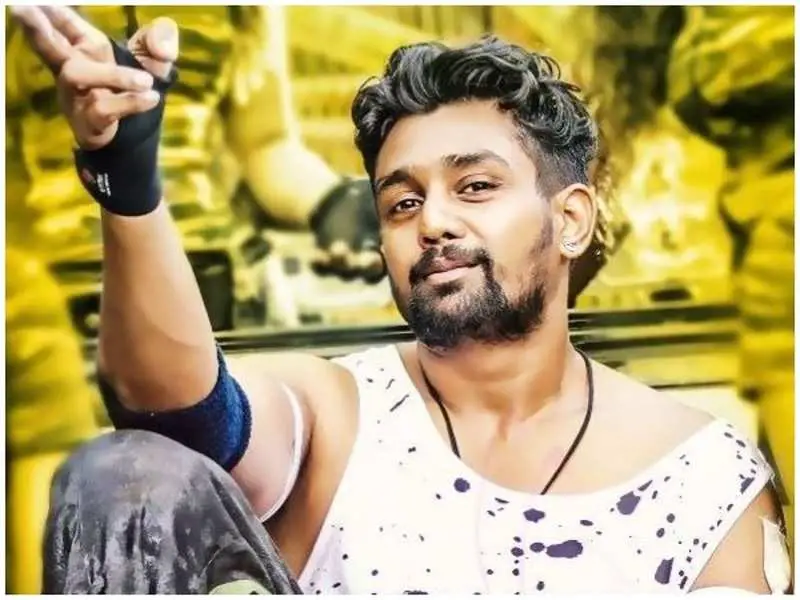 5. Yogi
Yogesh, better known as Yogi, has seen career growth. He hasn't turned back and is a fantastic actor. Not only that, but his dancing prowess is well-known and praised for his performance in the song "Jinke Marina."
...
The well-known actress Leelavathi's son is named Vinod Raj. In each of his flicks, which have all been commercially successful. He has demonstrated his dance prowess. His dancing skills are frequently acknowledged even if he is not currently in the headlines.
...
As a young artist, Vijay started working in the field. His acting and singing are well-known. Fewer people are aware of his excellent dancing skills. But in reality, he is one of the best dancers in the Kannada cinema. He has performed in movies where his dancing is evident.
...
8. Sri Murali
Vijay Raghavendra's brother is Sri Murali. Although he has produced many blockbusters at the box office, " Ugramm Click to look into! >> Read More... " is where he first gained attention. He has received praise for both his acting and dancing talents. He is making more and more blockbuster movies, like his brother.
...
Even though Shashi lost interest in the profession following the serious injury that changed the way he looked, people still talk about his dance skills. In the Kannada film industry, he is regarded as one of the best dancers. He has provided the audience with many enjoyable movies, as well as some of his incredible dancing skills.
10. Srinagara Kitty
The roles she played in the movies "Sanju Weds Geetha" and " Hudugaru Click to look into! >> Read More... " made Srinagara Kitty famous. He is one of the best dancers in the business, but that is less known. He has produced a few blockbuster films and appeared dancing in a few more. He has excellent dance skills, as we can see.