These days the South Indian actresses try their luck in different languages and prove their mettle too. They don't restrict themselves to a particular industry but let their wings fly in other industries too. Here is a list of some Kannada actresses who are not only famous in Sandalwood but also made a mark for themselves in any of the other industries including Kollywood, Tollywood, and Mollywood:
Divya Spandana Divya Spandana, born on November 29, 1982, known >> Read More...
...
Divya Spandana is indeed the "Queen of Bollywood" and she has been in the industry for a long time. Having started her career with Abhi opoosite Puneeth Rajkumar Puneeth was born on 17th March 1975 in Madras, Tam >> Read More... she became one of the most sought-after actresses of Sandalwood. Having had her schooling in Tamil Nadu she became famous in Kollywood too. Kutthu, Polladhavan and Vaaranam Aayiram is a couple of her Kollywood endeavors. Later she ventured into politics by joining the Congress.
Kriti Kharbanda Model-turned- actor Kriti Kharbanda is a popular >> Read More...
...
Kriti Kharbhanda who was a model initially tried her luck in Sandalwood and tasted success. Googly and Super Ranga Click to look into! >> Read More... is a couple of her hit films. For the uninitiated she started her career with Telugu and also found a strong place for herself there. She may even try her luck in Kollywood, if reports are to be believed.
...
Here is another model who tried her luck in film industry. Having started her filmi career with the Kannada movie Porki, she also did some movies in Telugu and Tamil. She has achieved a good degree of success in Sandalwood and Tollywood.
Nithya Menen Born on April 8, 1988 Nithya Menen is indeed a sta >> Read More...
...
This wide-eyed beauty who belongs to Bengaluru but a native of Kerala started her filmi career with the Kannada film 7 O' Clock. Then she tried her luck in Malayalam. After tasting success with Josh, her Kannada venture, she shifted her attention to Telugu and Tamil. O Kadhal Kanmani, the Tamil flick, was a notable film in her career. And not to miss Bangalore Days Click to look into! >> Read More... , her memorable Malayalam endeavor, which was a huge success. Her recent release was Kottigobba 2 in Kannada which was released in Tamil as Mudincha Ivana Pidi.
...
Sanjjanaa Galrani Sanjjanaa is an upcoming Indian actress, who is cu >> Read More...
...
Sanjjanaa started her career with the Kollywood venture Oru Kadhal Seiveer way back in 2006. Then she shifted her attention to Sandalwood. She has tried her luck in Kannada, Telugu and some Malayalam films too. Cinema My Darling in Kannada and Sardar Gabbar Singh in Telugu is a couple of her recent ventures.
'Nikki Galrani'
...
This younger sibling of Sanjjanaa Galrani has carved a niche for herself in all the four regional languages. She kickstarted her career with the Mollywood venture 1983 and was appreciated for her performance. Ajith was her first Sandalwood venture and she did good work there too. Darling, her Tamil film, also worked in favor of her. She is still to prove her mettle in Tollywood though she has done some films there.
Nandita Swetha Nandita Swetha is a South Indian Actress. Swetha i >> Read More...
Nandita has found a strong position for herself in Kollywood with movies like Attakathi, Idharkuthane Aasaipattai Balakumara Click to look into! >> Read More... etc. . Nanda Loves Nanditha was her debut film, which happens to be in Kannada. And thanks to Sandalwood, she got her screen name as Nandita through that film. Now she has a queue of films to be released in Tamil.
' Haripriya Shruthi is the original name of Haripriya, who is >> Read More... '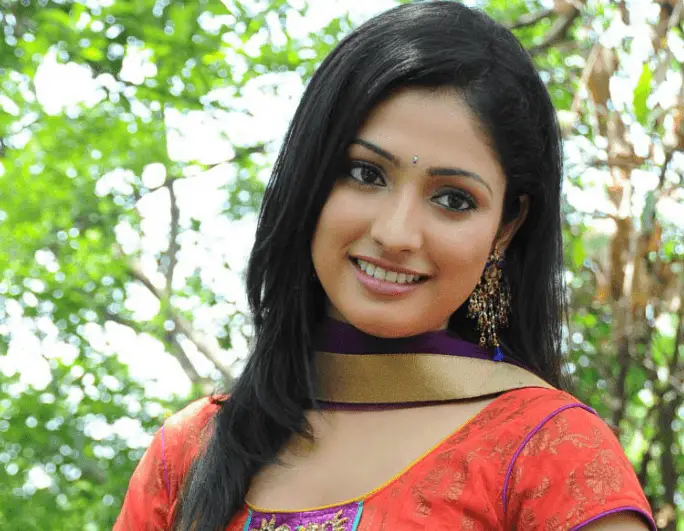 Hailing from Karnataka, Haripriya has impressed the moviegoers of all the four langauges. Chuluveye Ninne Nodalu and Kallara Santhe is a couple of Sandalwood movies that catapulted her to fame. After trying her luck in Kollywood and Tollywood she also shifted her attention to Mollywood.
Sanchita Shetty Sanchita Shetty was born in the Bangalore district >> Read More...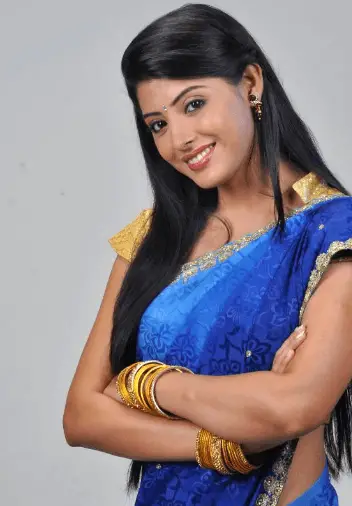 Who can forget the hit Kannada movie Mungaru Male of 2006? Sanchita Shetty debuted with this film and has also tried her luck in Telugu and Tamil. While Thillalangadi was her stepping stone in Tamil, it was Orange that introduced her to Telugu audiences. Soodhu Kavvum Click to look into! >> Read More... of Tamil is considered to be the greatest hits of Sanchita's career. Now she is acting in a bevy of films in Tamil that are yet to be released. Her Kannada film Badmaash is yet to be released.
Parvathy Nair A confident girl, who knew ever since she performe >> Read More...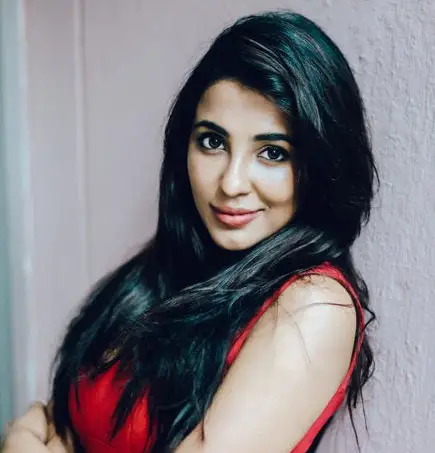 This beauty who won the Kannada pageant in 2009 had worked in Kannada and Story Kathe Click to look into! >> Read More... earned her accolades. And in Malayalam she proved her mettle by doing several films. Poppins, D Company is a couple of Malayalam films that made her to be noticed. In Tamil she acted in Uttama Villain Click to look into! >> Read More... and Yennai Arindhal. Now she is also concentrating on Tollywood and has a few films to be released in Kollywood and Mollywood.