Going for a party? It's highly recommended not to dress like these celebrities did. Every person looks good at some and worst at some events. But when you're a celebrity you have to look happening each time. Sometimes even the celebs slip an event and look ridiculous in designer outfits. Here are some of the worst dressed celebrities.
1. Neha Dhupia
Known for her fashion statement Neha Dhupia has always impressed us with her attires. But she was dressed like a nun matron at the IIFA 2016. Her dress was a white gown which was not at all stylish. Her hairdo also didn't help the outfit.
2. Rakhi Sawant
This Bollywood's item girl never ceases to disappoint the media. Be it a kiss with Mika Singh, inappropriate usage of words, or dressing ridiculously at events Rakhi Sawant has done-it-all. At Life Ok award ceremony, she was seen dressed in a glossy pink dress. To top it all she had a mujra cap on her head and loud make up on her face.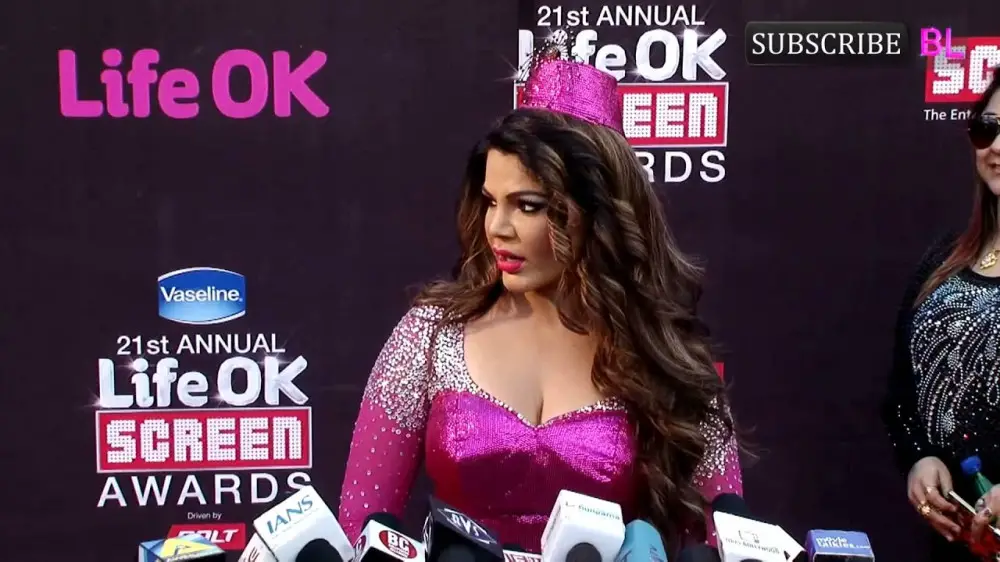 3. Sonam Kapoor
Known worldwide for her fashion statement, Sonam Kapoor disappointed her fans with her Cannes appearance. Though she was looking pretty neck up, but there was nothing remotely distinguished about her overflowing outfit. Sorry Sonam, your experiment didn't work this time.
4. Kainat Arora
This Grand Masti scarlet literally wore her heart over her dress. Black suits everyone, but it certainly did not suit Kainat Arora in her black gift-wrap looking dress gown. It was at IIFA she wore that outfit. Being a newcomer in the industry, she could have done much better.
After each coming year, this actress is supposed to have decreased her clothing standards. There is no word to describe the cringe felt after seeing her dressed this way. At Life Ok awards, one had expected much better from her.
6. Tanisha Mukerji
This Bollywood celebrity came in lime light after her alleged affair with Armaan Malik at Big Boss. At IIFA she was seen wearing a confusing dress. It was a strapless dress laced with net or gown modified, we couldn't quite well understand.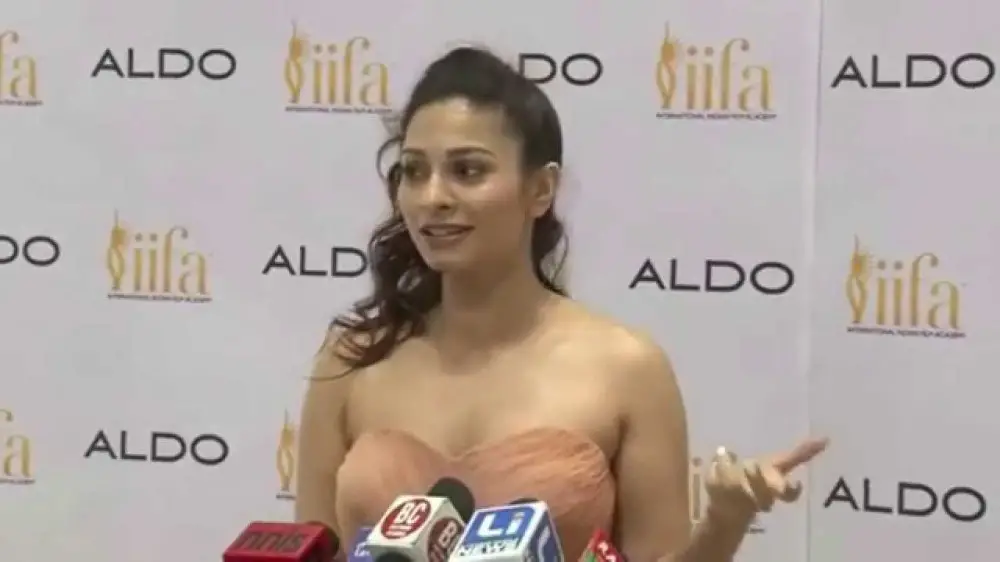 7. Kajol Devgan
Just as she started to dress elegantly we got to see this outfit. The color combination is nothing but an eyesore. White top and sea blue shimmy skirt, you seriously need to work on style statement.
8. Rani Mukerji
Having put on weight after marriage, doesn't mean you can dress like a reporter at any event. Bollywood stars should always maintain their stardom no matter what. Rani Mukerji exceedingly disappointed her fans after her this look.
This Dabangg actress still doesn't know what will match with what. An antique looking skirt with a modern style crop top looked awkward. Those pink bellies just completed the weird outfit. Kindly fire your stylist or hire one.
10. Deepika Padukone
Totally confident of her look Deepika walked the red carpet with confidence. Little did she know that her dress would be termed as Bollywood's Blunder by foreign media? Those long earrings with a slit dress did not only make people laugh at her but also somehow marred her reputation. Even the best can fumble sometimes.