Arabic music has always influenced by Bollywood music composers. As many of the Hindi songs have Arabic elements into the song are it in music or lyrics. Whenever the music composers used Arabic flavour into the Bollywood songs, the elements of Arab has always boosted and glorified the Hindi tracks. So here we present you the ten songs which have influences of Arabic music and words-
Ya Ali-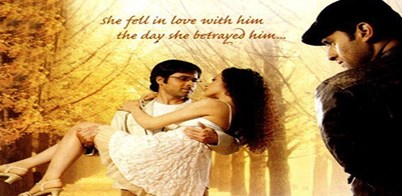 The song Ya Ali is a purely Arabic composition. This Arabic based Hindi track is from the film Gangster. Pritam re-structured this music and song for the movie. Originally the track has been composed by the artist Guitara titled as Ya Ghali from the album Qisati.
Mashaallah-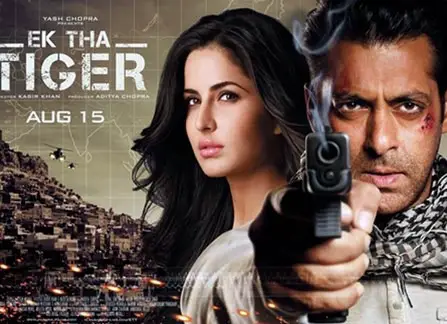 The main highlight of this track is its Arabic beats. The song is from the film EkTha Tiger. Katrina Kaif shines in this seductress belly-dancing number. The song starts to begin with Salman Khan shutting the streets of Istanbul while an Arabic tune is played in the background.
     3. Afgan Jalebi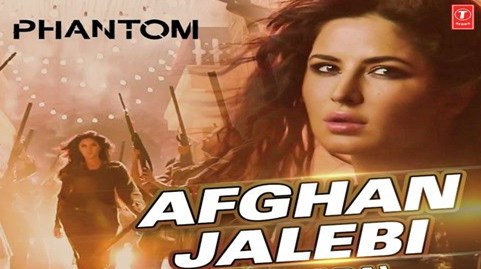 The Smashing number is from the film Phantom. The music is composed by Pritam. The Arabic arrangements in the song are good to hear. The song is captivating with the music score. The track has four versions and in each one of them the song rocks.
Dil Cheez Tujhe Dedi
This fun track is from the Akshay Kumar and Nimrit Kaur starrer film Airlift. Ankit Tiwari and Arijit Singh vocals flourish through the Arabic tunes and the electronic beats in the background. The catch-line Dedi is similar to the 90's retro and the Arabic arrangements works well for the track.
Mayya Mayya
This intoxicating item number is from the film Guru. The song has Arabic as well as Egyptian influence music arrangements which boost this track. The song has numerous layers as when you think the track has Arabic and Egyptian beats then there comes up Gujarati flavour too, in some portion of the song.
Kaho Na Kaho-
The song Kaho Na Kaho is from the film Murder. The track has been sung by Amir Jumal, and it is composed by Anu Malik. The Arabic lyrics are used in the middle of the song which gives the high feel, and more richness in the track.
Mehbooba-
A sizzling dance number is from the iconic movie Sholay. The song has Arabic feel in it. The music score is given by the legendary composer RD Burman. The song features Helen who sensuously grooves in this score.
Khatooba-
A catchy track is from the film Alibaba Aur 40 Chor. The song has elements of Arabic touch and Asha Bhosle's crispy yet amazing vocals in the song makes it more likable.
Dil Dooba-
A fun, breezy number Dil Dooba song from the film Khakee and it has Arabic pieces of music. The music score of this song has given by Sameer. This pleasant track has sung by acclaimed singers Sonu Nigam and Shreya Ghoshal.
Nachda-
The track Nachda is from the film Phantom. Pritam yet again uses Arabic arrangements one more time after Afghan Jalebi. The song has impressive music score, and Shahid Mallya's vocals are captivating too.