1. Aamir Khan and Reena Dutta
Aamir Khan and Reena Dutta spent 16 years of marriage life together. They married in 1986; they first met on the sets of 'Papa Kehte Hain,' Aamir and Reena has two children Ira Khan and Junaid Khan. They split in 2002 with mutual understanding and explained it to their children. Aamir is still very close to Reena and treats her as a family member; he is a very good companion to his children.
2. Saif Ali Khan and Amrita Singh
Saif Ali Khan and Amrita Singh married in the year 1991. Amrita Singh was 12 years older than him and still love had no boundaries and age didn't matter to Saif. They have two children Sara Ali Khan and Ibrahim Ali Khan. They split up after thirteen years of marriage in 2002.
3. Farhan Akhtar and Adhuna Akhtar
Farhan and Adhuna filed a divorce after 15 years of marriage. They married in the year 2000 and have two daughters Shakya and Akira. They stated that they grew apart over the years of their marriage and finally found their separate ways.
4. Karisma Kapoor and Sanjay Kapur
Karisma Kapoor married Sanjay Kapur, an industrialist in the year 2003 but later split up after 12 years of marriage in 2015. They have two children Samaira Kapoor and Kiaan Kapoor.
5. Javed Akhtar and Honey Irani
Javed Akhtar was married to Honey Irani before Shabana Azmi. They gave birth to two children; Farhan Akhtar and Zoya Akhtar who are both well-renowned in the film industry today. Both of them split up as things were not going well. Later Javed married Shabana Azmi, an actress. Javed has a friendly relation with Honey still.
6. Hrithik Roshan and Sussanne Khan
Sussanne married Hrithik in 2000, and they separated in the year 2014. Their separation was blamed to Kangana Ranaut due to her closeness with Hrithik Roshan those days. They have two children Hridhaan Roshan and Hrehaan Roshan.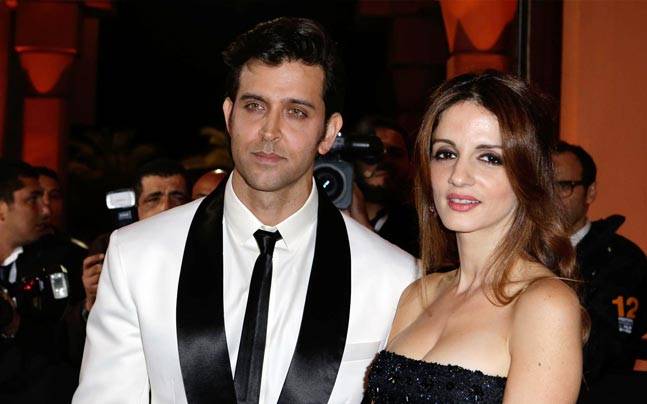 7. Sanjay Dutt and Rhea Pillai
Sanjay Dutt married model Rhea Pillai in 1998 and split apart in 2005. Both of them had extra marital affairs during their marriage period, and it was the reason of their separation. Rhea later married Leander Peas and Sanjay married Manyata Dutt. Rhea received 8 Crore as alimony from him after divorce.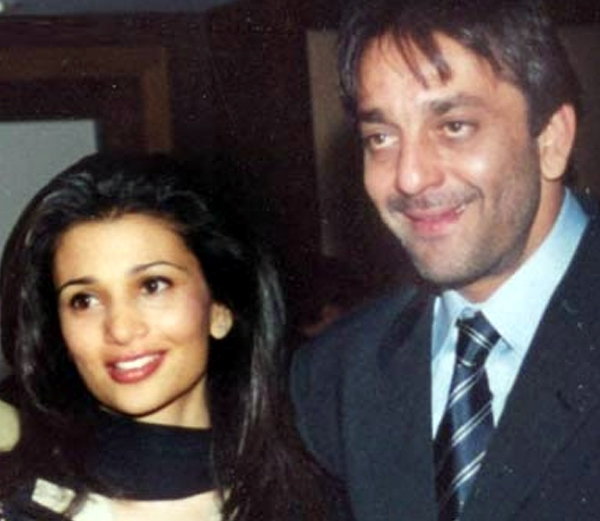 8. Kamal Haasan and Sarika
Kamal Haasan married Sarika in 1986, after the birth of their first child Shruti Haasan. They also gave birth to another daughter Akshara Haasan in 1991. Things didn't go that well, and they separated in the year 2002 and later divorced in 2004.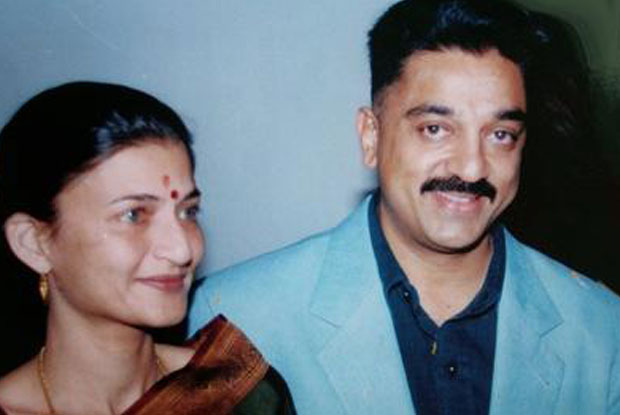 9. Sangeeta Bijlani and Mohammad Azharuddin
Sangeeta Bijlani, ex-girlfriend of Salman Khan, was the second wife of scandalous cricketer Azharuddin Khan. They married in the year 1996 after splitting from former wife. But later, they also split up after 14 years in 2010.
10. Boney Kapoor and Mona Shourie Kapoor
Boney Kapoor was married to Mona before Sri devi. They gave birth to two children Arjun Kapoor and Anshula Kapoor. Sri Devi's relationship and closeness with Boney was considered as a reason for their divorce. Later Mona was diagnosed with cancer, and she lost her life in 2012.