Many people are addicted to Alcohol. We all know that Alcohol is very bad for health. When a person gets high, then they misbehave, creates scenes, goes insane, do something which a normal person never does. Like others, many celebrities are addicted to alcohol and they have also done some controversial things. Even some have lost their life also due to addiction.
List of Bollywood celebrities who have created scene are listed below:
1. Salman Khan Salman Khan is a very famous Indian actor and a pr >> Read More...
...
In 2002, Salman Khan ended up killing a person on the road. It was a hit and run case. He paid the highest price because of alcoholism. He has sentenced five years imprisonment but later after many arguments, proceedings, and the discussions, he was set free. Now he is doing movies, making money. His life is going smoothly. He is the biggest superstar of the Industry.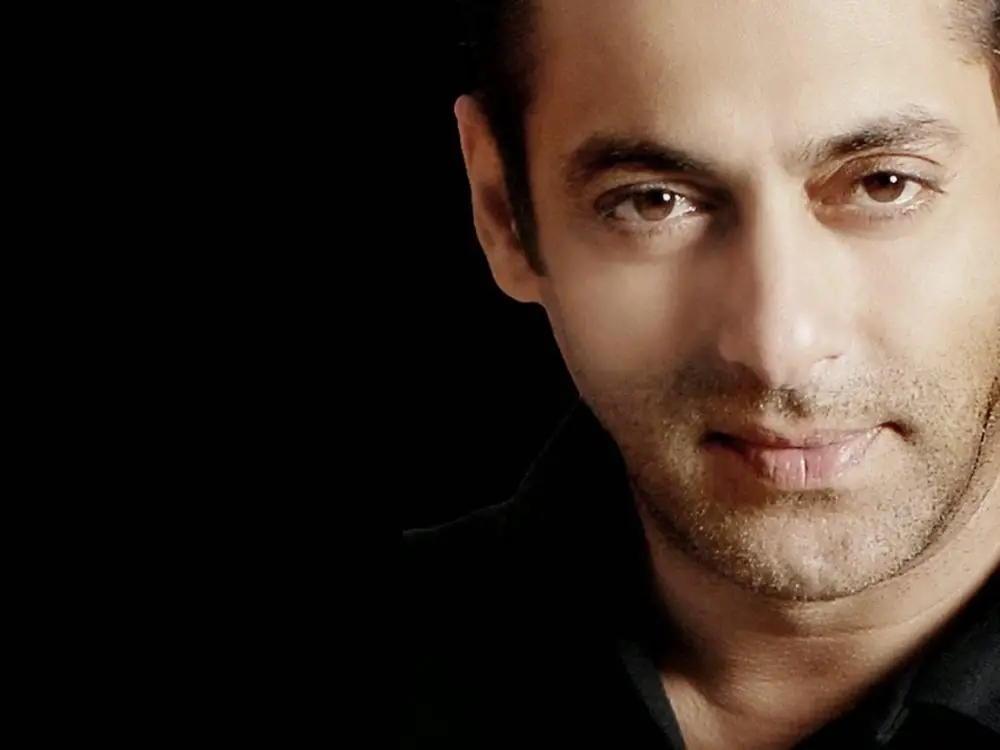 2. Arjun Rampal Amit Rampal is an Indian Actor, Host, Producer and >> Read More...
...
He created many scenes when he was young. He confessed that there was a time when he was 21 years old, he was addicted to alcohol. Many other controversies also lied on him like rumors of his marriage to divorce, his affair with Suzanne and other stuff. He is doing very well with his career. Hopefully, now he is recovered from his addiction.
...
3. Manisha Koirala Manisha Koirala, is a Bollywood actress of Nepales >> Read More...
She was addicted to alcohol and smoking from a very long time. This got under control when she was suffering from cancer. Now, after her cancer treatment, she is fine. She is not addicted to alcohol and smoking. She is away from all these.
...
4. Mahesh Bhatt Filmmaker Mahesh Bhatt created a niche for himself >> Read More...
He is the father of Alia Bhatt Alia Bhatt is a trendsetting actress from Mumbai, >> Read More... who is currently ruling the bollywood industry. Her movie Badrinath Ki Dulhania Click to look into! >> Read More... with Varun Dhawan Varun Dhawan, a new comer entered Bollywood with h >> Read More... is doing well. Mahesh Bhatt himself accepted that he was addicted to Alcohol and almost ruined his life.
...
5. Silk Smitha Silk Smitha is an unforgettable personality in the >> Read More...
...
She was addicted to Alcohol. At starting of her career, she was enjoying her life but later when she got addicted to it her professional life became miserable. Even her personal life was also affected. Many failures she saw in her life. After the depression and getting fed up from her life she committed suicide and ended her life.
...
6. Guru Dutt Born on 9th July 1925, Guru Dutt was an Indian act >> Read More...
He was one of the popular actors. Due to some problem in his personal life, he was addicted to Alcohol and after sometime gone into depression and then committed suicide.
7. Dharmendra
The legend actor of Bollywood was also addicted to Alcohol for almost 15 years. Now, he is not, but he confessed due to his addiction he has ruined his life and career both.
8. Meena Kumari Meena Kumari is a popular TV and film actress. She >> Read More... - Hindi
She was the drama queen of the Industry. She was addicted to alcohol very much. She doesn't know about the fan following, this was a worst part.
9. Rakhee Gulzar Raakhee attained stardom with her first film itsel >> Read More...
She was also addicted to alcohol because of her failure in marriage. She was disturbed in her personal life. And like this, she ended her life.
10. Sanjay Dutt July 29, 1959, was the day when the two legends of >> Read More...
He is the spoiled son of his father. Addiction to alcohol ruined many things in his life. He was sentenced to jail for some other reason, and after coming out, he is trying to make his life normal.