Daughters are considered as a gift of God. Our Bollywood clan has some very beautiful couples who gave birth to equally beautiful daughters. Here is a list of few daughters from the Bollywood Khandan that are now rocking the Bollywood fraternity. These ladies have proved that they are equally talented; they deserve a round of applause as they also struggled to be where they are today.
She is the epitome of beauty and now motherhood; she has rocked in every phase of her life. She has given many memorable characters and item numbers. She is one of the legendary actresses from the Bollywood's favorite family and now the bahu of a royal family in India. She is glowing more and more day by day.
2. Alia Bhatt
'She came and conquered' is what describes Alia Bhatt in simplest manner. Her debut was a success, and after that, she carved her own career by giving spectacular performances in movies like " Highway," "Raazi." She is one actress who has a lot of potential and will soon be the leading diva of Bollywood.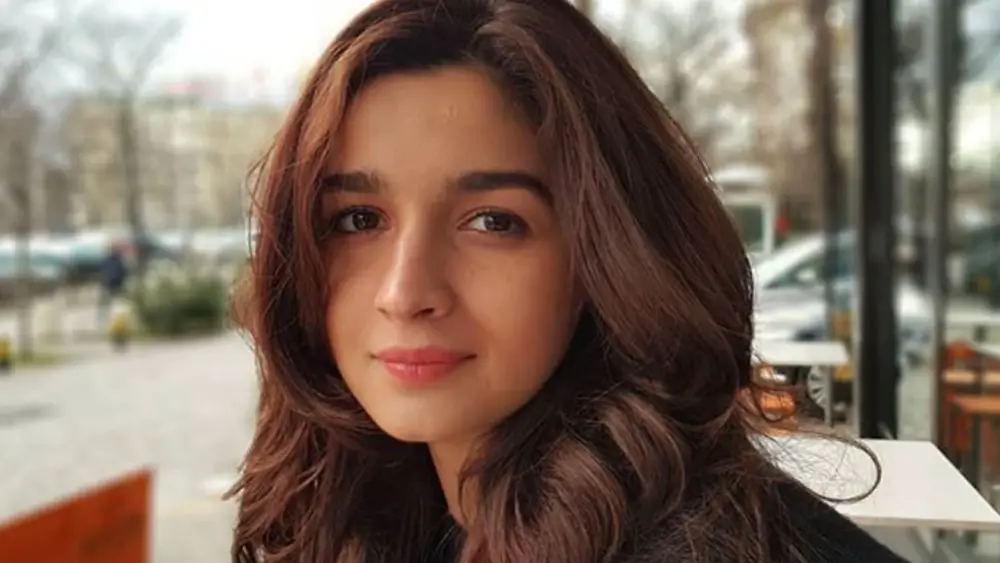 3. Sonam Kapoor
Sonam Kapoor started her career with Sanjay Leela Bhansali's movie, but couldn't manage to woo her audience. She is more famous as a style icon than an actress, but her recent performance in the movie " Neerja," can be a game changer for her career.
Sonakshi Sinha has worked with the biggest stars of Bollywood and given many hit movies that earned 100 Crore profit. She is charging around five Crore for acting in one movie.
Shraddha Kapoor has done an amazing job in her new release 'Stree ." She is one of the blessed actresses and audience would love to see more of her in Bollywood.
6. Shruti Hassan
Shruti Hassan is the daughter of the South Indian actor, Kamal Hassan. She is good at acting as well as singing. She was last seen in 'Gabbar' with Akshay Kumar.
Soha Ali Khan did few movies, and after not getting much appreciation she left Bollywood and is now married to Kunal Khemu.
8. Kajol Devgan
Kajol is the daughter of the actress, Tanuja Mekherjee. She outdid the success of her mother. She has given many hits with her on-screen Jodi, Shah Rukh Khan. She is now married to Ajay Devgan and they have two beautiful kids together.
Karisma Kapoor was at the top of her career in the 90's; she was seen in every other movie and ruled the hearts of boys. She later on married and decided to take a break from acting. Her comeback in Bollywood could not generate as much hype as her earlier movies.
10. Twinkle Khanna
Twinkle Khanna is the daughter of Dimple Kapadia and Rajesh Khanna, who tried acting but later on married superstar Akshay Kumar. Now she is a courageous, blunt writer and homemaker. She is a woman who carries herself with panache and dignity. She and Akshay have given relationship advice to many couples.