Bollywood makes songs for every genre be it sad, happy, romantic or dance, we all love them. These songs sometimes are included in movies, and we see our favourite actors dance or sing to it which make us happy. We can never thank Bollywood enough for blessing us with talented singers who make our life full of music. There is no person on this planet who does not like music. Nowadays, the music industry is incoperating new things like pop, rock, and western lyrics, but sometimes these lyrics aren't the words we would like to hear.
1. Main Ladki Po Po Po
This song was written by Sameer, and the composer of the song was Anu Malik Anu Malik is considered as one of the most famous >> Read More... . Well, hearing these names we can very well imagine the music and song video too. A lot of "po po po" could be heard in the song which makes no sense at all. Also, Sunil Shetty dancing to such song was funny. It was in the movie Hera Pheri Hera Pheri is a comedy based TV show which came on >> Read More... .
...
2. Po Po
This was a song from the movie 'Son Of Sardar,' and yes the music does have some bhangra beats to it but it's the title that bugs us all. Seeing great actors like Salman Khan Salman Khan is a very famous Indian actor and a pr >> Read More... , Ajay Devgan Ajay Devgn is an Indian film actor. He is perhaps >> Read More... , and Sanjay Dutt July 29, 1959, was the day when the two legends of >> Read More... doing the classic 'Po Po' step is weird. The writer is Shabir Ahmed, and the music was given by Himesh, and now we all understand what happened to the level of the song.
...
3. Caller Tune
...
This one is from the movie 'Humshakals.' The writer is Sameer, and music director is Himesh. You might see where we are going with this. The main line 'Tujhe Apni Bana Loon Caller Tune, Soniye,' I mean seriously, that's how much you love you girl? The girl here is compared to a caller tune, not even moon and stars. What is wrong with the writer?
4. Ice Cream Khaungi
...
The movie responsible for this song is " The Xpose Click to look into! >> Read More... ," and the actor here was Himesh Reshammiya Intro: Himesh Reshammiya got his stardom after win >> Read More... . He produced, directed, and acted in the entire movie, and brought the level very low. The lyrics were written by Shabir Ahmed, again. The song, and the video have no match yet the actors are well suited and proud. Damn.
...
5. Bipasha
This song comes from movie Jodi Breaker where Bipasha is dancing on her real name. But her name in the movie is Sonali. Here, the song writer is again Shabir Ahmed, and he did bring all his talent out again. Also, I have never seen anyone dancing to this song.
...
6. Ishq Wala Love
...
This great romantic song belongs to the movie Student of the year. The lyrics here felt like one is trying to teach a kid, one word in Hindi, and the other in English. The lyrics are from Anvita Dutt, and she is a mother, so it well explains the lyrics.
7. Tandoori Nights Tandoori Nights is a situational comedy series whi >> Read More...
This song is from the movie ' Karz Click to look into! >> Read More... ' which was again a Himesh Reshammiya's movie. A mixture of food with sensual feelings is just not acceptable. This song is again a composition of Sameer, and undoubtedly the music is from Himesh.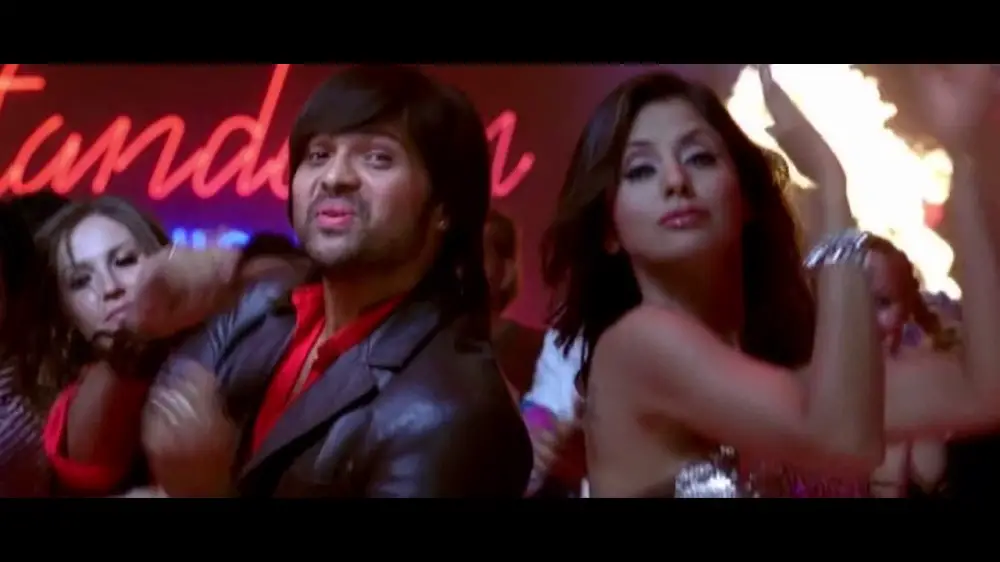 8. Mere Baap Ki Beti
The song comes from ' Chal Mere Bhai Click to look into! >> Read More... ' is designed for the ones who are unable to understand the Indian family relations. This song has completely useless lyrics, and is written by Nitin. The jist of the song is that the singer just wants a wife.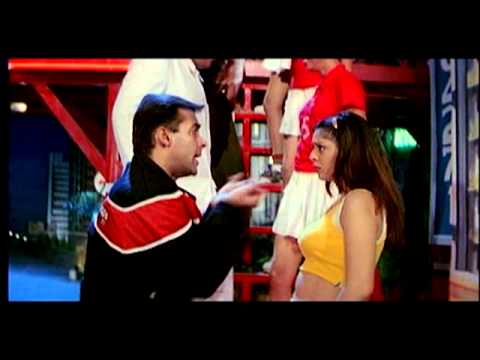 9. A B B G, T P O G
This song is from a the movie 'Kuch Na Kaho.' This song is like singing drunk 'a b c d.' The song was written by Javed Akhtar Javed Akhtar is an Indian poet, lyricist, film scr >> Read More... , yes him. He is one phenomenal writer but never could have we thought this could come out from him.
10. Batata Wada
The movie which had this song was 'Hifazat.' This is a love based song which is rhymed with 'Batata wada.' The writers are messing with food again, and the common people will not tolerate. The music is taken from south classic, and has no meaning to be used.