Covid-19 has brought with itself a great havoc in the whole world. There are still people who are dying due to this virus. No one was able to survive this pandemic, affecting each person either mentally or physically, covid has led to great losses since 2019. The great number of deaths that occurred due to this pandemic involved some of our stars that shone bright and we pray for their souls to be at peace. Here is a list of 10 Indian celebrities, we lost due to covid.
1. Sp Balasubrahmanyam
Sripathi Panditaradhyula Balasubrahmanyam was an Indian playback singer who had established himself as one of the best ones. He worked in Telugu, Malayalam, Tamil, Hindi, and Kannada languages. He was born in 1946 and passed away in 2020 after his health deteriorated due to Covid-19.
...
She was one of the people with the sweetest smiles. Saranya was diagnosed with brain tumour in 2012 which compelled her to lose her career as an actress but eventually in 2021 she was tested covid positive. She died in Thiruvananthapuram at the young age of 35. 
Born in the year 1968, Bikramjeet was one of the most established actors in the television serials. He was a former Army officer with the rank of a Major. He died of Covid in the year 2021. We will always remember him in our prayers.
...
4. Pandit Rajan Mishra
A known name in the field of Indian Classical music, Pandit Rajan Mishra along with his brother has given us the gifts of some of the most soothing music. He died of a cardiac arrest which was caused at a hospital. He was admitted after getting tested covid positive and the arrest occurred due to the complications.
...
Rohit Sardana was a known face as a news reporter of 'Aaj tak' news channel. He was known to be one of the best anchors and reporters. He was born in 1979 and passed away due to covid after suffering for a long period in 2021.
...
She had played some of the important roles in various Hindi and Marathi movies. Born in 1974, Abhilasha was active since 2015 till she breathed her last in 2021. Some of her famous roles were in the Bollywood movies Badrinath ki Dulhania, Chhicchore, and Good newwz. 
...
Having acted in more than 300 Hindi and Punjabi movies, Satish had shared the screen with veteran actors like Dev Anand Dev Anand would be nostalgically remembered by fil >> Read More... , Dilip Kumar Muhammad Yusuf Khan was born on the 11th of Decemb >> Read More... and many more. He passed away in Ludhiana in the year 2021 at the age of 74.
...
The actor-singer, born in 1960 passed away on 13th April, 2021 in Nagpur due to Covid-19 complications. The actor has some remarkable roles under his name and will continue to be one of the people who gave voice to various social causes.
...
9. Ramu
A notable Kannada film producer, who battled with Covid, eventually passed away at the age of 52. After the news of his death many celebrities showed their respect and told us about how good of a person Ramu sir was. We will surely remember him forever.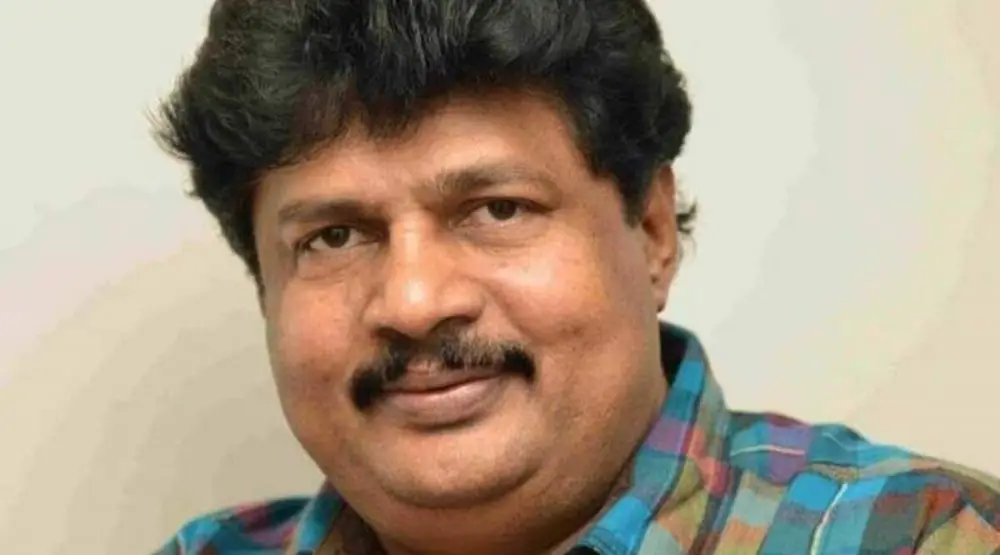 10.
One of the deaths that brings tears to our eyes whenever talked about. Just before his death Rahul took to Facebook and posted about his condition worsening and not much later, we got the news of his demise. He died due to covid in 2021.
The years 2019-2022 have been among the most tragic years for the whole world, we lost so many lives. Some of the people who survived covid could not survive the battle against mental conditions. We hope that the situations will improve and there will be no more losses.
Comment your views and do have a look on our other articles. Thank you for the read.