Looks do matter, they say when asked about Bollywood. Yes, they do matter but more important is the confidence, and the ease to enact before the screen. Along with Bollywood come expectations of good looks, and everyone just wants to charm the audience to the theatres. But this is not the case for some talented actors who even after being rejected for not so good looks, today, shine on with their ever so beautiful work in the movies that no one even cares to talk about how they did look then. Here are some names that immediately come to the mind for the same-
1. Nawazuddin Siddiqui Nawazuddin Siddiqui was born in Budhana in Muzaffa >> Read More...
Despite facing numerous rejections from the colleague casting directors, actresses due to his 'not so fair' complexion, and looks, Nawazuddin Siddiqui never let his caliber down. He is loved so much for his acting that anyone hardly feels like comparing or judging him for his looks.
...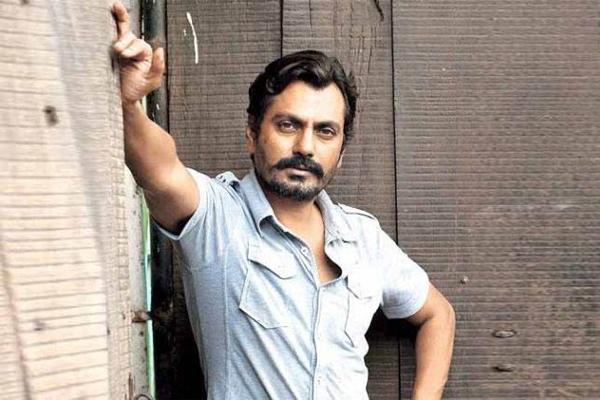 2.  Ranveer Singh Ranveer Singh Bhavnani is an Indian movie actor wh >> Read More...
He made his Bollywood debut with the movie "Band Baaja Baraat". He played a North-Indian lad whom everyone adored after watching the movie. But having a North-Indian 'ish'  face-cut, everyone thought of his Bollywood chances to be limited to such roles only, and if any. The one thing that he did so brilliantly was proving his critics wrong, and continuing to do it for so long he is where he is now.
...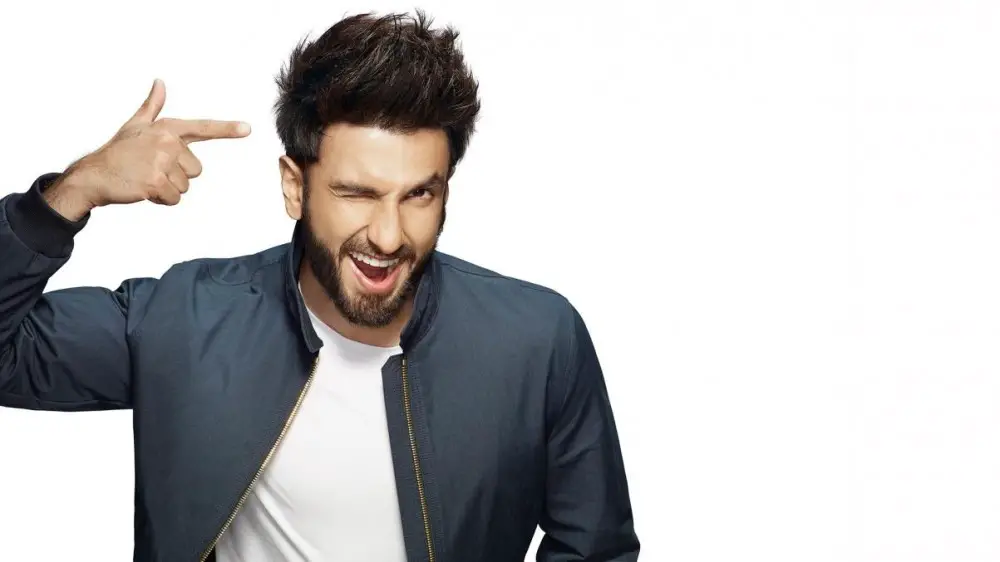 3. Anushka Sharma Born in an army family to Col. Ajay Kumar and Ashi >> Read More...
...
Recently unveiling her new brand by the name 'Nush,' Anushka Sharma is done sailing through rough waters now. The gorgeous actress who is now considered a 2-word solution to a successful movie had a tough time coping up with the comments, and rejections for her plain looks. The producer turned actress was even criticised for how her lips shaped up in the movie Bombay Velvet Click to look into! >> Read More... .
4. Arjun Kapoor Arjun Kapoor is a Bollywood star. He was born on 2 >> Read More...
Coming from a family of Bollywood stars, and divas, it would have been a cake-walk to enter the Bollywood for him. But it was not at all easy pickings. He was overweight with a belly looming large over his knees. Only with sheer willpower, and hard work he lost all the fat, and extra calories to become a role model in the industry for many.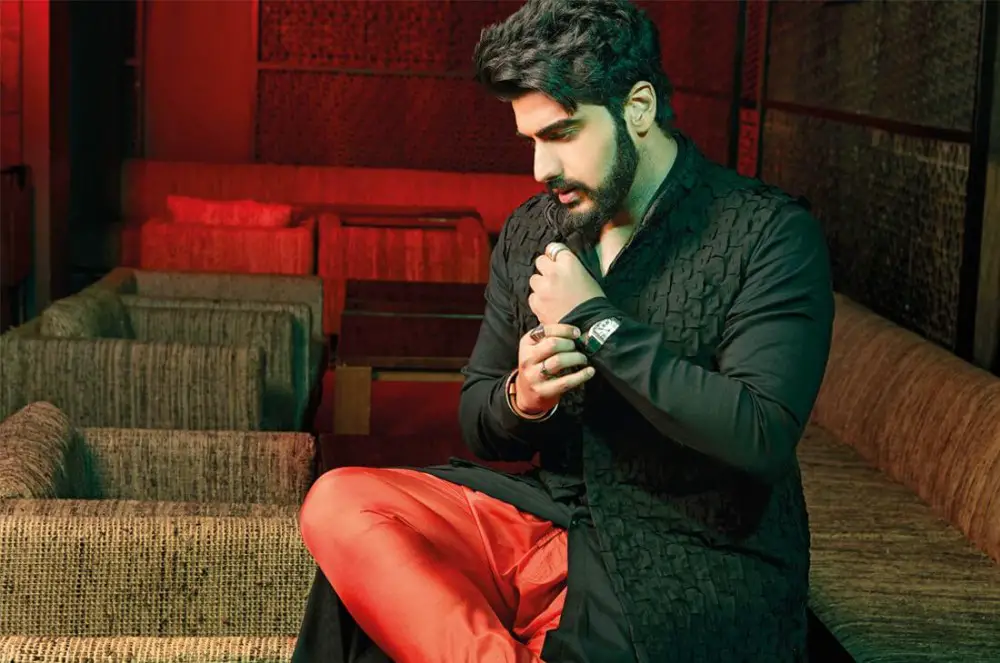 5. Ajay Devgan Ajay Devgn is an Indian film actor. He is perhaps >> Read More...
He didn't have a hero-like face. His face was an average looking person, but still he has made it big in the Bollywood industry. His success is purely because he didn't allow such rejections faze him at all.
6.
A not so appropriate stature which is him being too tall, and a very heavy voice made life difficult for Mr. Amitabh Bachchan before his debut. It was his talent which paid off later despite the criticism, and comes 2018 the rest is history now.
7. Dhanush
He thought his career to be limited to the South-Indian movie industry where he acquired a lot of fame through his movies. Bollywood industry considered the actor too dark, and un-herolike. But later came to his Bollywood debut " Raanjhanaa Click to look into! >> Read More... ," and the audience just loved him.
8. Konkona Sen Sharma Konkona Sen Sharma is a Bollywood actress hailing >> Read More...
She might easily be the most beautiful woman in the movie industry, but her dusky skin tone wasn't going to make it any easier for her to get good movies. She got a break with the movie "Wake up Sid," and was seen in many movies after that too.
9. Govinda
With the word hero are associated words such as- stubborn, masculine, beard, etc. being some of them. These qualities are considered a must for an actor. According to the industry initially, Govinda had none of them, and he was stated to be too young looking to be an actor. Overcoming all the odds that came in the way he is now considered to be a legend in the Bollywood movie industry.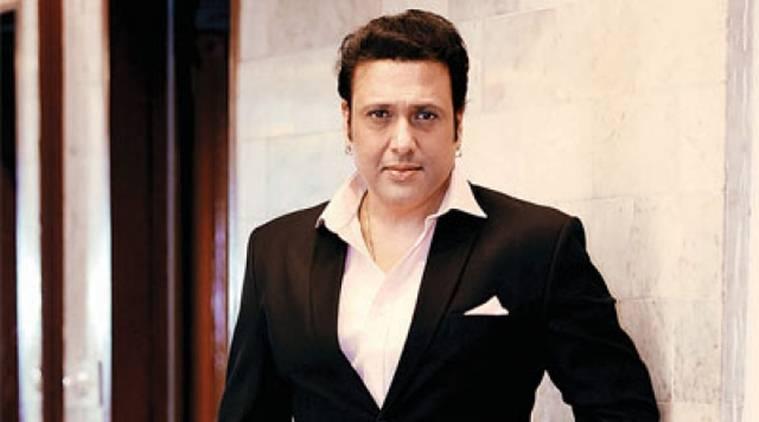 10. Tabu
Tabassum is one of the best veteran actors this industry would witness in quite some time. If it weren't for anyone to go by her looks or skin tone, she would have bagged far more movies. She has been part of some great movies, and just correcting everyone, she is beautiful indeed as is everyone, who is a part of this list. Everyone is beautiful in a distinct yet so amazing way.