Calvin Klein is one of the biggest fashion companies in America. It is founded by Calvin Klein and its headquarters are in New York Click to look into! >> Read More... . The company started with men underwear. Now we have more than just underwear; we have jeans sportswear, watches, jewellery and many more things by Calvin Klein. Its fragrances are one of the best
1. Kendall Jenner Kendall Jenner was born on November 3, 1995.Kendal >> Read More...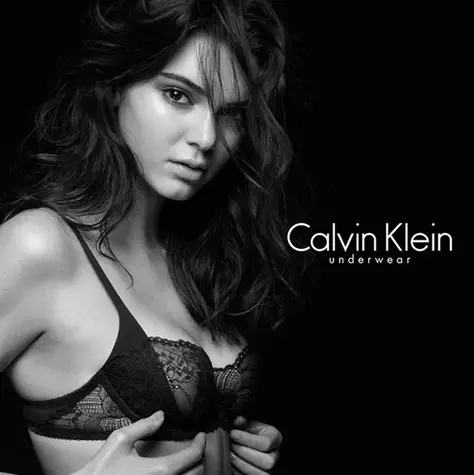 ...
She comes from the famous Hollywood family, The Kardashians. She is not only famous due to her family, but she has now become a super model. She has been walking for some big fashion brands. 
2. Justin Bieber Justin Drew Bieber, the singer, record producer an >> Read More...
...
He is the famous Canadian singer. At the age of 18 when he released his song, " Baby Click to look into! >> Read More... ", it became the most successful song till date. It has the third largest views on YouTube. For consecutive three years, he has been among the top ten most powerful celebrities.
3. Christy Turlington
...
 She is one of the most famous super models. Her first shoot was for Calvin Klein in 1989 and then in 2014 she again did a shoot for them. Both the time she did the shoot for their Eternity campaign. She has always been a favourite of the designers.
4. Zoe Saldana With her undeniable charm, Zoe Saldana has proven >> Read More...
...
She is an actress and one of the best-known dancers. She has beenperforming with different theatre groups.
...
5. Fernando Verdasco
...
He is an International Spanish Tennis Player. In April 2009, he had number one ranking in the singles. He lost his Grand Slam title to Rafael
6. Hidetoshi Nakata
...
 He played football for his country, Japan. He is retired and now he plays the mid fielder position. His skills and hard work have given him names among the best Asian Football players.
7. Kate Moss Kate Moss is a famous model of English origin. She >> Read More...
She is one of the top British models. Her career started at the age of fourteen when she was hired by Storm Model Management. She is one of the historical models of the 1990s and is in the fashion industry for more than twenty-five years now.
8. Jamie Dornan Jamie Dornan is a famous Northern Irish actor, mus >> Read More...
He is one of the most handsome Irish actor and model. He came into limelight after his role in the movie, Fifty Shades of Grey as he played the character of Christian Grey.
9. Lara Stone
She is one of the models of the IMG Models. She began her career with Elite and then in 2006, resigned and joined IMG.
10. Abbey Lee
This model, actress, and singer comes from the beautiful country, Australia. In 2011, she was among the big fashion models and the same year she ended up being a supermodel.
11.
He is a model turned actor. He was seen in the Twilight series as Emmett Cullen. He is also part of some big movies such as Immortals, Tarzan, The Expendables Click to look into! >> Read More... 3, and The Legend of Hercules.
12. Alexander Skarsgard Alexander Skarsgard is a Swedish-American actor. H >> Read More...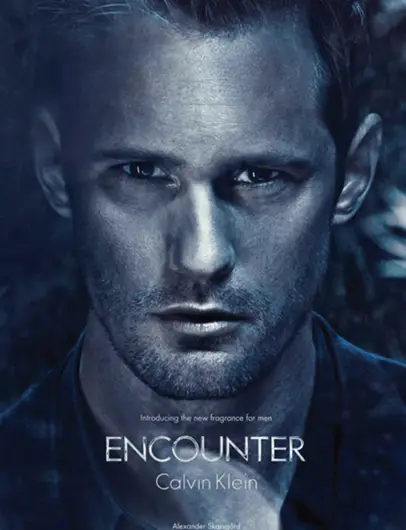 He is one of the famous actors of the television. He is Eric Northman, the vampire from True Blood.
13. Eva Mendes Eva Mendes is an American model and actress, born >> Read More...
 She is the actress from the movies: Children of the Corn V,The Benjamins 2, Fast 2 Furious, Ghost Rider, and The Other Guys. Then she was seen as ambassadors for big brands such as Cocio chocolate milk, Magnum ice cream, Revlon, and Calvin Klein.
14. Freddie Ljungberg
He is a Swedish Footballer. He played as a winger mostly from Arsenal. Till 2007 he was a model for Calvin Klein.
15. Rooney Mara Her full name is Patricia Rooney Mara. She was bor >> Read More...
She is the famous actress from'The Girl with the Dragon Tattoo'. She was seen on the covers of Calvin Klein fragrances.