Indians in Hollywood are a norm today, and we sure are proud of it all. It's compelling to see Indians working in Hollywood movies as equals. Here's a list of ten descendants in Hollywood whom we admire
1. Aziz Ansari Aziz Ansari is both a comedian and actor from Amer >> Read More...
...
A big name in Hollywood, Ansari is known for his work in 'Parks and Recreations', 'Ice Age 4', ' The Simpsons The Simpsons is a funny, highly popular American s >> Read More... ', etc. He is also a well-known standup comedian.
2. Kal Penn Kalpen Suresh Modi also known as Kal Penn is an Ac >> Read More...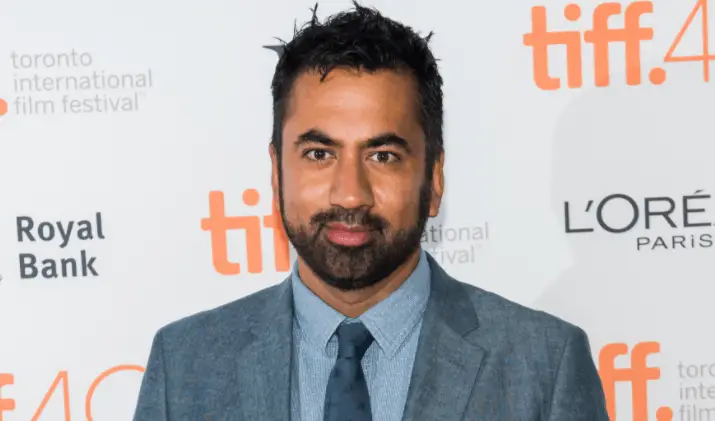 ...
Another household name in Hollywood, Kal has done several popular movies such as The Harold and Kumar Series, The Namesake Click to look into! >> Read More... as well as the TV Show House.
3. Karan Soni Bio coming soon... >> Read More...
...
 You may know him from the taxi guy in Deadpool. Karan has not only acted alongside Ryan Rey-nolds but has films like Supremacy and Safety Not Guaranteed under his belt.
4. Indira Varma Indira Varma is the only child, born to an Indian >> Read More...
...
Indira Varma recently became the new addition to the cast of Season 5of the show Game of Thrones and we couldn't be prouder. She's also done several Hollywood movies such as Exodus, Basic Instinct 2, Mindscape, etc.
...
5. Dev Patel Dev Patel is a British actor, who saw his first gl >> Read More...
...
He shot to fame with Slumdog Millionaire Click to look into! >> Read More... , and since then, Dev has been doing several Indo-American films, including The Best Exotic Marigold Hotel series of movies.
6. Naveen Andrews Naveen Andrews is a British-American actor who wor >> Read More...
...
Naveen has been a part of movies such as Diana, The English Patient, Provoked, The Brave One, etc.
7. Suraj Sharma Suraj Sharma is an Indian actor. Suraj made his fi >> Read More...
Suraj shot to fame with Life of Pi and then did the Academy Award nominated film, Million Dollar Arm Click to look into! >> Read More... .
8.
She first came in from Television and slowly climbed her way into movies. She recently authored her newest cookbook called Love, Loss, and What We Ate.
9. Freida Pinto Freida Pinto is a popular cinema and TV star who w >> Read More...
Freida debuted alongside Dev Patel in Oscar-winning Slumdog Millionaire, and has several other works such as Trishna, Rise of the Planet Apes, Immortals, etc. under her belt.
10. Kunal Nayyar Nayyar was born in 1981 on April 30th in London, E >> Read More...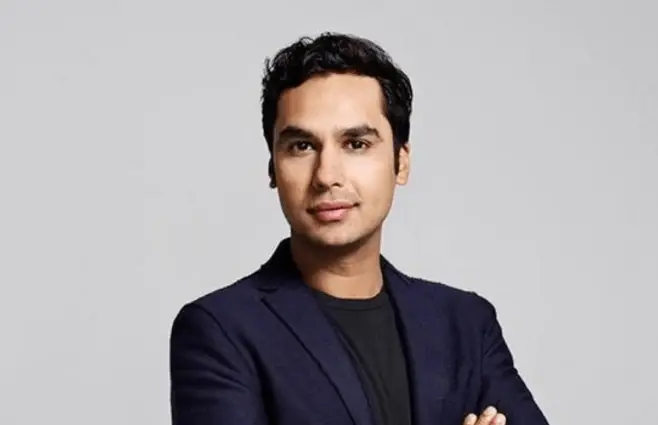 Raj from The Big Bang Click to look into! >> Read More... Theory. Need I say more?