Like every human being has a fear of something or the other, celebrities too have many phobias. Here are celebrities who have the weirdest phobias.
1.
...
The Twilight series actor is terrified of horses and stallions. While shooting for the movie 'War for Elephants', he was afraid of the horses walking around the set.
2. Christina Ricci Christina Ricci is an American actress. She starte >> Read More...
...
The actress has a fear of plants. She believes that they are dirty and can harm her. She has literally no plants anywhere around her house.
...
3.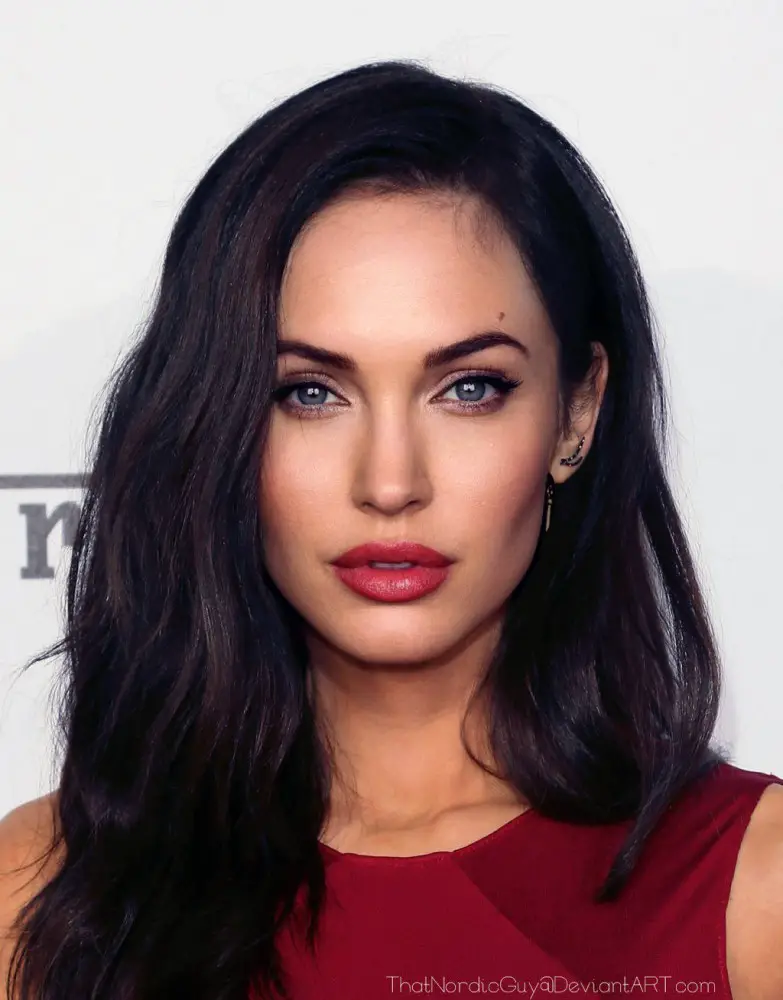 ...
This phobia will sound very weird. Meghan Fox hates paper. The actress cannot stand dry paper at all. It renders her skin itch and she needs water to flip pages even for scripts.
...
4.
...
Like most people, the gorgeous looking actor also has a phobia. Orlando is under a phobia of pigs. Oh yes, pigs. He apparently ran at full speed when one of the pigs was left on the set of the movie 'Kingdom of Heaven'.
...
5. Pamela Anderson Pamela Anderson is a well known and powerful perso >> Read More...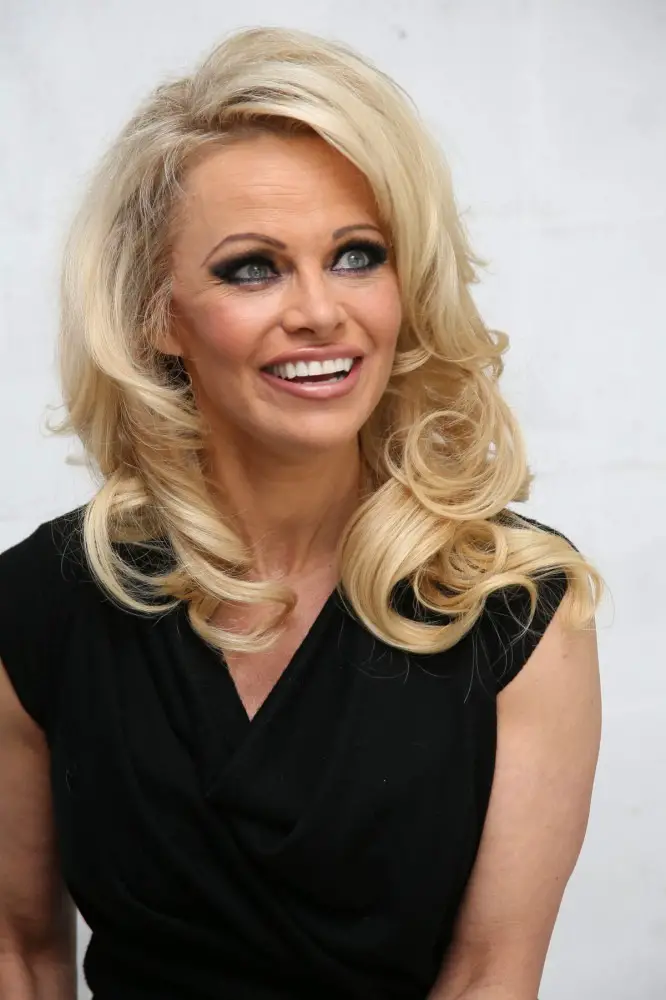 While many people love looking at the mirror. Pamela doesn't. The Baywatch Canadian-American actress has a phobia of mirrors. She is not comfortable around it. So we know one thing that she is a woman who doesn't stare at the mirror before leaving the house like most women.
6. Taylor Swift Taylor Swift is the big name in the music industry >> Read More...
Well, the big pop star too has not one but, many phobias. Where most of us would love to go Google ourselves, Taylor would not. Not only does she have a phobia of googling herself, but also of Cynics, getting arrested, sea urchins, and earwigs.
7. Billy Bob Thornton Billy Bob Thornton is a popular American director, >> Read More...
Speaking of weird phobias, you might want to know this one for sure. Billy has been nominated for awards at many times and has also won most of them. Billy has phobias of old furniture's. He mostly has a problem with any furniture that is made in the 1950's. If that furniture is in a room, he doesn't stay in the same room. 
8. Nicole Kidman Pronounced as one of the sexiest women alive and a >> Read More...
This famous actress has a phobia of what most people consider that to be pretty. Nicole has a phobia of butterflies. The fear of this winged devil began from her teenage days. Every time she'd try to be away from them, they just wouldn't seem to leave her side.
9.
The towering icon of television too has a phobia. She has a phobia of chewing gum. When she was a kid her grand mom would save gum inside a cabinet, and Oprah was disgusted by it.
10. Kelly Osbourne
Kelly Osbourne has Hapho phobia, that is, the fear of being touched. If anyone touches her, she starts to panic.