The Padma Vibhushan is considered the second-highest civilian award in India, which is awarded to citizens of India for exceptional and distinguished service to the nation. The award was established in 1954 by the President of India, Rajendra Prasad Rajendra Prasad is a famous actor in Telugu. He is >> Read More... . Three hundred twenty-five individuals from all sorts of fields have won the Padma Vibhushan award to date. So, check out the top film celebrities who have won the Padma Vibhushan award.
1. SP Balasubrahmanyam
Sripathi Panditaradhyula Balasubrahmanyam has recorded over 40,000 songs in various languages, from Tamil to Telugu to Kannada and Hindi films. The Government of India honored him with the Padma Shri in 2001 and the Padma Bhushan award in 2011 for enriching contributions to the art society. He is also known by the name SPB or Sp Balu. And now, in 2021, he has won the Padma Vibhushan award.
...
2. Ghulam Mustafa Khan
Ghulam Mustafa Khan was an Indian classical musician who played the tabla and drums used in both Hindustani and Carnatic music. He started learning to play the tabla at six years old, and his father would practice with him. Ghulam went on to become one of the foremost players of his day and would often be asked not just to play with other musicians but also sometimes to play solo pieces. He received the Padma Vibhushan award in 2021 for contributing to the art society.
3. Amitabh Bachchan
Amitabh Bachchan was an Indian actor who won many national awards, including the Padma Bhushan, Padma Shri, and even the Padma Vibhushan. He is the most celebrated actor in Bollywood. He has been an iconic figure for over four decades, with a career span of over six and 184 films in Hindi cinema. His notable work includes major blockbuster hits such as Deewaar (1975), Zanjeer (1973), Shaan (1982), and Agneepath (1990) in the 20th century.
...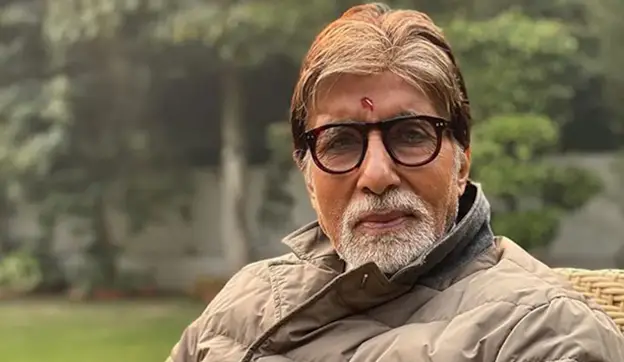 4. Mungara Yamini Krishnamurthy
Mungara Yamini Krishnamurthy is an Indian dancer of Bharatanatyam and Kuchipudi dancing styles. She has performed at prestigious venues such as the Rashtrapati Bhavan in New Delhi and even got appreciation from Canadian PM Pierre Trudeau. Yamini had made her debut in Chennai. She speaks Tamil, Telugu, Malayalam, Hindi, and English fluently. Apart from the Padma Vibhushan, she also won  Padma Shree in (1968) and Padma Bhushan in 2001.
...
Dilip Kumar's real name is Mohammed Yusuf Khan. Dilip Kumar has starred in about 170 films, including eight with his wife, Saira Banu When Saira made her debut in film Junglee, she was >> Read More... . In 1991 he was given India's third-highest civilian award, and in 2013, he became a cultural icon as the face of the Save Our Cinema campaign. He was awarded the Padma Vibhushan in 2015 by the Government of India and is also known as one of Bollywood's best-ever actors.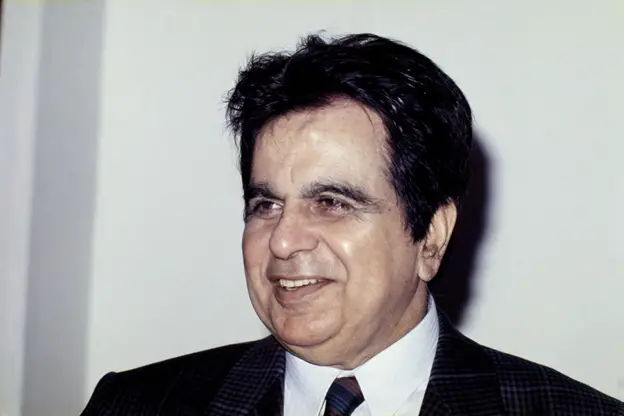 ...
One of India's most celebrated directors, Adoor Gopalakrishnan, has been at the vanguard of Indian cinema for almost fifty years. He then studied law in Delhi before eventually returning to Kerala to pursue a film degree from Pune Film Institute. After this, he directed a few major Malayalam cinema movies like Elippathayam, Kathapurushan, Vidheyan, and Mathilukal.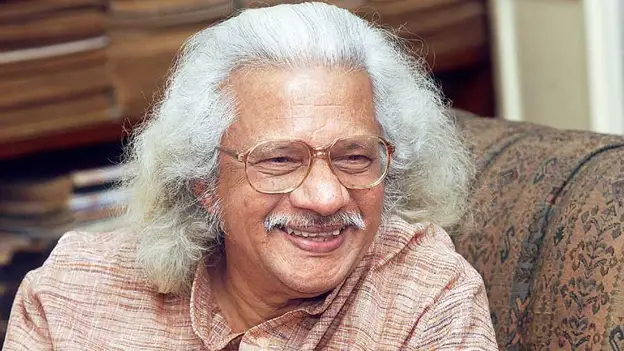 ...
Bhupen Hazarika was an Indian lyricist and a playback singer and was considered one of the most prominent figures in Assamese folk music. He received India's highest civilian award, the Bharat Ratna. He also wrote lyrics for his songs and collaborated with other top lyricists and composers of his time, such as Hasrat Jaipuri Hasrat Jaipuri was an Indian poet and a bollywood >> Read More... and Somdeb Banerjee. Later in 2012, he received the Padma Vibhushan award.
...
8. Rajinikanth
Rajinikanth, who also goes by the name "Shivaji Rao Gaikwad," is a Tamil actor. In addition to acting, he is also a producer, director, and screenwriter. Rajnikanth had his first film role in 1975 and has acted in over 150 movies. His most widely known parts are in the film ' Kabali Click to look into! >> Read More... ' and 'Shivaji, the boss.' He received the Padma Vibhushan award in the year 2016.
...
9. Zohra Mumtaz Sehgal
Zohra Mumtaz Sehgal was a renowned Indian actress, dancer, and choreographer. She was one of the most famous on-screen actresses in the 1950s and 1960s. Mumtaz started performing in films as a teenager and made her first movie appearance when Zohra was only 15 years old. She has been part of many movies, which awarded her Padma Vibhushan in 2010.
Asha Bhosle is an Indian playback singer, among the top highest-paid female playback singers in India, and is among the most successful singers of all time. Her voice has been part of around 300 films, and she has sung over 12000 songs in multiple languages across various genres like ghazals and pop, but she remains best known for her Hindi film songs. She has won 8 Filmfare awards and has also won Padma Vibhushan.