YouTube is the next best thing after cable TV and most of us are usually on YouTube, trying to catch up on the latest shows and being up to date. YouTube has made various genres of serials available and we can choose from a wide range.
Here are 10 YouTube Serials You Need To Watch.
1 - LoveShots
...
Y-Films have started an initiative where they produce short films starring actors like Nimrat Kaur Bollywood actress Nimrat Kaur was born on 13th Mar >> Read More... , Saqib Saleem Saqib Saleem also known as Saqib Saleem Qureshi (b >> Read More... , Farida Jalal Farida Jalal is a veteran film and television actr >> Read More... , etc. They bring in directors to narrate stories that are out of the box but interesting nonetheless. We recommend these movies.
2 - Measurements
...
Cosmopolitan started a part series that features episodes ranging from 5 to 10 minutes which nar-rate a story through the process of several episodes. 'Measurements' is one of the serials. If you're a hopeless romantic, this one is recommended for you.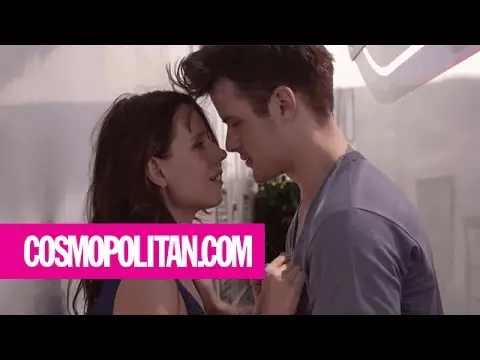 ...
3 - You Do You
You Do You is an episode based serials produced by the BuzzFeed team. Every episode is differ-ent from the other and can be watched as a standalone. They're funny and quirky and extremely relatable. If you need a laugh as well as a pat on the back, this one is for you.
...
4 - Sorted
Love to watch food shows on TV? But you're tired of seeing the same things again and again? We recommend you log on to YouTube and follow Sorted Food series. They feature all kinds of foods ranging from appetizers to desserts and you can choose to watch whatever you please.
...
5 - Being Indian
...
Being Indian is an Indian based YouTube channel which features the dilemmas and problems In-dians face in modern times. There's something for everybody and we ensure you that they won't fail to tickle your funny bones.
...
6 - Kanan Gill Kanan Gill was born on December 24,th 1989 in Beng >> Read More...
Know when I'm talking about when I say Pretentious Movie Reviews? Then you my friend are win-ning the life game. Kanan Gill's channel along with Kalyan Rath is a riot. They take a film and call it out for being obnoxious and over the top, while making us laugh our behinds off. LOL.
7 - Bang Baajaa Baaraat
This serial is about two people trying to get married and what all pitfalls they face. Produced by Y-Films, the short serial stars Ali Fazal Ali Fazal is an Indian actor who was born on 15th >> Read More... , Neil Bhoopalam Neil Bhoopalam, born 19th March 1983 and is of 32 >> Read More... , Ayesha Raza Ayesha Raza developed a natural inclination for th >> Read More... in the lead roles and is hilarious to the bone, along with very realistic.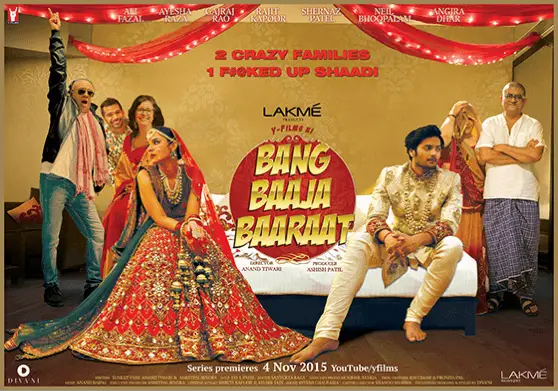 8 - BuzzFeed Violet
BuzzFeed Violet claims to be an awkward, funny and relatable channel which will leave you gasp-ing for breath and nodding your head. If you want to feel like there are people out there just like you, then you need to watch their videos.
9 - AIB
All India Bakchod a.k.a is a stand up comedy channel that'll have you rolling on the floor laughing. If you've been to any of their performances, then you'll know what we're talking about. But if you haven't gotten the opportunity, just watch them online.
10 - Huda Beauty
Love makeup but don't know much about it? Huda Beauty is the answer to all your dilemmas. Huda Kattan is a makeup vlogger turned fashion mogul and if you have any problems regarding makeup, you need to come to her. She'll fix you with all the hacks. The works!
YouTube is more informative than more platforms and to be honest, we're addicted to it. If you're not addicted already then we hope this list starts you off easy. You can always choose to watch your favourite programs as well.