Hoichoi is a recent OTT platform where all the Bengali movies and web series stream. We have chosen some hyped Hoichoi web series for you. All the web series are available in Bengali and Hindi; some are available in other languages as well. All the web series are Hoichoi Originals. The web series which we have mentioned are mostly thriller and drama. Some of the web series are women-centered and have beautifully shown the strong yet ideal side of women. 
1. TikTiki
Tiktiki is a suspense movie that will blow your mind with a sudden plot twist. Watch the series to know how a simple visit to Soumendrakrishna's house changes Milan's life. It was released in 2022; the series has few characters as it revolves around these two characters. 
2. Sampurna
The series gives a massage about marital rape and how the society deals with it. It's the journey of Nandini, who stood against her husband, and Sampurna, who stood by her side and helped her fight. It's a solid women-oriented series that breaks many stereotypes and sets an example for women.  
3. Indubala Bhaater Hotel 
The series is based on a novel of the same name. The series tells the story of Indubala's life and struggles. It's a straightforward and mesmerizing story with great acting. With the release of the series, it won the hearts of many people. The story begins with the time of the partition and her separation from her loved ones. 
...
4. Indu
Indu starts her newly married life with lots of hope and joy, but as she enters her new house, she is met with strange incidents. She feels that the family members are trying to hide something, and as she starts to investigate, she discovers many unexpected things about her husband and her in-laws. 
...
5. Uttoron
Parna is an ideal wife, daughter-in-law, and a school teacher. She lives a happy and peaceful life until an MMS of hers breaks into the internet, eventually ruining her image. Everyone starts blaming her and outcasting her without knowing the truth. It was aired in 2022 on Hoichoi. The whole series shows how she fights back against society and gains her respect.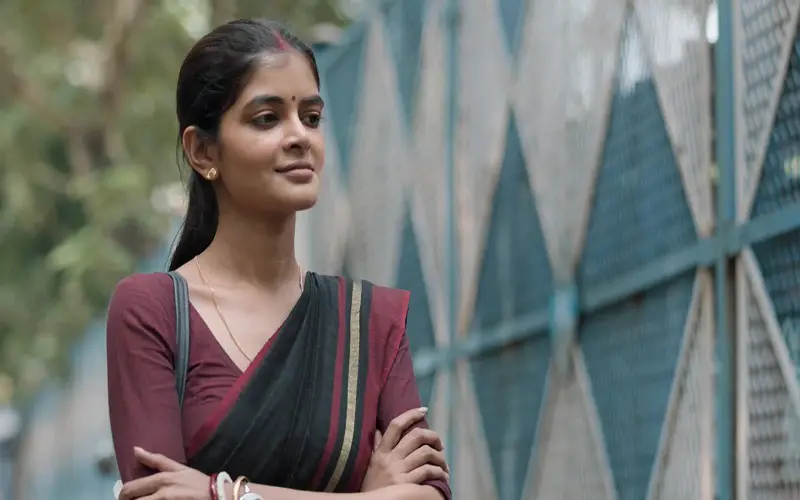 ...
6. Murder In The Hills
It's a crime thriller series released in 2021. The series is set in Darjeeling, with multiple characters. The story revolves around the murder of Toney Roy and some people who try to investigate the murder mystery. The death of Toney Roy becomes a threat to many people as it exposes many people's dark mystery. 
...
7. Boli
Boli is a Bangladeshi web series released in 2021. Boli is the story of the underworld, where people fight for power and position. It has a powerful storyline, and with some of the best actors in Bangladesh, it got some excellent reviews. If you are a fan of non-commercial dramas and series, it can be a good choice. 
...
It's the story of Taranath, a practitioner of dark magic; he tells his experience to a pair of friends eager to know his story. In his late fifties, he loses all his supernatural powers due to the misuse of tantras. The series is not for weak-hearted people; it is susceptible and has gore elements. 
...
9. Bodhon
Bodhon covers a susceptible issue; it was released in 2022. A young girl gets raped, and when she loses all the hopes of Raka Sen, her professor becomes her only hope. Both of them fight for the justice of Shinjini despite the odds and criticism of society. 
10. Noshtoneer 
The beautiful life of Arpana shatters when she finds out that her husband is being accused on social media. As she tries to find justice, she comes across many things. She is in a dilemma about who is speaking the truth. Watch the latest web series, Noshtoneer, on Hoichoi to find out.