1. Physique
The first obvious reason to drool over this Bahubali guy is his physique. Prabhas is a fitness freak. The first things we notice in Bahubali are those abs and splendid cuts!
2. Mama's boy!
In an interview, Prabhas said that he wants his mother, Siva Kumari, to be among the first ones to watch the movie. Prabhas has a very close relationship with his mother, and she is a critic who gives honest reviews. But he does not want to accompany her in watching the movie because he is too bashful to get the honest reviews from her. Aww!
3. An avid reader
Who would not love a bibliophile?
Prabhas is one hell of a bibliophile and possesses a very good collection of books. Due to his busy schedule of shoots, he cannot devote much time to books but, he tries to remove some from it for his love of books. He has his own library too!
4. Charity work
Prabhas is not a guy who shows off his charity work to earn publicity, unlike other actors. However, some sources have informed that he donates lakhs of rupees to charity every year. He recently contributed ten lakhs to a blind school in Nalgonda.
5. Down-to-earth behavior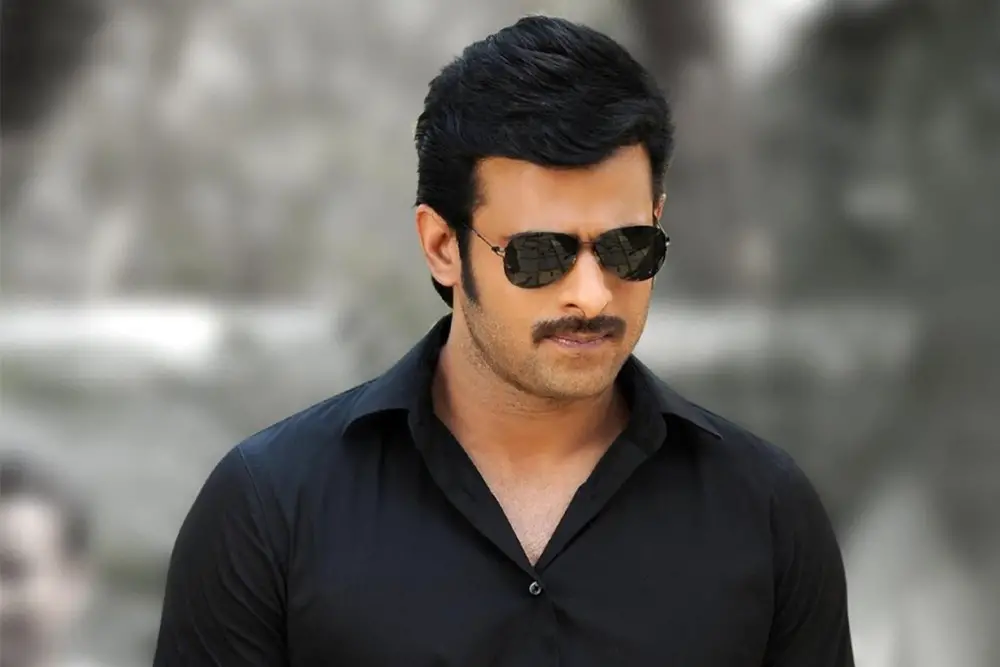 Prabhas is the kind of person who likes maintaining a low profile and staying away from controversies. Most of his co-stars have complimented his humble behavior towards them. Prabhas does not consider controversies to be a part of an actor's life, but just a feat just to stay in the highlights.
6. Sports Lover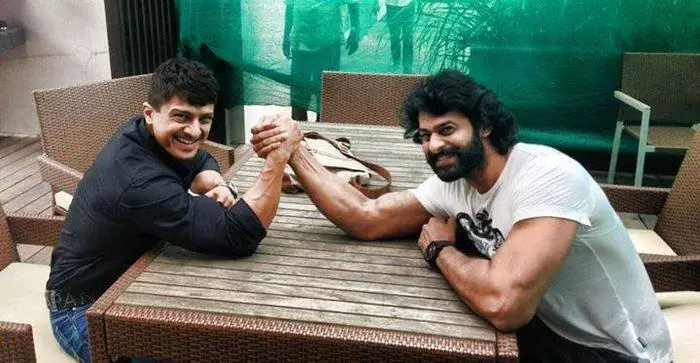 Prabhas is a sports lover and views rock climbing as the best form of fun workout. He prefers free hand workouts rather than hitting the gym. And during free times, he loves playing volleyball with his friends.
7. Hard working and dedicated person
Prabhas has dedicated five years of his life to the 'Bahubali' series. During these five years, he has declined many offers which included a ten crore endorsement ad and many other Bollywood offers.And so far, he has received 6000 marriage proposals, but he has rejected all of them due to work commitments.
8. That enchanting smile
He has a smile which can make any girl go gaga over him. Prabhas's bashfulness has gained many hearts and so, has his smile, many girls die over which. Receiving 6000 marriage proposal is not everyone's cup of tea!
9. Nature lover
What could be better than a nature loving human being? Prabhas is a nature lover and adores the wild flora and fauna. He is a huge bird lover too and is strongly against caging them. His garden is full of different species of birds.
10. Bahubali
And the last but the most important reason to drool over this guy is 'BAHUBALI-the movie'. From gaining 22 kilograms for Bahubali to later losing it for the role of Shivudu, Prabhas has given a lot to this film. And as mentioned earlier, Prabhas didn't sign up for any other offer during the five years, which he could have done easily. Without Prabhas, 'Bahubali' would not have been where it is today!