A movie can't be made without a supporting character. Often side characters are not considered a big part of the film, but without them, the cinema industry would never work. They are the ones that support the lead roles and make the film a hit. So, here are the top 10 supporting actors in Tollywood.
1. Prakash Raj Prakash Raj, born on 26th of March, 1965, as Praka >> Read More...
...
Prakash Raj, a famous superstar, is known for playing a villain in many movies. He is an actor, director, and a producer. He first started his career with television serials and then went on to act in many films with various characters. He won the best supporting actor for some south movies but was the first actor to receive it at the South Filmfare Awards for his role in Nuvve Nuvve.
2. Sonu Sood Sonu Sood is a famous Indian Cinema actor, model w >> Read More...
...
One of Bollywood's fittest actors, Sonu Sood is a versatile hero and has played all kinds of roles. He has played supporting roles in Tamil and Telugu films but got a good recognition from Telugu hit Arundhati. He won the best supporting role at South Filmfare Awards for this movie in 2009.
3. Sunil Varma Sunil Varma is a Telugu actor and comedian, widely >> Read More...
...
Sunil Varma is known to entertain the crowd with his fun nature. His comic attitude is what makes the film worth watching. He has won many awards as an actor and as a comedian and has been nominated for many others. His supporting roles in movies like Mass and Tadakha have made him the best supporting actor in Tollywood.
4. Sathyaraj Rangaraj Subbaiah 
...
Known as Sathyaraj in South Indian cinema is a classic villain. He has played the role of a villain in many movies and was a supporting actor in some. He always adds his style and attitude to the role he plays. His current character as Kattappa in Baahubali got a lot of positive reviews.
...
5. Brahmanandam
...
Brahmanandam is a popular Telugu comedian and has done over 1000 films. A renowned artist, he is a talented actor and always adds up to the value of a movie. He has played a supporting actor in tons of blockbuster hits and is still continuing to do so. This legendary actor holds a Guinness World Record and also has a Padma Shri.
6. Nassar
...
Nassar started his career as a supporting actor in some films, and later went on to do villain roles. He is a director and a producer. He has been nominated for many movies and also has received many awards. He has won a Nandi award for his performance in Chanti.
7. Rajendra Prasad Rajendra Prasad is a famous actor in Telugu. He is >> Read More...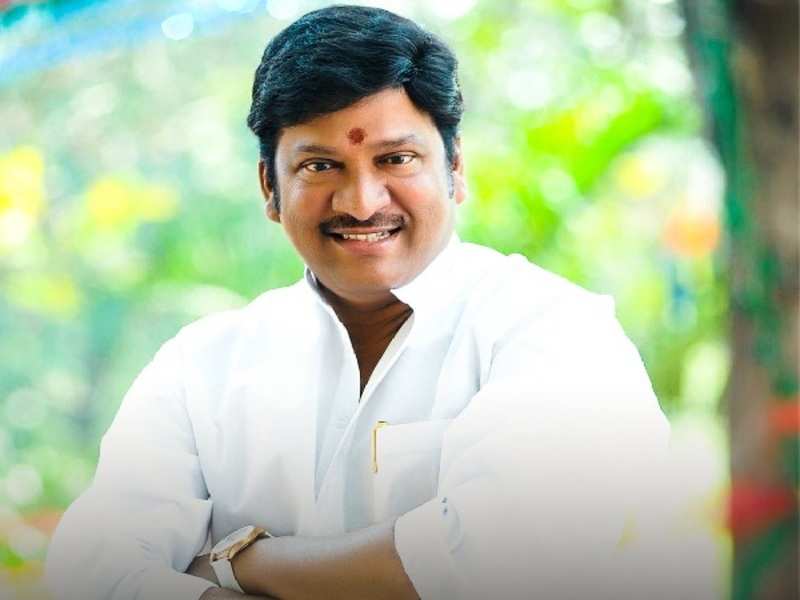 He is another superb actor known for all his comic roles. He started his career with Sneham in 1977, and after that, he went on to play many different characters like that of a policeman, a businessman, and in all roles, his comic timing is spot on.
8. Kota Srinivasa Rao Kota Srinivasa Rao is a renowned Indian film actor >> Read More...
He is an old, legendary actor of South Indian cinema. He has acted in popular movies like Ready, Hello Brother Click to look into! >> Read More... , and Dookudu. He has played diverse roles and has been a villain in most of them. He was awarded the Padma Shri, a high honor and was a former member of the Andhra Pradesh Legislative Assembly.
9. Sayaji Shinde He is one of the most famous Tollywood and Bollywo >> Read More...
A versatile actor, he has done many films in different languages. He started out in the Marathi industry and later moved onto other languages. He has brought humor to every role he has played. His roles as supporting actor in movies have won him many awards.
10. Posani Krishna Murali Posani Krishna Murali is a Telugu celebrity actor, >> Read More...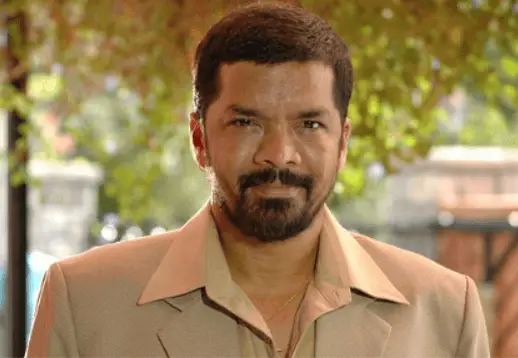 He has written many Telugu films. Along with writing, he is a director and a producer. He has written over a hundred movies. He is seen as a supporting actor in many films and has been nominated for his performances in these.