1. ' Kabali Click to look into! >> Read More... '
How can a Rajnikanth starrer movie be not on this list? This blockbuster smashed its way to the screens and stood up to its expectations. Apart from the superstar himself, the cast includes Dhansika, Radhika Apte Radhika Apte, an Indian actress was born on Sept 7 >> Read More... , Dinesh Ravi Dinesh Ravi is popularly known as Attakathi Dinesh >> Read More... , Kalaiyarasan, and John Vijay John Vijay was born in 1976. John is a Tamil film >> Read More... . Directed by Pa. Ranjith, this movie brought out the best of emotional gangster drama.
...
2. The Final Round
'The Final Round' gave a much-needed break to Madhavan in Kollywood. The Madhavan and Ritika Singh Ritika Singh is an actress born on the 16th of Dec >> Read More... starrer film was one of the most enjoyed films of the year. It portrays the struggles of a boxing coach and a female boxer in the path of their career. It was made simultaneously in the Bollywood screens to with the name of 'Saala Khadoos.'
...
3. ' Theri Click to look into! >> Read More... '
This Vijay starred movie by Atlee was a blockbuster of 2016 with Prabhu, Samantha, and director Mahendran in prominent roles. After being a failure in the box office, Vijay came out as a huge success by this movie.
...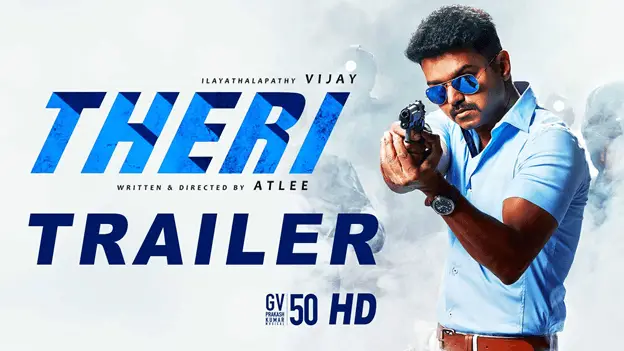 4. ' Uriyadi Click to look into! >> Read More... '
'Uriyadi' is a micro-budget movie but despite that fact, it still has the potential not to make your seat leave. The director Vijay Kumar Bio coming soon... >> Read More... has chosen 'college' as the location. Despite being criticised for its amateur plot, it scored 8.2/10 by IMDb.
...
5. Dharma Durai Click to look into! >> Read More...
...
The movie stars Vijay Sethupathi Vijaya Gurunatha Sethupathi was not born with silv >> Read More... and Tamannaah in the lead roles. A village set-up has been provided with Vijay as an embarrassing figure at first, but later we come to know about his glorious past. The film was awarded for the best lyrics at the 64th National Film Awards The National Film Awards gets presented every year >> Read More...
...
6. ' Metro Click to look into! >> Read More... '
'Metro' projects the most ignored backdrop of the society- chain snatching. Bobby Simhaa as the leader of the gang has done a good job, but it lacked the grip of narration. It became an entertaining Tamil crime film with a favourable direction.
...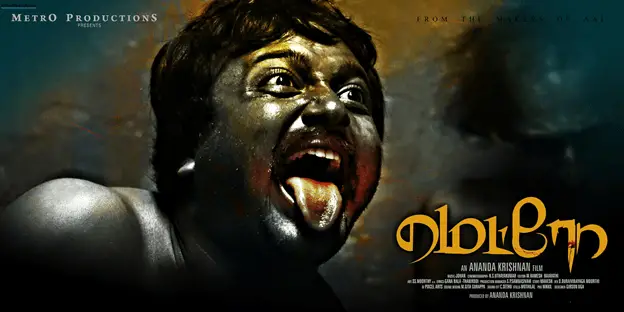 7. '24'
Science fiction is something that is very rare to see on Indian screens, and this movie has done justice to this genre. In '24', Surya has proved his potentiality of being a versatile actor. He played three roles and delivered all of them with ease. This was a hit on screens for projecting a rare genre.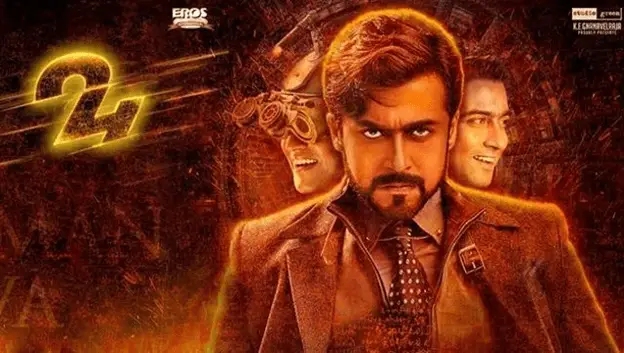 8. ' Sethupathi Click to look into! >> Read More... '
Arun Kumar's 'Sethupathi' shows the most used plots of a Tamil Movie: Tough cop and Madurai. And it is a known story film where a villain from Madurai is brought down by an honest cop, the hero. However, despite the usual plot, it is an entertaining movie with a great sense of energy in acting and silly jokes now and then.
9. ' Kodi Click to look into! >> Read More... '
This film is necessary watch as it has Dhanush playing dual roles for the first time. What could be better? The energy and acting by the actors kept the audience glued to their seats. It has earned 50 crores at the box office and got 4/5 by the Times of India.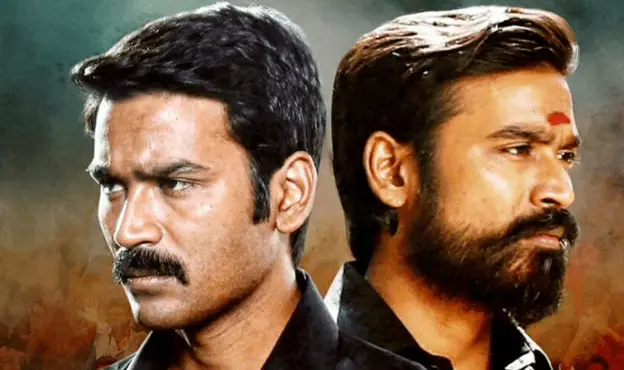 10. 'Pickaikaran'
This movie serves an interesting plot where a wealthy businessperson's mother is sick, and the doctors have no hope. He seeks help from a holy man who advises him to live a life of a beggar for 48 days and during these 48 days, he cannot reveal his identity. The execution of the movie is incredible and is necessary watch.